Perth Hills Cider and Brews Trail
Details for trail on a map
Pickering Brook 50km (35 minutes) East of Perth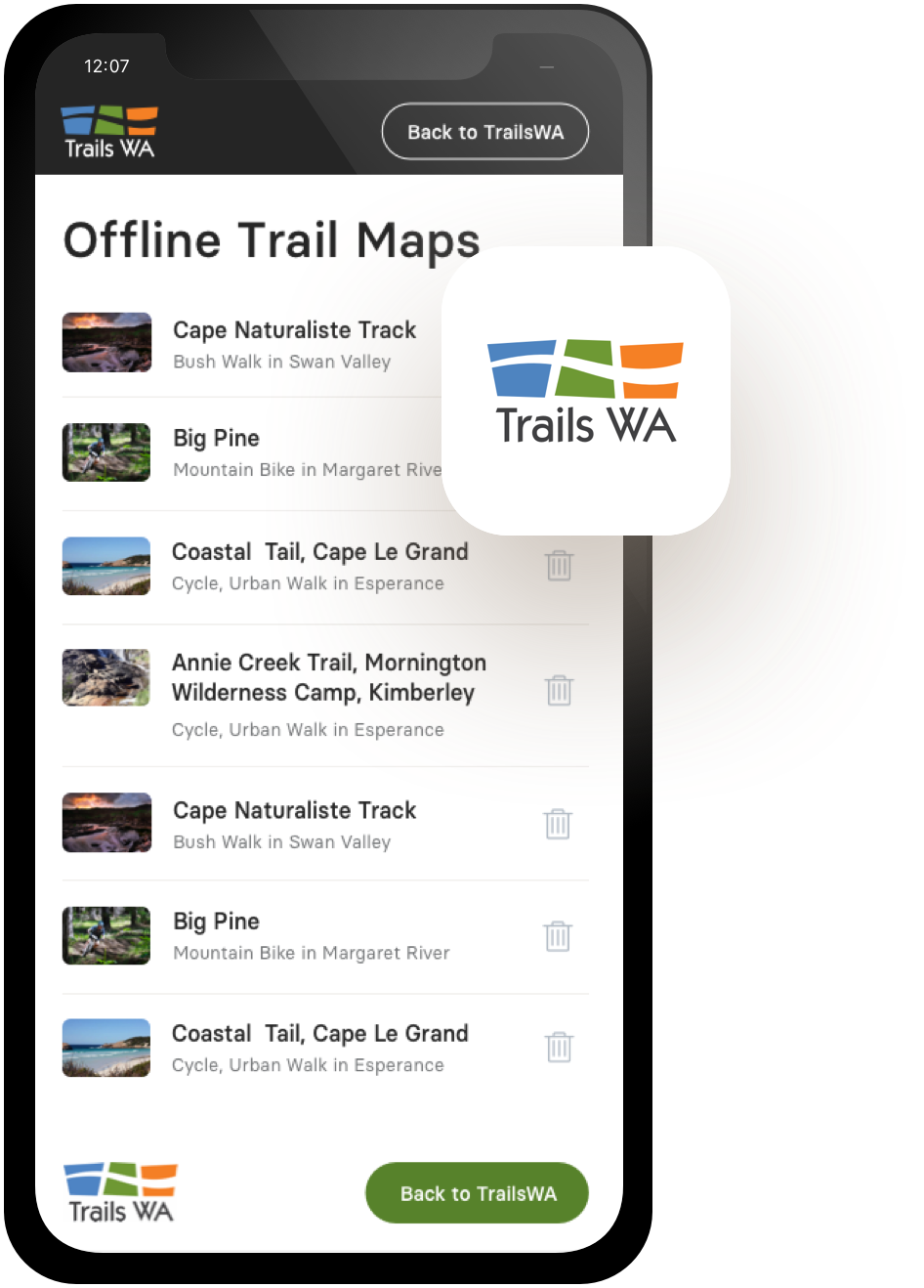 Offline Maps
TrailsWA Now supports Offline Maps. Follow the instructions below to save trail maps to your phone.
Visit trailswa.com.au on your mobile Our Offline Maps will require you to be connected to trailswa.com.au using the device you intend to take on your trip.

Add to Home Screen Save the trailswa.com.au webpage to your home screen.

Find your trail, and Save Offline Via the bookmark saved to your devices home screen, explore our trails and find the one you want - select "Save this map to use offline". You will need to be connected/online at this point.
Loyal to our heritage and true to our craft

Core is a fourth-generation family orchard and venue, boasting spectacular views of orchards against the rolling hills. Savour flavours 'from orchard to glass' in the Harvest Tasting Room, the restaurant, or on an orchard and cider tasting tour. We handcraft award-winning apple and pear sparkling and traditional ciders and wines.

Find us
35 Merrivale Rd, Pickering Brook

Open Wed to Sat 10-4pm, Sun 10-5pm
08 9293 7583
www.corecider.com.au

Your 'grass to glass' experience

Our 100% natural crisp apple cider is finely crafted by the third generation of the Raeburn Orchard family. Indulge in a tasting at our cellar door, take a stroll through our heritage orchard, purchase fresh local produce, or grab a bite to eat at our café.

Find us
4 Raeburn Rd, Roleystone

Open Mon & Thu 10am-5pm, Sat & Sun 11am-2pm

0400 533 331

roleystonebrewingco.com and raeburnorchards.com


Handcrafted boutique apple and pear ciders

Growers of apples and pears, including heritage cider trees, we select only quality fruit to craft award-winning ciders. We also produce a range of delicious 100% natural apple juices that are guaranteed to please. A unique tasting experience in the beautiful Perth Hills.

Find us
680 Canning Road Carmel
Open for special events or by appointment only
0438 562 775

facebook.com/carmelciderco

Insta: @carmel_cider


A pure beer for a wicked world

Family owned and run, the Last Drop Elizabethan Pub & Brewery has been part of the Bedfordale community since the mid 90s Handcrafting specialty beers and ciders on site, this is the perfect place to come for a weekend drive or call in for a quick pint and pub meal.

Find us
25 Canns Road, Bedfordale
Open Mon to Fri 11am-11pm, Sat & Sun 10am-11pm (see website for kitchen opening times)
08 9399 4531 
lastdropelizabethan.com


As real and natural as it gets

Set on 6.4 hectares of enchanting gardens and native forest, there are three scenic dining areas to choose from, including family-friendly dining with a children's playground. Meet the maker and taste the flavours of seven handcrafted ciders, locally-sourced wines, beers and spirits, and a modern Australian menu by our award-winning chef.

Find us
1088 Brookton Highway, Karragullen
Seasonal opening hours (check website)
08 9496 1138
nakedapple.com.au

Home of WA's spectacular tulip festival

Immerse yourself in seasonal displays of colour and natural beauty all year round in this 59-hectare bushland. A patchwork of flora fills the gardens in springtime, when over 140,000 tulip bulbs bloom. The perfect backdrop for a picnic, or a lazy lunch at the cafe. Check our calendar online for foodie events.

Find us
362 Croyden Road, Roleystone
Open Aug 1 to Apr 30 9am-6pm, May 1 to Jul 31 9am-5pm Closed Christmas Day
08 9234 2200
araluenbotanicpark.com.au

Trails WA supports the seven principles recommended by Leave No Trace Australia for minimising your impacts when using the trails.
Learn more
About Perth Hills Cider and Brews Trail
The Perth Hills Armadale region is a 30-minute (40-kilometre) drive south from Perth CBD or Perth Airport, making this self-guided drive trail an easily accessible day trip. You can join the loop trail at any one of the six venues, and the best option is to designate a driver for the day. 
As you wind through the picturesque valleys, it's easy to see what lured many migrant farmers to the region in the late 1800s. Some of their descendants remain today, keeping up the family traditions and inviting you into their heritage orchards to pick your own fresh fruit platter of apples, pears, plums, persimmons, pomegranates and quinces.
The changing seasons also bring some of Perth's most Instagram-able photo opportunities. The orchards fill with delicate cherry and apple blossoms in spring and rich golden hues in autumn, while the terraces of Araluen Botanic Park bring colour year-round with native wildflowers and over 140,000 colourful tulips. Check out the region's calendar of events for an array of foodie festivals. 
Where the rugged outdoor playground of the Darling Range meets the gentle rolling valleys of heritage orchards, the Perth Hills Armadale region makes an idyllic escape from the hustle of city life. Rich in Noongar and settler history, a new generation is rapidly transforming this region into one of Western Australia's most exciting emerging food destinations.
Perth Hills Visitor Centre
Be trail ready for Perth Hills Cider and Brews Trail
Here is everything you need to know before visiting this trail.
What To Pack
Group A (Urban trails or short trails near facilities) required.
What To Pack
Group A (Urban trails or short trails near facilities)
Full large water bottle per person.
Sun hat or bike helmet (compulsory in WA).
Sunglasses, sunscreen (30+) and insect repellant.
Clothes to suit the activity and potential weather conditions (See suggestions below).
Binoculars and camera (optional).
Trail Start
Pickering Brook 50km (35 minutes) East of Perth
Trail End
Araluen in Roleystone
Facilities
Facilities vary at each venue.
There are several car hire options in Perth and at Perth Airport for intestate or overseas visitors. If everyone in your party wants a taste, public transport to the City of Armadale is readily available. From here, take an Uber or taxi, or contact the Perth Hills and Armadale Visitor Centre for details of local tour operators offering private tours for small groups. The autumn harvest and spring flower seasons are the busiest times, and bookings are advised.
Cafe
Car Park
Kiosk
Parking for Disabled
Public Toilet
Toilet Facilities for Disabled
Water Access Points
Best time of year
Any time of year


Complete Perth Hills Cider and Brews Trail to earn badges and points!
Earn points and badges and become a "TrailsWA Expert" by completing trails and leaving reviews.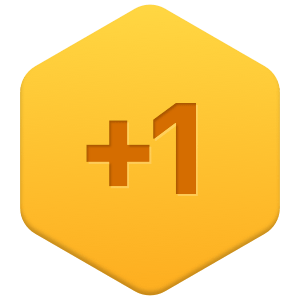 Earn 1 point towards
your TrailsWA level

Be the first to review Perth Hills Cider and Brews Trail
We love to hear from people who've been on our Western Australian trails, so it would be most appreciated it if you wanted to leave a review.
Add your review of Perth Hills Cider and Brews Trail
Supported by great organisations
Trails are free and bring so many benefits to our community by providing opportunities to have fun, get fit, socialise, explore and challenge yourself. But they also have to be managed and maintained which only is made possible through terrific sponsors, donations and/or volunteering.

Roleystone Brewing Co
Roleystone Brewing Co
Carmel Cider Co
Carmel Cider Co
View 3 Photos of Perth Hills Cider and Brews Trail
Upload your photo of Perth Hills Cider and Brews Trail
Report a Problem
You are reporting a problem for Perth Hills Cider and Brews Trail. Please be as detailed as possible to help us appropriately identify and address the issue.