Cocos (Keeling) Islands
The remote Cocos Keeling Islands are made up of 27 individual islands that seem to drift in the enormity of the Indian Ocean - and although they are closer in proximity to Sumtra - Indonesia, they are actually a part of WA. The islands are built on the remains of ancient volcanic activity and offer remarkable walking and hiking opportunities.  
---
If you're keen for an 'off-the-beaten track' experience, you're sure to find it here. Leave behind the paved roads, the terrain changes remarkably from lush vegetation to exposed rocky shores littered with shattered fragments of coral.
---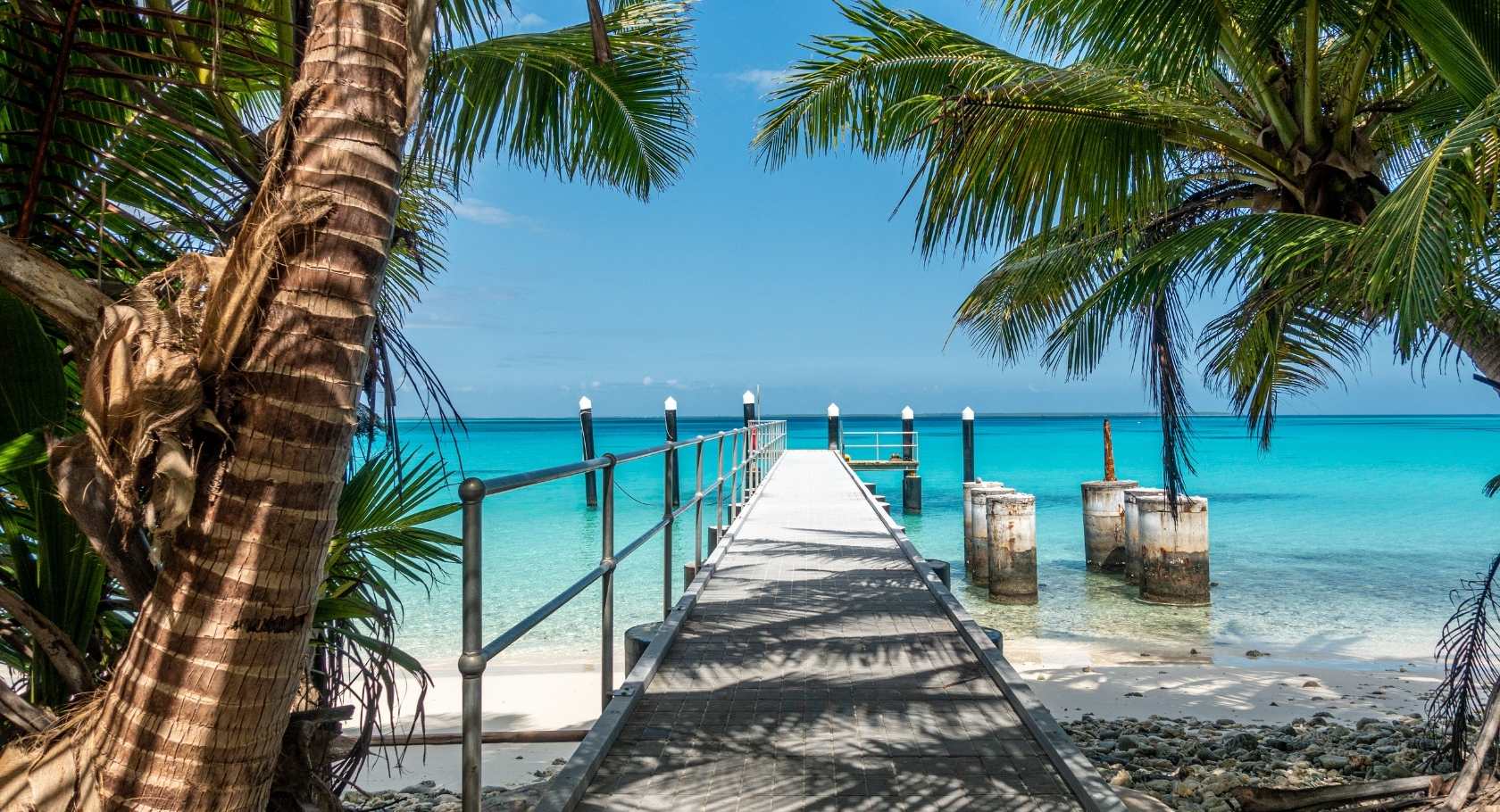 The 27 islands have a permanent population of just over 500 people spread between two of the main islands, Home Island and West Island.
Traverse the secluded and faultless white sandy beaches as they meet with thick, overgrown coconut forest.
Parts of the island are essentially windswept coast - which for centuries have propelled trading vessels around the globe,
As with most other islands in the Keeling group, Direction Island has a fascinating history. This easy 3.5 kilometre trail takes walkers from end to end and past interpretive panels telling its story.
The Highlight:
Cocos (Keeling) Islands Trails List