Trails WA supports the seven principles recommended by Leave No Trace Australia for minimising your impacts when using the trails.
Learn more
About Yornaning Dam Catchment Trail
One of two walk trails at historic Yornaning Dam, which is a favourite spot for families, wildlife and wildflower lovers. Look for the striking custard orchid (Thelymitra villosa) in mid-late October.
Dryandra Country Visitor Centre (Narrogin)
(08) 9881 2064
Corner Park and Fairway Street, Narrogin WA 6312
Other Links
Australia's Golden Outback

Comprehensive information on the Golden Outback region including destinations, things to see and do, accommodation and tours.

Be trail ready for Yornaning Dam Catchment Trail
Here is everything you need to know before visiting this trail.
Trail Start
Entrance off Yornaning Rd, just north-east of Yornaning Townsite.
No bushwalking experience required. Flat even surface with no steps or steep sections. Suitable for wheelchair users who have someone to assist them. Walks no greater than 5km.
Facilities
BBQ Facilities
Car Park
Child Activities
Coach Parking
Dog Friendly
Picnic Area
Public Toilet
Shaded Area
Water Access Points
Best time of year
April to November
Trail Access
Yornaning Dam is 200 kilometres south-southeast of Perth, and within daily ginvisiting distance from Dryandra, Cuballing and Narrogin. The reserve has a toilet, picnic tables, gas BBQ, playground, and s mountain bike circuit. Dogs on leash are welcome. Please pick up after your dog? Camping, trail bikes and fires are not permitted.
Prohibited Items
No Trail bikes


Complete Yornaning Dam Catchment Trail to earn badges and points!
Earn points and badges and become a "TrailsWA Expert" by completing trails and leaving reviews.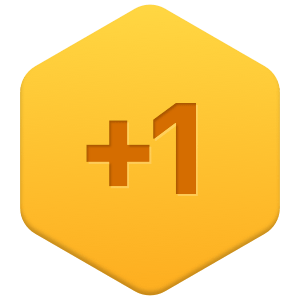 Earn 1 point towards
your TrailsWA level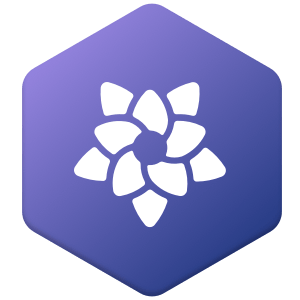 Earn the Wildflower Wanderer badge when you complete this trail.

Be the first to review Yornaning Dam Catchment Trail
We love to hear from people who've been on our Western Australian trails, so it would be most appreciated it if you wanted to leave a review.
Add your review of Yornaning Dam Catchment Trail
Supported by great organisations
Trails are free and bring so many benefits to our community by providing opportunities to have fun, get fit, socialise, explore and challenge yourself. But they also have to be managed and maintained which only is made possible through terrific sponsors, donations and/or volunteering.

Yornaning Dam diversion weir
Verticordia open woodland
View 4 Photos of Yornaning Dam Catchment Trail
Upload your photo of Yornaning Dam Catchment Trail
Report a Problem
You are reporting a problem for Yornaning Dam Catchment Trail. Please be as detailed as possible to help us appropriately identify and address the issue.