Trails WA supports the seven principles recommended by Leave No Trace Australia for minimising your impacts when using the trails.
Learn more
About Roebourne Heritage Trail
Established in 1866 and named after the first Western Australian surveyor, General John Septimus Roe, Roebourne is the oldest town between Geraldton and Darwin. Once the administrative centre of the North West, its restored heritage stone buildings speak to its earlier prosperity and include some designed by renowned Public Works Department Architect George Temple Poole. Of note is the octagonal shape gaol, which now houses the visitor centre and historical museum. 
This trail takes you on a journey to discover the history behind eighteen of the oldest and most significant buildings and sites in Roebourne and provides an insight to how life was for the early settlers and Aboriginal people all those years ago.
The route features large interpretive signs detailing the importance and history of each site. Multiple sites along this trail are very significant to Aboriginal people; the heritage sites are of great interest to non-Aboriginal people and are protected by law. We trust that giving people a better understanding will engender greater respect for Aboriginal culture.
Other Links
Australia's Coral Coast

Comprehensive information on the Coral Coast region including destinations, things to see and do, accommodation and tours.

Be trail ready for Roebourne Heritage Trail
Here is everything you need to know before visiting this trail.
Time / Duration
Time varies depending if you walk or drive from site to site
Length
5km or 8km drive option
What To Pack
Group A (Urban trails or short trails near facilities) required.
What To Pack
Group A (Urban trails or short trails near facilities)
Full large water bottle per person.
Sun hat or bike helmet (compulsory in WA).
Sunglasses, sunscreen (30+) and insect repellant.
Clothes to suit the activity and potential weather conditions (See suggestions below).
Binoculars and camera (optional).
Additional Useful Items
Sturdy but comfortable footwear essential. Take adequate water. Take precautions against sunburn and heat stress.
Trail Start
Roebourne Police Station, Goal and Court Precinct
Trail End
Reobourne Post Office
Facilities
Some of Roebourne's facilities are open seasonally, therefore it is best to consult with the Karratha Visitor Centre prior to undertaking this walk..
Cafe
Camping
Car Park
Interpretive Centre
Lookouts
Picnic Area
Public Toilet
Shaded Area
Best time of year
June to September


Complete Roebourne Heritage Trail to earn badges and points!
Earn points and badges and become a "TrailsWA Expert" by completing trails and leaving reviews.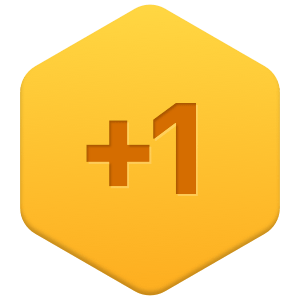 Earn 1 point towards
your TrailsWA level

Be the first to review Roebourne Heritage Trail
We love to hear from people who've been on our Western Australian trails, so it would be most appreciated it if you wanted to leave a review.
Add your review of Roebourne Heritage Trail
Supported by great organisations
Trails are free and bring so many benefits to our community by providing opportunities to have fun, get fit, socialise, explore and challenge yourself. But they also have to be managed and maintained which only is made possible through terrific sponsors, donations and/or volunteering.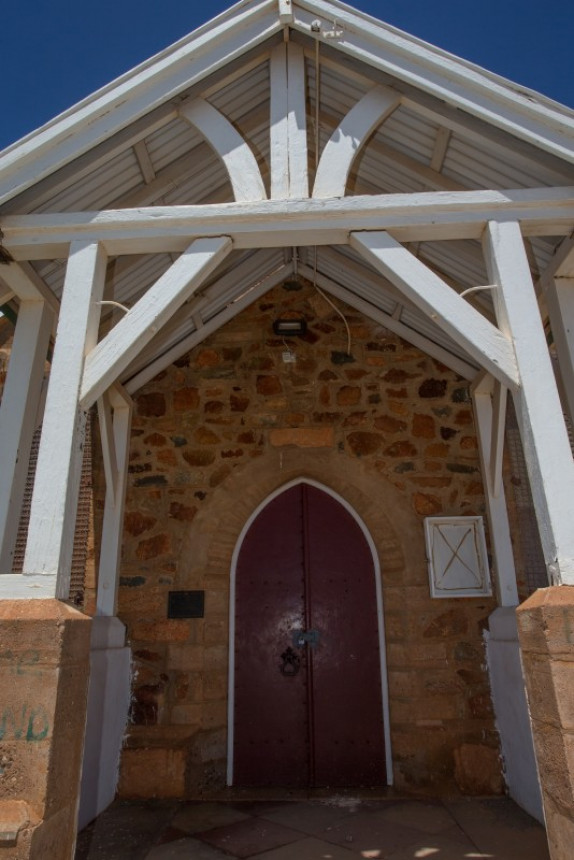 View 4 Photos of Roebourne Heritage Trail
Upload your photo of Roebourne Heritage Trail
Report a Problem
You are reporting a problem for Roebourne Heritage Trail. Please be as detailed as possible to help us appropriately identify and address the issue.