Trails WA supports the seven principles recommended by Leave No Trace Australia for minimising your impacts when using the trails.
Learn more
About Sullivan Rock to Mt Cooke, Darling Range
This is one of many short walks possible on the Bibbulmun Track which stretches 1000km from Kalamunda on the outskirts of Perth, to the historic town of Albany on the south coast.
This walk starts at Sullivan Rock, just over an hour's drive south of Perth. The Track leading toward Mt Cooke is generally relatively flat. It crosses a broad and interesting creek system and passes through stands of sheoak, banksia and jarrah.
After reaching Mt Cooke campsite the Track ascends 2km to the summit of Mt Cooke, the highest point in the Darling Range, at 582 metres. The view here isn't the best - so continue on past the summit to the southern side of the peak and be rewarded with spectacular views.
If you've decided to stay overnight you can of course set up your tent and leave your pack at the campsite before heading up to the peak.  This is a good overnighter for families with children 8 years and over.  You can find other family hike suggestions on the Bibbulmun Track website.
Sullivan Rock carpark to Mt Cooke Campsite and back (13.4km return) or to Mt Cooke summit and back (18.4km return)
Vehicle access
Sullivan Rock Picnic Area, Albany Hwy
Take Albany Hwy from Armadale to Sullivan Rock picnic area (9km south of the Jarrahdale Rd turnoff). Watch for the hiker warning traffic signs as well as an orange Bibbulmun Track sign on the left with the picnic area opposite on the right.
Track notes
0.0   From the Sullivan Rock picnic site carpark off the Albany Hwy a clearly signed walk trail goes across the highway and over the rock to the Bibbulmun Track. Follow the rock cairns over the rock.
0.8   Turn right on to the Track and descend steeply.
0.9   At gravel road (Millars Log Rd (no vehicle access permitted) turn left. 50m further on turn right onto old vehicle track and descend to cross creek.
2.3   Pass reference tree BW74/3. Almost immediately pass a well preserved log landing made of jarrah logs on the right. The landings were used to roll logs onto the railway carriages.
2.5   Trail turns left on old vehicle track to cross creek on substantial foot bridge.WA Christmas trees here have brilliant orange flowers in summer.
2.7   Turn right off old vehicle track onto old railway formation. Watch for evidence of logging railways and timber operations.
2.9   Pass reference tree BW74/2. The incision on the tree is on the far side.
3.0   Cross creek on substantial footbridge. Continue through broad, swampy area on old formation. Pass stands of WA Christmas tree and kingia often confused with the balga grass tree.
3.5   Cross old vehicle track. Soon after, leave old formation veering to the left onto walking trail.
3.6   Trail turns left off old rail formation by rocky creek.
3.8   Turn left again off old formation. Then soon after cross old vehicle track on an angle. Wander through a fabulous stand of sheoaks.
5.5   Veer left off old formation ascending slightly.
5.6   Turn left off track onto walk trail.
5.8   Cross gravel road (Cooke Rd – no vehicle access) and continue straight ahead on old vehicle track, again passing through fine stands of sheoak.
6.0   Reach spur trail for Mt Cooke Group campsite on right.
6.7   Descend to reach Mt Cooke campsite. Just beyond campsite, near the boot cleaning station, is the original location of Mt Cooke campsite, burnt in a bushfire in 2003. The old water tank remains and interpretive signage explains the extent of the fire. Retrace your steps to your vehicle.
Continue for a longer walk option
7.1   Cross creek on substantial foot bridge. Soon after skirt small perched wetland with paperbarks and other swamp species.
7.3   Cross another wandoo-lined creek on a smaller footbridge.
8.0   After skirting above a natural amphitheatre lined with mature butter gums (Darling Range ghost gums), cross watercourse.
8.9   After ascending through rocks and butter gum with views northwest and southwest, reach the Mt Cooke ridge featuring massive jumbles of granite boulders. Pass alongside a granite slab with views to Mts Vincent, Cuthbert, Randall and Dale toward the horizon.
9.2   Reach the trig point on the summit of Mt Cooke. Soon after traverse long granite ridge. The best views are from this ridge further south along the trail, between 100 and 500m. From the summit, retrace your steps to your vehicle.
The Bibbulmun Track offers a wide range of experiences, from a gentle stroll to enjoy the peace and beauty of the natural environment, to an epic eight week adventure camping out at the 49 campsites and enjoying the hospitality of nine communities along the way. Those that walk every step of the way can be registered as end-to-enders.
Other Links
Destination Perth

Comprehensive information on the Perth region including destinations, things to see and do, accommodation and tours.

Expand your trip and enjoy great businesses nearby
Paddy Pallin Perth
Australia's most experienced and trusted outdoor fitter since 1930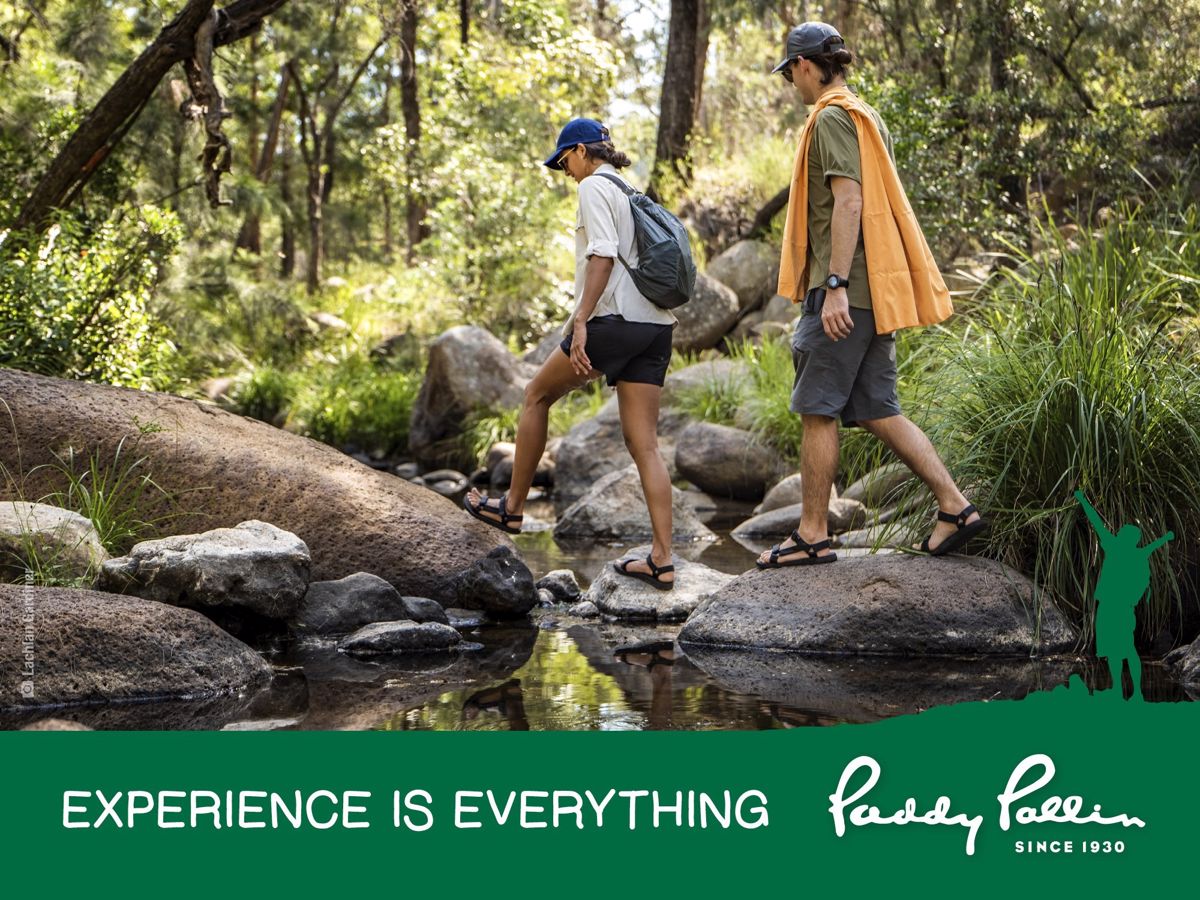 Walk into Luxury
Walk into Luxury offers all-inclusive walking experiences that showcase the best nature, accommodation, food & wine in WA. Their award-winning Cape to Cape Walk is one of 12 Great Walks of Australia.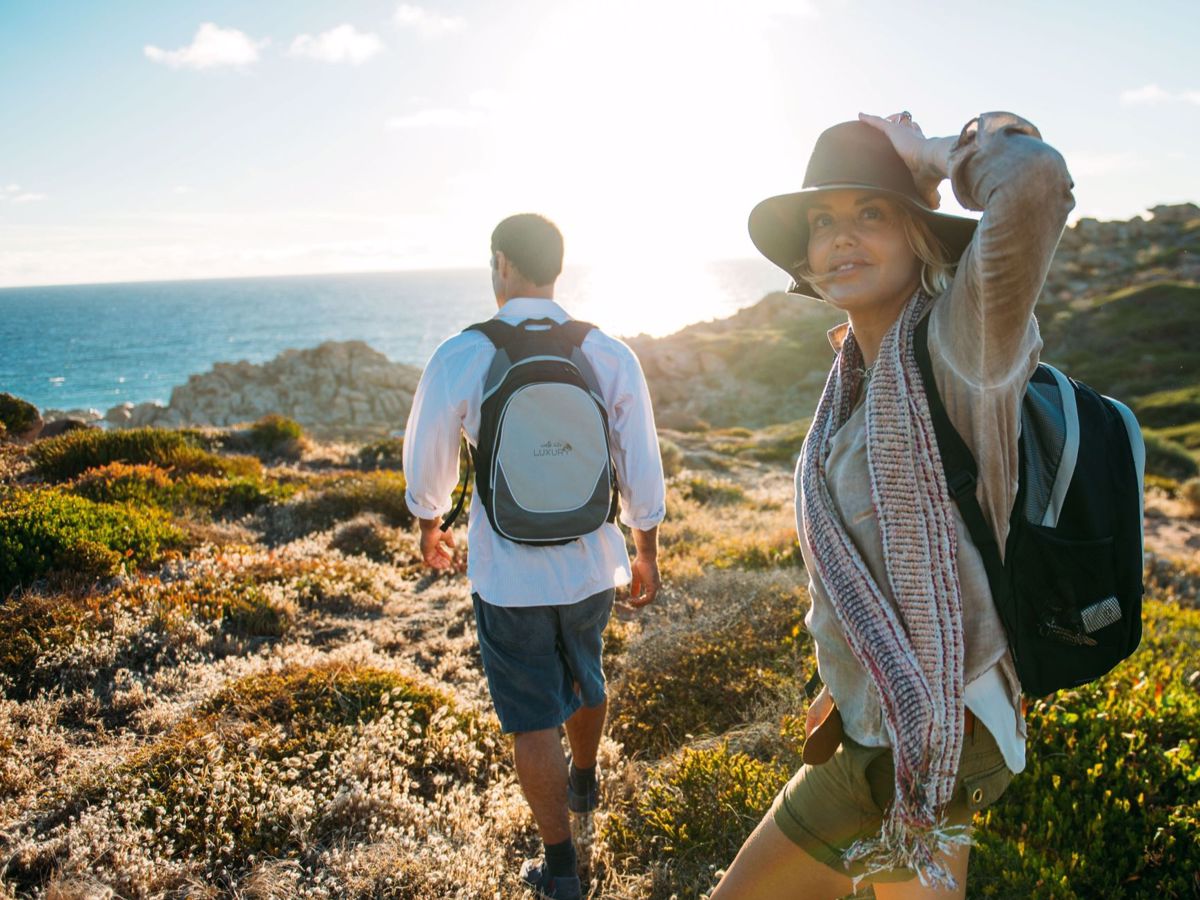 Adventurous Women Travel and Adventure
Group adventure travel, tours and events for women only. Helping to build friendships, confidence & camaraderie as we explore the world together.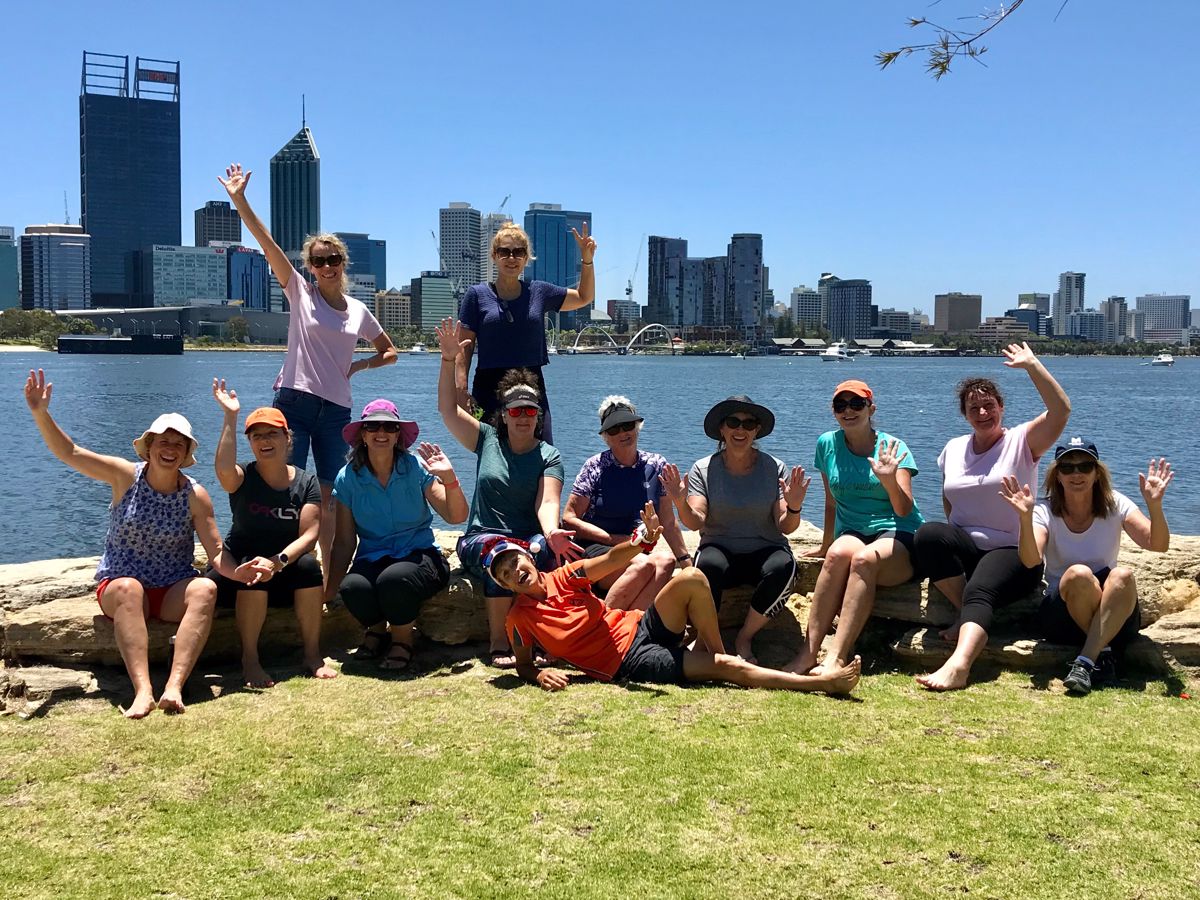 Be trail ready for Sullivan Rock to Mt Cooke, Darling Range
Here is everything you need to know before visiting this trail.
Time / Duration
up to 8 hours return
What To Pack
Group B (Bushwalks and/or longer trails) required.
What To Pack
Group B (Bushwalks and/or longer trails)
Minimum 2 litres of water per person per day
Sturdy shoes
Sun hat or bike helmet (compulsory in WA)
Sunglasses, sunscreen (30+) and insect repellant
Binoculars and camera (optional)
Map or guide book where suggested
Snacks and/or lunch depending on length of trail
Clothes to suit the activity and potential weather conditions including a water/windproof jacket
First Aid kit
Trail Start
Sullivan Rock, South East of Perth, 68.6 km, 1 hour and 3 minutes' drive (Albany Hwy)
Trail End
Southern Side of Mount Cooke
Bushwalking experience recommended. Tracks may be long, rough and very steep. Directional signage may be limited.
Difficulty Notes
The hardest part of this walk is going up to the top of Mt Cooke. It is also the most rewarding part!
Facilities
You can find a group campsite which offers a water tank, toilet and an undercover area but no sleeping shelter, If you need a sleeping shelter, you are welcome to use the Mt Cooke Campsite, which offers a sleeping place for 12-15 people and a water tank. Always take a tent as space is not guaranteed. Groups of 8 or more need to submit a Notice of Intent with the Bibbulmun Track Foundation.
Camping
Car Park
Public Toilet
Shaded Area
Sheltered Area
Water Access Points
Best time of year
April to December
Prohibited Items
No pets or bikes


Complete Sullivan Rock to Mt Cooke, Darling Range to earn badges and points!
Earn points and badges and become a "TrailsWA Expert" by completing trails and leaving reviews.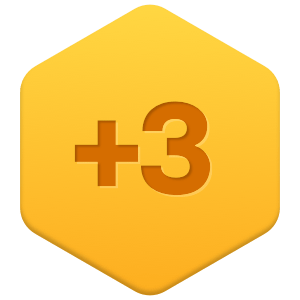 Earn 3 points towards
your TrailsWA level
Earn the Overnight Hike badge when you complete this trail.

4 trail goers have rated Sullivan Rock to Mt Cooke, Darling Range as 4 out of 5!
We love to hear from people who've been on our Western Australian trails, so it would be most appreciated it if you wanted to leave a review.
Add your review of Sullivan Rock to Mt Cooke, Darling Range
Chelle Fisher rated Sullivan Rock to Mt Cooke, Darling Range a 3 out of 5
One of my favourite hikes in the Darling Range.
Brett Peters rated Sullivan Rock to Mt Cooke, Darling Range a 4 out of 5
This is a long hike, and the mid section is rather dull, the reward comes after you pass the over night camp area. As you ascend you can see the scenery becoming rather spectacular. This section is a real work out, so take you time, your reward is the summit. Beautiful rock formations and amazing views. Do go past the high point a bit further, and be rewarded with excellent views. It's a pity this walk is so long, near on 20 kms is a solid hike, explains probably why not many people go here. Next time I might take a tent and overnight it.
Fayley Arthur rated Sullivan Rock to Mt Cooke, Darling Range a 4 out of 5
If long views and nice rock formations are your thing then you will enjoy this. The bushland doesn't have any old growth left due to controlled burns and a corresponding scarcity of wildlife so that is a bit disappointing .
Andrea Bertram rated Sullivan Rock to Mt Cooke, Darling Range a 5 out of 5
This hike took us about 4.5 hours to complete including a 30 minute lunch stop. Nice views of surrounding bushland and plenty of interesting rock formations. Definitely recommend!
Supported by great organisations
Trails are free and bring so many benefits to our community by providing opportunities to have fun, get fit, socialise, explore and challenge yourself. But they also have to be managed and maintained which only is made possible through terrific sponsors, donations and/or volunteering.

Stunning view
Time stands still while enjoying beautiful views like this on the trail.
blue lady orchid
Lots of different flowers can be found - particularly between August and October.
Waugal Trail Marker
Follow the Waugal Trail Markers.
Mt Cooke Campsite
Have a rest at the Mount Cook Campsite.
Bull banksia
Bull banksia (Banksia grandis) is a common tree of the jarrah forest understorey.
South end of Mount Cooke
Beutiful wildflowers can be spotted from July to November
A hike break in the clouds
A rainy day break in the clouds on Mt Cooke during a 5-day teen hike
View 9 Photos of Sullivan Rock to Mt Cooke, Darling Range
Upload your photo of Sullivan Rock to Mt Cooke, Darling Range
Report a Problem
You are reporting a problem for Sullivan Rock to Mt Cooke, Darling Range. Please be as detailed as possible to help us appropriately identify and address the issue.