Trails WA supports the seven principles recommended by Leave No Trace Australia for minimising your impacts when using the trails.
Learn more
About Lake Monger, Glendalough
This much loved Perth area has a long history of use since European settlement, but the area is also of cultural and historical significance to the first Australians and is part of the Whadjuk Trail network which aims to help those visiting today to gain a unique understanding and appreciation of the areas that were tradionally used by the Noongar people. 
A 3.5km loop trail helps you to discover the beauty of the lake and surrounds, with several intereptive plaques providing insights from a historical perspective.  Impressive views of Perth city can be experienced from the Dodd Street end of the walk.
Expand your trip and enjoy great businesses nearby
Tribe&Trail
The Best Running Gear You Need for Your Next Trail Adventure and Road Run!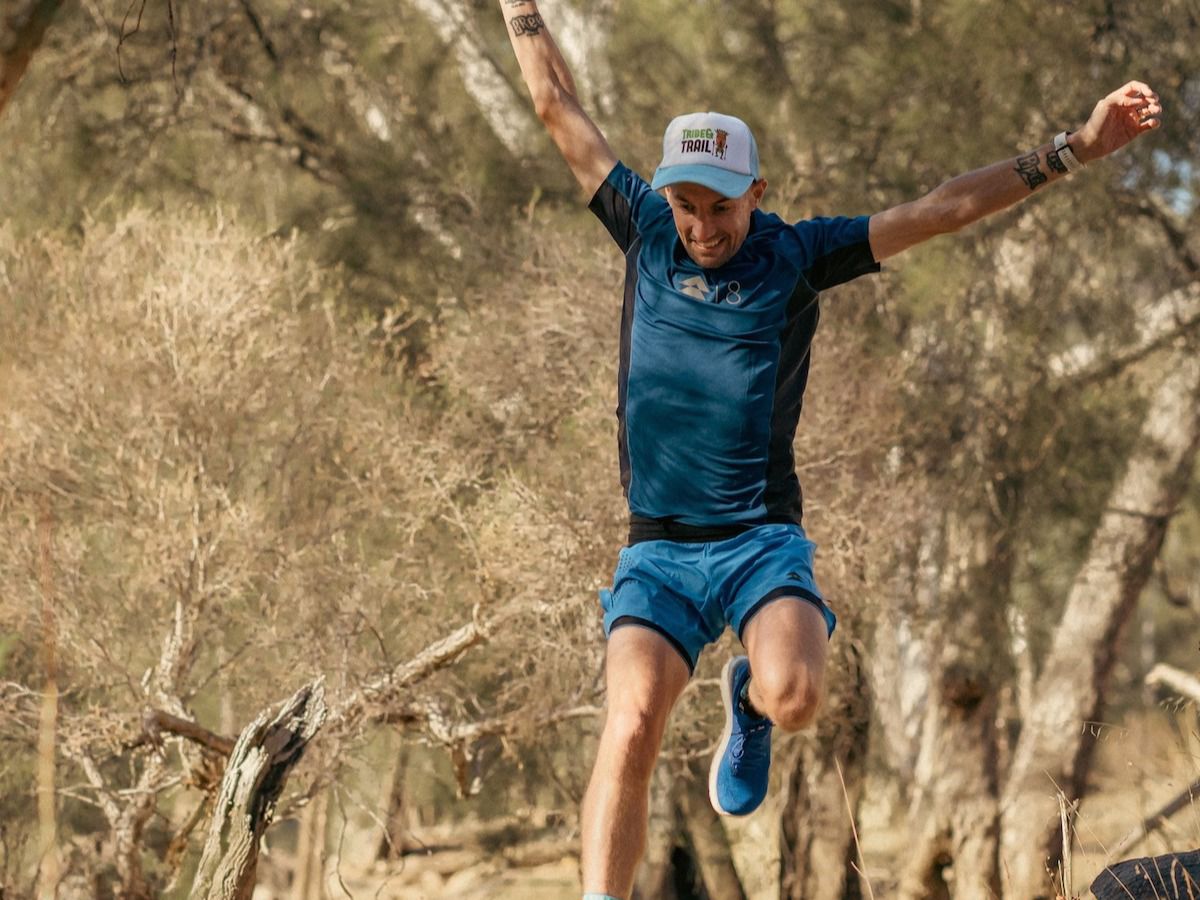 Be trail ready for Lake Monger, Glendalough
Here is everything you need to know before visiting this trail.
Time / Duration
Up to 1 hour
What To Pack
Group A (Urban trails or short trails near facilities) required.
What To Pack
Group A (Urban trails or short trails near facilities)
Full large water bottle per person.
Sun hat or bike helmet (compulsory in WA).
Sunglasses, sunscreen (30+) and insect repellant.
Clothes to suit the activity and potential weather conditions (See suggestions below).
Binoculars and camera (optional).
Trail Start
Any car park around the lake which is 5km (7 minutes) north of Perth
Hazards & Warnings
Do not drink or allow dogs to drink the lake water
Facilities
Coach parking at the Dodd Street carpark only
BBQ Facilities
Car Park
Coach Parking
Dog Friendly
All accessible parking
Public Toilet
Shaded Area
All accessible toilet facilities
View Platform
Best time of year
All year, but best to do early morning in the Summer months
Trail Access
Road 2WD or bus


Complete Lake Monger, Glendalough to earn badges and points!
Earn points and badges and become a "TrailsWA Expert" by completing trails and leaving reviews.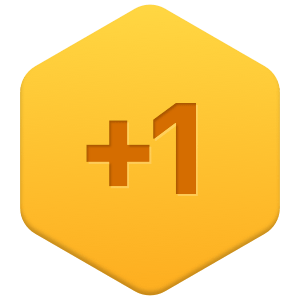 Earn 1 point towards
your TrailsWA level

1 trail goers have rated Lake Monger, Glendalough as 5 out of 5!
We love to hear from people who've been on our Western Australian trails, so it would be most appreciated it if you wanted to leave a review.
Add your review of Lake Monger, Glendalough
Stuart Shackell rated Lake Monger, Glendalough a 5 out of 5
Beautiful views, shaded areas, exercise areas, ablutions, water points, lots of bird life, flat asphalt walk with distance markers is ideal for a light walk or timed training. Parts of the loop have walking only paths and boardwalks. A popular and busy trail.
Supported by great organisations
Trails are free and bring so many benefits to our community by providing opportunities to have fun, get fit, socialise, explore and challenge yourself. But they also have to be managed and maintained which only is made possible through terrific sponsors, donations and/or volunteering.

Lake Monger
The loop walk around Lake Monger is just a few minutes from the city
View 1 Photos of Lake Monger, Glendalough
Upload your photo of Lake Monger, Glendalough
Report a Problem
You are reporting a problem for Lake Monger, Glendalough. Please be as detailed as possible to help us appropriately identify and address the issue.