Trails WA supports the seven principles recommended by Leave No Trace Australia for minimising your impacts when using the trails.
Learn more
About Harvey Heritage Trail
The Harvey Heritage Trail starts at James Stirling Place, just off the South West Highway.
At James Stirling Place you will find Stirling Cottage - a replica of a cottage built about the 1850's on land owned by Sir James Stirling (about 500 metres upstream on the Harvey River from this site). The original cottage was home to May Gibbs, creator of Snugglepot and Cuddlepie, during the 1880's.
This trail is an easy walk, mainly on a concrete path, with some walking on a hard grass verge, that takes you past iconic Heritage buildings classified by the National Trust including, the Internment Camp Memorial Shrine: Harvey Camp 11 – built in 1941 by Italian internees held at the Harvey Interment Camp during WWII.
From the 1830's the Harvey area was known as "Korijekup" the Aboriginal word meaning "The place of the Red Tailed Black Cockatoo." Early explorers named the Harvey River and by the 1890's the Korijekup Estate became known as Harvey Estate. As the township took shape near the turn of the century, it became known as Harvey.
Shire of Harvey
(08) 9729 0300
102 Uduc Road, Harvey WA 6220
Expand your trip and enjoy great businesses nearby
Lake Brockman Tourist Park
Cabins and camping set in the state forest overlooking Logue Brook Dam.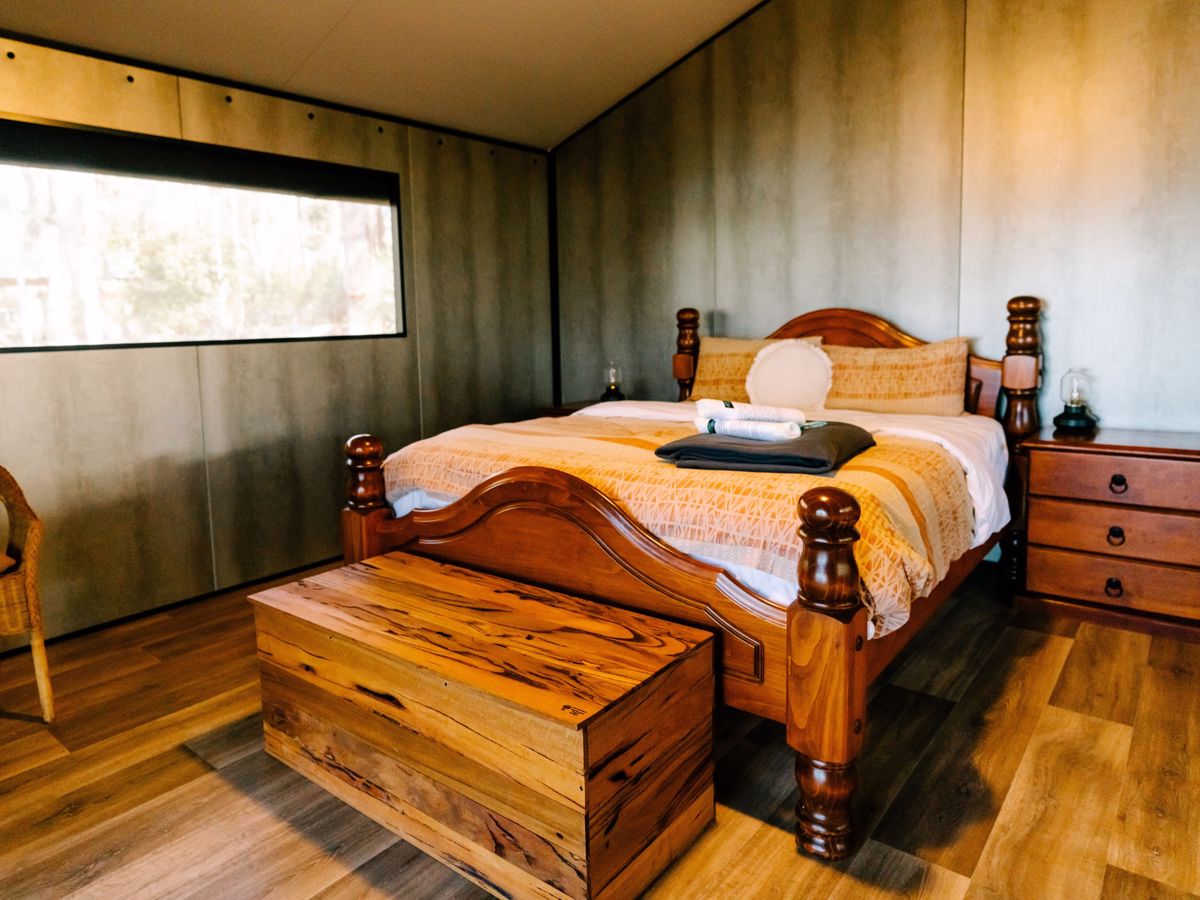 Be trail ready for Harvey Heritage Trail
Here is everything you need to know before visiting this trail.
Time / Duration
Up to 2 hours if you walk the whole route
Length
6.5km but you can do shorter sections
What To Pack
Group A (Urban trails or short trails near facilities) required.
What To Pack
Group A (Urban trails or short trails near facilities)
Full large water bottle per person.
Sun hat or bike helmet (compulsory in WA).
Sunglasses, sunscreen (30+) and insect repellant.
Clothes to suit the activity and potential weather conditions (See suggestions below).
Binoculars and camera (optional).
Trail Start
Harvey Visitor Centre, 1 James Stirling Pl, Harvey, 150km (2 hours) south of Perth
Facilities
Accommodation and restaurants in town.
Cafe
Car Park
Coach Parking
Dog Friendly
All accessible parking
Picnic Area
Public Toilet
Shaded Area
Shop
All accessible toilet facilities
Visitor Information Centre
Trail Access
2WD, train or bus


Complete Harvey Heritage Trail to earn badges and points!
Earn points and badges and become a "TrailsWA Expert" by completing trails and leaving reviews.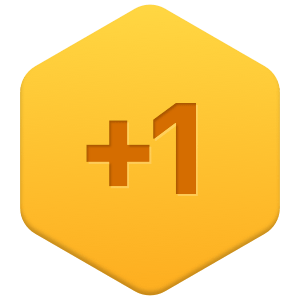 Earn 1 point towards
your TrailsWA level

1 trail goers have rated Harvey Heritage Trail as 4 out of 5!
We love to hear from people who've been on our Western Australian trails, so it would be most appreciated it if you wanted to leave a review.
Add your review of Harvey Heritage Trail
Craig Ackerly rated Harvey Heritage Trail a 4 out of 5
Even though I have been to Harvey numerous time, this was the first time I had explored it on foot. A great walk that takes allows you to explore the area around the Visitor Centre and the town site.
Supported by great organisations
Trails are free and bring so many benefits to our community by providing opportunities to have fun, get fit, socialise, explore and challenge yourself. But they also have to be managed and maintained which only is made possible through terrific sponsors, donations and/or volunteering.

View 5 Photos of Harvey Heritage Trail
Upload your photo of Harvey Heritage Trail
Report a Problem
You are reporting a problem for Harvey Heritage Trail. Please be as detailed as possible to help us appropriately identify and address the issue.