Geographe Alternative Wine Trail
Details for trail on a map
270 Bagieau Road, West Harvey, 130km (1 hour 45minutes) south of Perth
Capel Vale Wines, 118 Mallokup Rd, Capel,200km (2.5hrs) south of Perth. 25mins from Bunbury.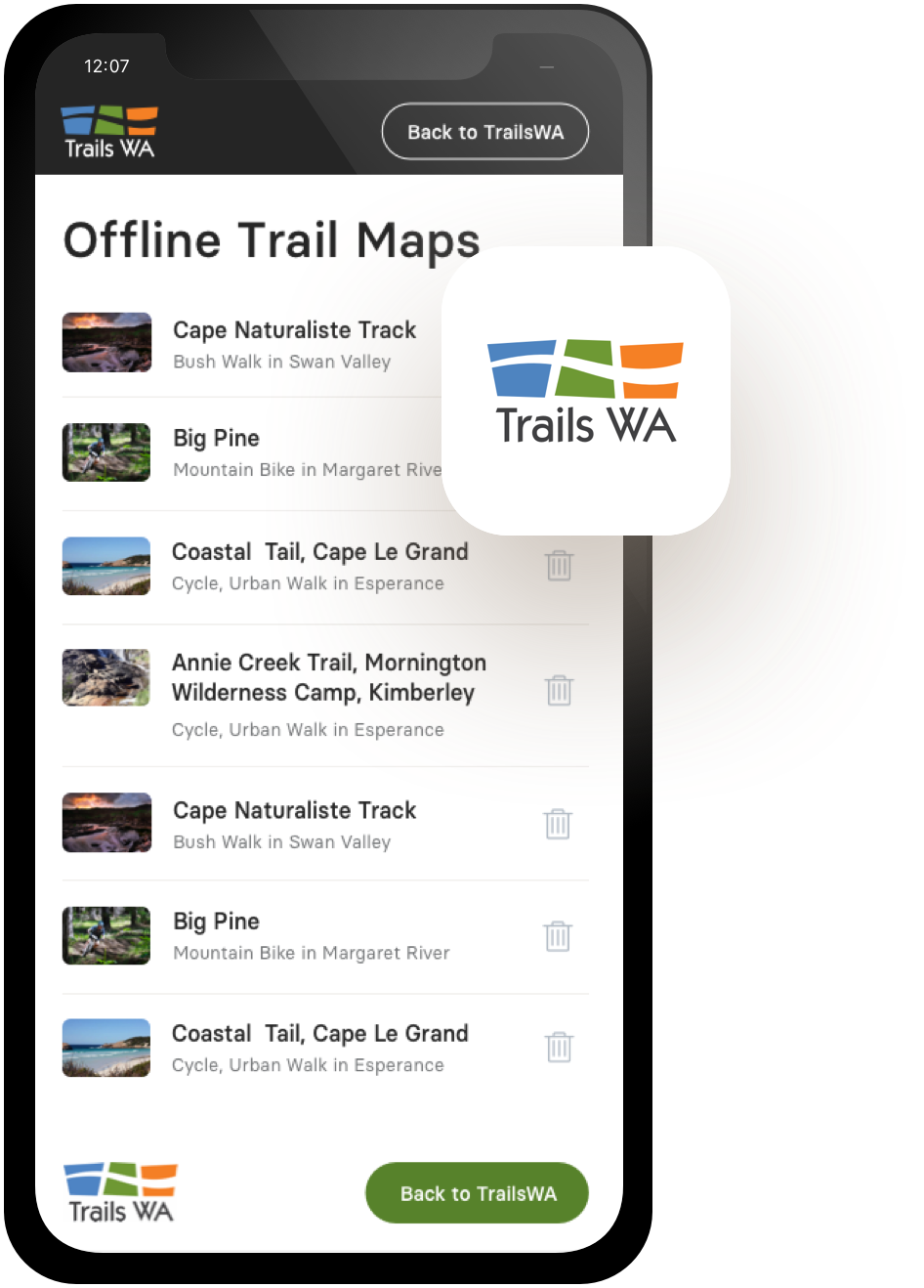 Offline Maps
TrailsWA Now supports Offline Maps. Follow the instructions below to save trail maps to your phone.
Visit trailswa.com.au on your mobile Our Offline Maps will require you to be connected to trailswa.com.au using the device you intend to take on your trip.

Add to Home Screen Save the trailswa.com.au webpage to your home screen.

Find your trail, and Save Offline Via the bookmark saved to your devices home screen, explore our trails and find the one you want - select "Save this map to use offline". You will need to be connected/online at this point.
Turn off the Forrest Highway, travel west across the ancient limestone, through the native bush, and arrive four minutes later at the Vineyard 28 Cellar Door. It is a warm and welcoming place, brimming with colour, vibrancy, passion and creativity. Experience the Italian grape varieties and wine styles that they are passionate about growing and making.

BYO Food welcome - Picnic and BBQ facilities available

Open Mon–Sun 10am–5pm
270 Bagieau Rd, West Harvey

(08) 9733 5605
vineyard28.com.au
In 1928 the Sorgiovanni family arrived from Italy and settled on the banks of the Harvey River. The next generation now tend 20-hectares of vineyards and their highly acclaimed wines are exported around the world. Harvey River Estate produce fruit driven wines which reflect the terroir of the Geographe region.

Open Mon–Sun 10am–4pm
Lot 20, Third St, Harvey

(08) 9729 2588
harveyriverestate.com.au


Green Door Wines, owned and operated operated by Ashley & Kath Keeffe, have a funky Cellar Door with a Spanish influence overlooking the Ferguson Valley.
Sit back with good company, European style wines and simple delicious grazing style platters for a great local wine experience.

Open Thurs–Sun 11pm–4:30pm
1112 Henty Rd, Ferguson

(08) 9728 0907
greendoorwines.com.au
Two hours south of Perth, lies the Ferguson Valley a pristine piece of land that rises from the coast to form rolling hills, unique to this corner of the world. "We pick and crush every grape, we press every skin, we ferment every litre and we pack every bottle" Senior Winemaker, Kim Horton

Mon–Sun 11pm–5pm
Open most public holidays
178 Gardincourt Dr, Henty

(08) 9728 0055
willowbridge.com.au


St Aidan Wines and Restaurant lays in the heart of the picturesque Ferguson Valley astride the Ferguson river. Our boutique vineyard is family run with a 'bud to bottle' focus on quality. Delight your palate with our highly acclaimed wines, double that delight and dine in the restaurant and enjoy a seasonal menu infused with local flavours.

Open Mon, Tue, Thurs & Fri 11am–4pm
Sat, Sun & public holidays 11am–5pm
754 Ferguson Rd, Ferguson

(08) 9728 3007
saintaidan.com.au
Thomson Brook Wines is a small boutique family run winery. We have a range of handcrafted wines made from hand picked grapes from our vineyard. We have a variety of red & white wines from dry through to sweet, as well as liqueurs & ports. We are also RV friendly.

The cellar door is open every day from 10am till 6pm except Good Friday, Christmas Day and Anzac Day morning.
131 Thomson Road, Donnybrook WA 6239

http://thomsonbrookwines.com.au/home.htm

(08) 9731 0590


Meander down a gravel road and rolling hills to find us at Smallwater Estate, a Restaurant and Cellar Door hidden in a beautiful setting with magnificent views over lakes and dams. Sit back and relax on the deck taking in the beauty of the panoramic vista of this pristine environment while enjoying our award winning wines. Tantalize your taste buds with our famous marron pie.

Open Fri - Sun 10am–4pm
Open public holidays
52 Tramline Rd, Newlands

(08) 9731 6036 smallwaterestate.com


Off the beaten track near Donnybrook you can leave the world behind in this secluded location between forest and the Capel River. Enjoy hand crafted wines and beers, gourmet pizzas and platters in an idealic and serene environment. Turning moments into memories, that will live on long after your visit.

Open Sat–Sun 11am – 5pm
Open most public holidays
575 Farley Rd, Donnybrook

(08) 9731 7141
www.oakwayestate.com.au

Family owned and operated winery. Let our friendly staff guide you through our award winning wines. Match Restaurant will take you on a journey with each Match plate specifically matched to our wines. Each specially selected item will highlight a different character in the wine. Try our new wine flights!


Cellar door: Mon–Sun 10am–4:30pm
Restaurant: Thurs–Mon 12pm–2:30pm

118 Mallokup Rd, Capel

(08) 9727 1986
https://www.capelvale.com.au/
Trails WA supports the seven principles recommended by Leave No Trace Australia for minimising your impacts when using the trails.
Learn more
About Geographe Alternative Wine Trail
The sub regions of Geographe are characterised by diverse micro climates as a result of elevated rolling hills, cool sheltered valleys and mild ocean breezes off the Geographe Bay. While the region produces exceptional Shiraz and Chardonnay, it is becoming increasingly associated with lesser-known Spanish and Italian varietals, such as Fiano, Arneis, Malbec, Tempranillo, Nebbiolo and Vermentino
Other Links
Australia's South West

Comprehensive information on the South West region including destinations, things to see and do, accommodation and tours.
Be trail ready for Geographe Alternative Wine Trail
Here is everything you need to know before visiting this trail.
What To Pack
Group A (Urban trails or short trails near facilities) required.
What To Pack
Group A (Urban trails or short trails near facilities)
Full large water bottle per person.
Sun hat or bike helmet (compulsory in WA).
Sunglasses, sunscreen (30+) and insect repellant.
Clothes to suit the activity and potential weather conditions (See suggestions below).
Binoculars and camera (optional).
Trail Start
270 Bagieau Road, West Harvey, 130km (1 hour 45minutes) south of Perth
Trail End
Capel Vale Wines, 118 Mallokup Rd, Capel,200km (2.5hrs) south of Perth. 25mins from Bunbury.
Facilities
Facilities vary between the venues.
Car Park
Public Toilet
Shop
Visitor Information Centre
Best time of year
All year
Trail Access
Drive from Perth south 100km to start of trail.


Complete Geographe Alternative Wine Trail to earn badges and points!
Earn points and badges and become a "TrailsWA Expert" by completing trails and leaving reviews.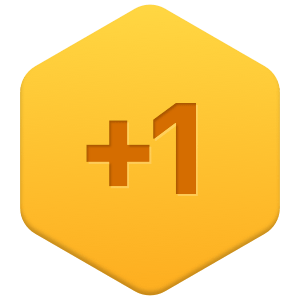 Earn 1 point towards
your TrailsWA level

Be the first to review Geographe Alternative Wine Trail
We love to hear from people who've been on our Western Australian trails, so it would be most appreciated it if you wanted to leave a review.
Add your review of Geographe Alternative Wine Trail
Supported by great organisations
Trails are free and bring so many benefits to our community by providing opportunities to have fun, get fit, socialise, explore and challenge yourself. But they also have to be managed and maintained which only is made possible through terrific sponsors, donations and/or volunteering.

Lines of vines
Lines of vines
Wine Barrels
Wine Barrels
Crushing grapes
Crushing grapes
Fog in the Ferguson Valley
Fog in the Ferguson Valley
Vineyards in Ferguson Valley
Vineyards in Ferguson Valley
Spring Vines
Spring Vines
Geographe vineyards
Geographe vineyards
View 11 Photos of Geographe Alternative Wine Trail
Upload your photo of Geographe Alternative Wine Trail
Report a Problem
You are reporting a problem for Geographe Alternative Wine Trail. Please be as detailed as possible to help us appropriately identify and address the issue.