Details for trail on a map
Greens Pool carpark, William Bay National Park, Denmark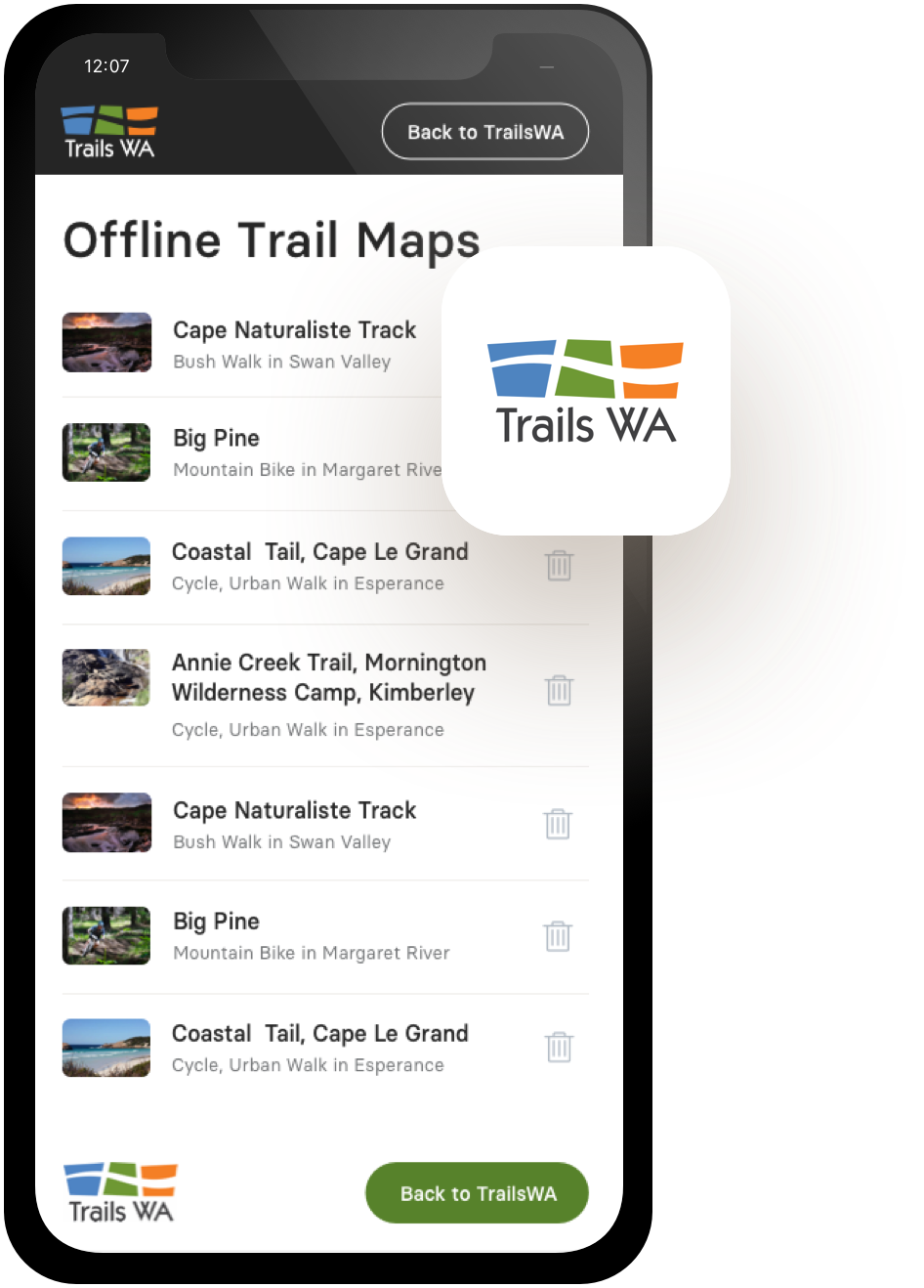 Offline Maps
TrailsWA Now supports Offline Maps. Follow the instructions below to save trail maps to your phone.
Visit trailswa.com.au on your mobile Our Offline Maps will require you to be connected to trailswa.com.au using the device you intend to take on your trip.

Add to Home Screen Save the trailswa.com.au webpage to your home screen.

Find your trail, and Save Offline Via the bookmark saved to your devices home screen, explore our trails and find the one you want - select "Save this map to use offline". You will need to be connected/online at this point.
Trails WA supports the seven principles recommended by Leave No Trace Australia for minimising your impacts when using the trails.
Learn more
About William Bay Trail
The views over Elephant Rocks and both ways along one of the states most magnificent coastlines are the major draw of this trail. A well-deserved ocean plunge is waiting for you at either end.
A low gradient and compacted surface on the first 200m of this 2.6km trail allows bikes, wheelchairs, adaptive bikes, and pushers to easily reach the inspiring lookout over Elephant Rocks.
Visitor Information Centres
Other Links
Australia's South West

Comprehensive information on the South West region including destinations, things to see and do, accommodation and tours.
Be trail ready for William Bay Trail
Here is everything you need to know before visiting this trail.
Time / Duration
1.5 hours return walking, 20 minutes return cycling
What To Pack
Group B (Bushwalks and/or longer trails) required.
What To Pack
Group B (Bushwalks and/or longer trails)
Minimum 2 litres of water per person per day
Sturdy shoes
Sun hat or bike helmet (compulsory in WA)
Sunglasses, sunscreen (30+) and insect repellant
Binoculars and camera (optional)
Map or guide book where suggested
Snacks and/or lunch depending on length of trail
Clothes to suit the activity and potential weather conditions including a water/windproof jacket
First Aid kit
Trail Start
Greens Pool carpark, William Bay National Park, Denmark
Trail End
Waterfall Beach, Denmark
No bushwalking experience required. Flat even surface with no steps or steep sections. Suitable for wheelchair users who have someone to assist them. Walks no greater than 5km.
Likely to be a combination of fire road or wide single track with a gentle gradient, smooth surface and relatively free of unavoidable obstacles. Short sections may exceed these criteria. Frequent encounters are likely with walkers, runners, horse riders and other cyclists. Suitable for beginner/novice mountain bikers in good health with basic mountain bike
skills and using off-road bikes.
Rider may encounter narrow, loose, soft, rocky or slippery sections and hills with short steep sections. Recommended for riders of intermediate skill level.
Hazards & Warnings
Check weather forecast, take plenty of water to avoid dehydration.
Facilities
Access for adaptive bikes, wheelchairs and pushers limited to the first 200m.
Access with assistance for the Disabled
Access without assistance for the Disabled
Bicycle Path
Car Park
Lookouts
View Platform
Best time of year
The trail is accessible all year round as it is a hard surface. The best time for walking is during the cooler months between March - September.
Trail Access
2WD. 18km from Denmark. Off South Coast Highway, travel along William Bay Rd to Greens Pool car park.


Complete William Bay Trail to earn badges and points!
Earn points and badges and become a "TrailsWA Expert" by completing trails and leaving reviews.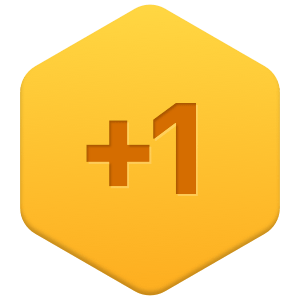 Earn 1 point towards
your TrailsWA level

Be the first to review William Bay Trail
We love to hear from people who've been on our Western Australian trails, so it would be most appreciated it if you wanted to leave a review.
Add your review of William Bay Trail
Supported by great organisations
Trails are free and bring so many benefits to our community by providing opportunities to have fun, get fit, socialise, explore and challenge yourself. But they also have to be managed and maintained which only is made possible through terrific sponsors, donations and/or volunteering.

View of Elephant Rocks from the William Bay Trail
View of Elephant Rocks from the William Bay Trail
Cyclists on the William Bay Trail
Cyclists on the William Bay Trail
Coastal views along the trail
Coastal views along the trail
View 7 Photos of William Bay Trail
Upload your photo of William Bay Trail
Report a Problem
You are reporting a problem for William Bay Trail. Please be as detailed as possible to help us appropriately identify and address the issue.