Homestead Walk, Millstream Chichester NP
Details for trail on a map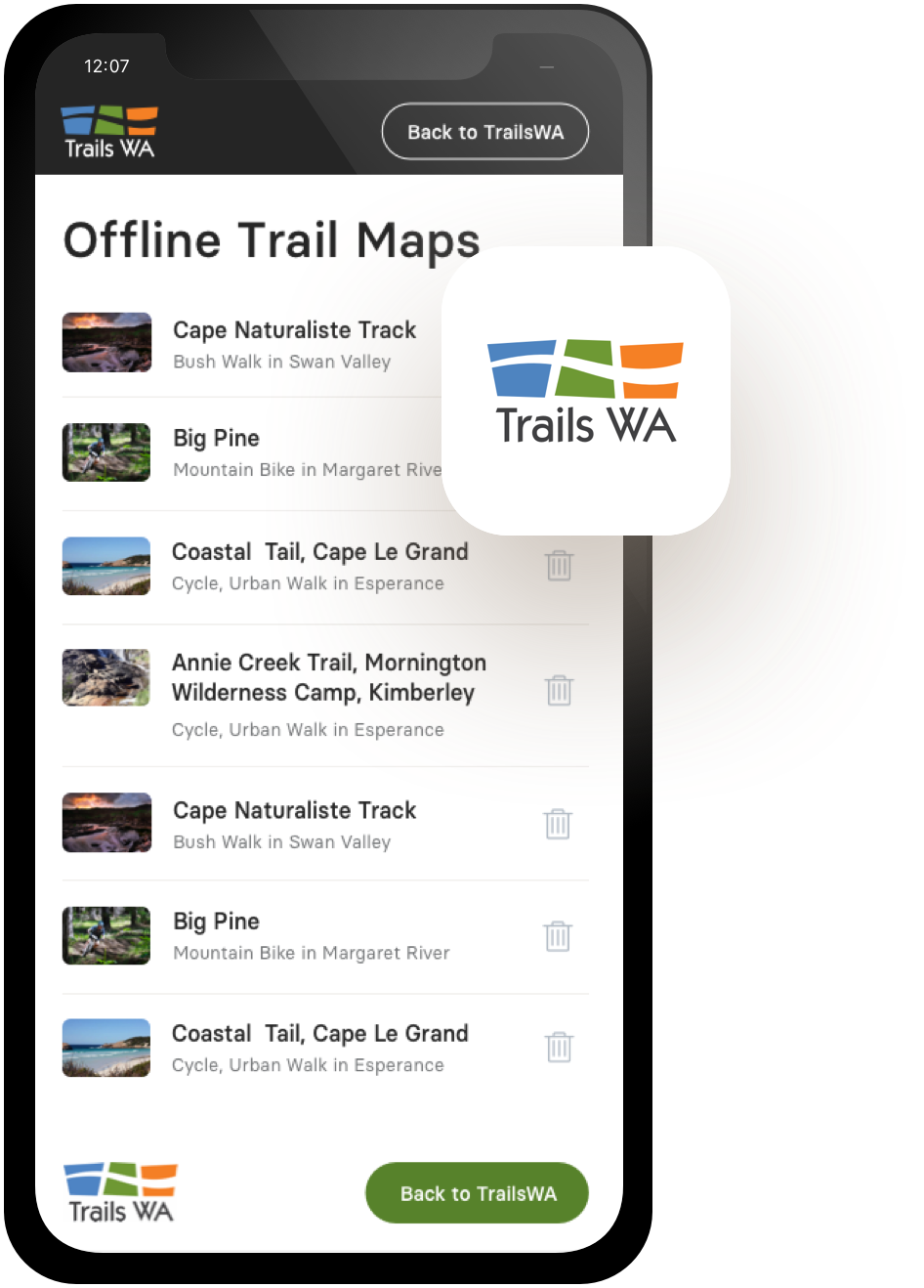 Offline Maps
TrailsWA Now supports Offline Maps. Follow the instructions below to save trail maps to your phone.
Visit trailswa.com.au on your mobile Our Offline Maps will require you to be connected to trailswa.com.au using the device you intend to take on your trip.

Add to Home Screen Save the trailswa.com.au webpage to your home screen.

Find your trail, and Save Offline Via the bookmark saved to your devices home screen, explore our trails and find the one you want - select "Save this map to use offline". You will need to be connected/online at this point.
Trails WA supports the seven principles recommended by Leave No Trace Australia for minimising your impacts when using the trails.
Learn more
About Homestead Walk, Millstream Chichester NP
The Homestead Trail explores station life from the 1930s at Millstream through the eyes of a 12 year old boy. As you walk into the tropical glades you come across a series of permanent crystal clear pools that rise out of the Fortescue River floodplains. The water is so clear that numerous freshwater fish seem to be swimming in air. On top is a watery garden of water lillies. It looks like a scene out of a Monet painting.
Most of the palms are of the introduced date variety. There is one exception, a type of livistona palm found only in the north-west of Western Australia. The well preserved Millstream Homestead was once part of a vast pastoral station. Now it is an informative information centre telling visitors about the natural and cultural wonders of this beautiful region.  
Karratha Visitor Centre
(08) 9186 8055
Lot 4548 De Witt Road, Karratha WA 6714
Be trail ready for Homestead Walk, Millstream Chichester NP
Here is everything you need to know before visiting this trail.
Time / Duration
30 minutes
What To Pack
Group B (Bushwalks and/or longer trails) required.
What To Pack
Group B (Bushwalks and/or longer trails)
Minimum 2 litres of water per person per day
Sturdy shoes
Sun hat or bike helmet (compulsory in WA)
Sunglasses, sunscreen (30+) and insect repellant
Binoculars and camera (optional)
Map or guide book where suggested
Snacks and/or lunch depending on length of trail
Clothes to suit the activity and potential weather conditions including a water/windproof jacket
First Aid kit
Trail Start
Millstream Homestead is 1200km north of Perth, 120km east of Roeborne
No bushwalking experience required. Flat even surface with no steps or steep sections. Suitable for wheelchair users who have someone to assist them. Walks no greater than 5km.
Facilities
The Homestead Visitor Centre is open daily between 8am and 4pm. It is not always staffed but rangers frequently visit as they are stationed here. There is an intercom telephone at the front counter to the Ranger's Office but it is not always attended. In an emergency call at the Ranger's house.
Bush camping at Millstream Chichester National Park.
BBQ Facilities
Camping
Car Park
Interpretive Centre
Picnic Area
Public Toilet
Shaded Area
Sheltered Area
Visitor Information Centre
Water Access Points
Best time of year
May to November
Trail Access
2WD accessible - variable road conditions.
Prohibited Items
No pets in National Parks


Complete Homestead Walk, Millstream Chichester NP to earn badges and points!
Earn points and badges and become a "TrailsWA Expert" by completing trails and leaving reviews.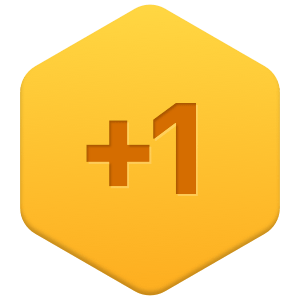 Earn 1 point towards
your TrailsWA level

Be the first to review Homestead Walk, Millstream Chichester NP
We love to hear from people who've been on our Western Australian trails, so it would be most appreciated it if you wanted to leave a review.
Add your review of Homestead Walk, Millstream Chichester NP
Supported by great organisations
Trails are free and bring so many benefits to our community by providing opportunities to have fun, get fit, socialise, explore and challenge yourself. But they also have to be managed and maintained which only is made possible through terrific sponsors, donations and/or volunteering.

Millstream Homestead
Millstream Homestead
Millstream fan palms
Millstream fan palms
Millstream waterlillies
Millstream waterlillies
Millstream waterhole
Millstream waterhole
Sturt Desert Pea
Sturt Desert Pea
View 5 Photos of Homestead Walk, Millstream Chichester NP
Upload your photo of Homestead Walk, Millstream Chichester NP
Report a Problem
You are reporting a problem for Homestead Walk, Millstream Chichester NP. Please be as detailed as possible to help us appropriately identify and address the issue.