Trails WA supports the seven principles recommended by Leave No Trace Australia for minimising your impacts when using the trails.
Learn more
About Harvey Region Mosaic Art Trail
This 140 km long drive trail will take you all the way from the scarp to the coast and back again on a journey that is rich in history and passes through some stunning rural scenery. All roads along the trail are sealed and suitable for all vehicles.
The Harvey Mosaic Art Trail can be driven in either direction and even split into the coastal and inland sections if time dictates. 
Allow half to a full day to complete this trail. This trail could easily become a full day if you stop for refreshments or do some additional exploring along the way.
There are numerous places to stop for lunch or light refreshments.
Shire of Harvey
(08) 9729 0300
102 Uduc Road, Harvey WA 6220
Expand your trip and enjoy great businesses nearby
Lake Brockman Tourist Park
Cabins and camping set in the state forest overlooking Logue Brook Dam.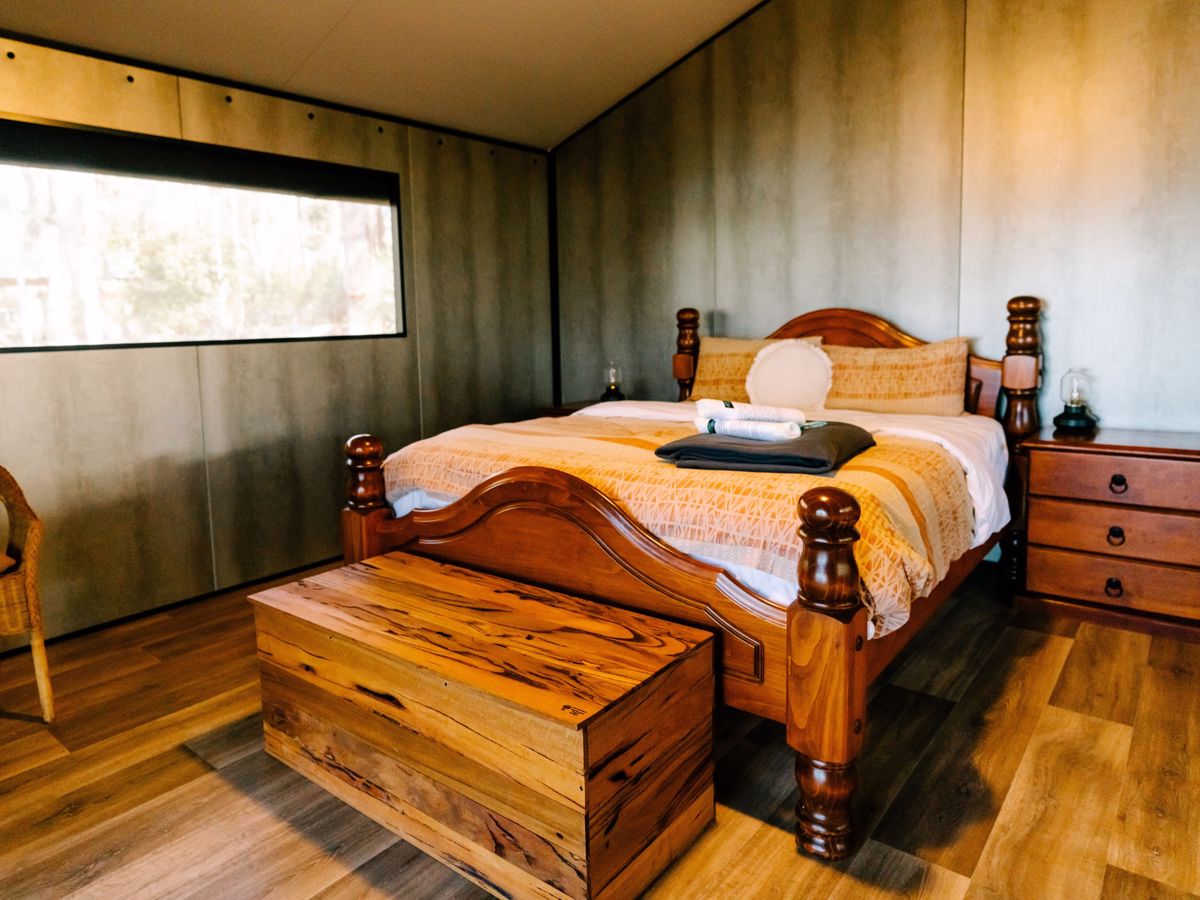 Be trail ready for Harvey Region Mosaic Art Trail
Here is everything you need to know before visiting this trail.
What To Pack
Group D (Drive trails) required.
What To Pack
Group D (Drive trails)
Research your trip well in advance.  Good preparation is essential as distances in Western Australia are huge and facilities are limited.  Visit the website associated with each drive trail for in-depth travel information.
Carry maps, spare parts, a first aid kit and plenty of food and water to last your journey
Visit the 'Travelling in Outback Western Australia' website for information regarding travelling in the Outback.  Permits may need to be arranged in advance to enter into some areas which are on private property.
Trail Start
The trail starts and ends at the corner of SW Hwy and Johnston Rd, Yarloop, but could be started anywhere along the loop
Hazards & Warnings
Take care driving on narrow country roads
Facilities
Because this is a long drive trail, facilities vary from one location to another
Dog Friendly
Picnic Area
Public Telephone
Public Toilet
Shaded Area
Sheltered Area
Shop
All accessible toilet facilities
Visitor Information Centre
Water Access Points
Best time of year
Any time


Complete Harvey Region Mosaic Art Trail to earn badges and points!
Earn points and badges and become a "TrailsWA Expert" by completing trails and leaving reviews.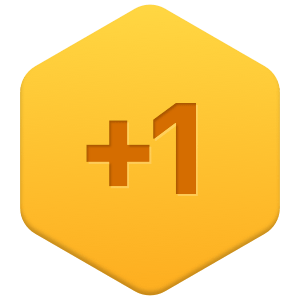 Earn 1 point towards
your TrailsWA level

Be the first to review Harvey Region Mosaic Art Trail
We love to hear from people who've been on our Western Australian trails, so it would be most appreciated it if you wanted to leave a review.
Add your review of Harvey Region Mosaic Art Trail
Supported by great organisations
Trails are free and bring so many benefits to our community by providing opportunities to have fun, get fit, socialise, explore and challenge yourself. But they also have to be managed and maintained which only is made possible through terrific sponsors, donations and/or volunteering.

Myalup Mosaic entry statement
Harvey Mosaic entry statement
Cookernup Mosaic entry statement
Binningup Mosaic entry statement
Yarloop Mosaic entry statement
Clifton Park Mosaic entry statement
Brunswick 10th Light Horse
Brunswick Junction Mosaic entry statement
View 10 Photos of Harvey Region Mosaic Art Trail
Upload your photo of Harvey Region Mosaic Art Trail
Report a Problem
You are reporting a problem for Harvey Region Mosaic Art Trail. Please be as detailed as possible to help us appropriately identify and address the issue.