Trails WA supports the seven principles recommended by Leave No Trace Australia for minimising your impacts when using the trails.
Learn more
About Zamia Trail, Bold Park
Zamia Trail is the longest trail within Bold Park. This loop trail starts at the Reabold Hill Carpark, but can also be accessed from both the Camel Lake, Tuart and Banksia Carparks. The trail is spectacular at dawn or dusk, and there's a huge array of native flora and fauna to see, including wildflowers in the spring. There are fantastic views of both the coastline and city and multiple lookouts on the east and west sides of the loop. The trail is mostly gravel and has a relatively uneven surface. 
You can connect this trail to the Reabold Hill Summit Boardwalk, which will take you up to the highest natural point in the metropolitan area.   
Expand your trip and enjoy great businesses nearby
Paddy Pallin Perth
Australia's most experienced and trusted outdoor fitter since 1930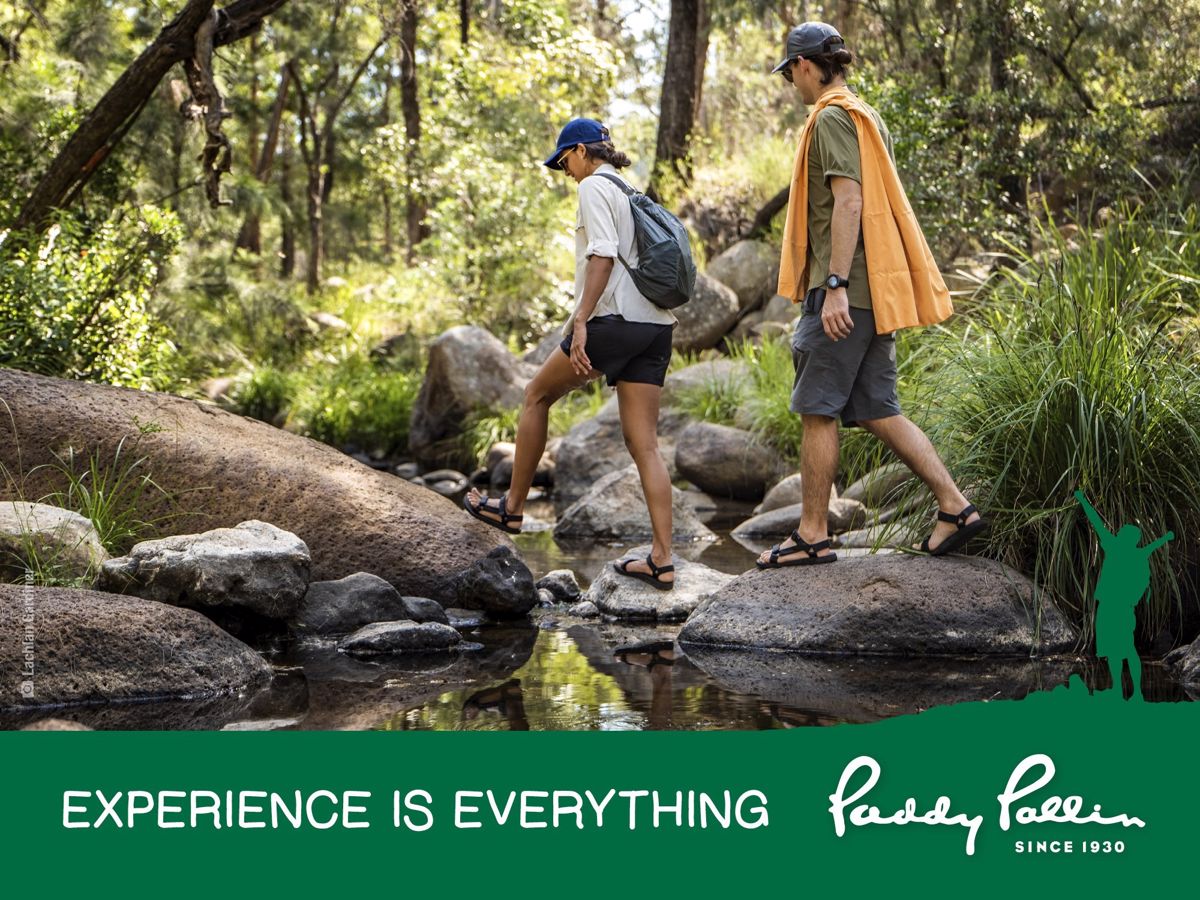 Tribe&Trail
The Best Running Gear You Need for Your Next Trail Adventure and Road Run!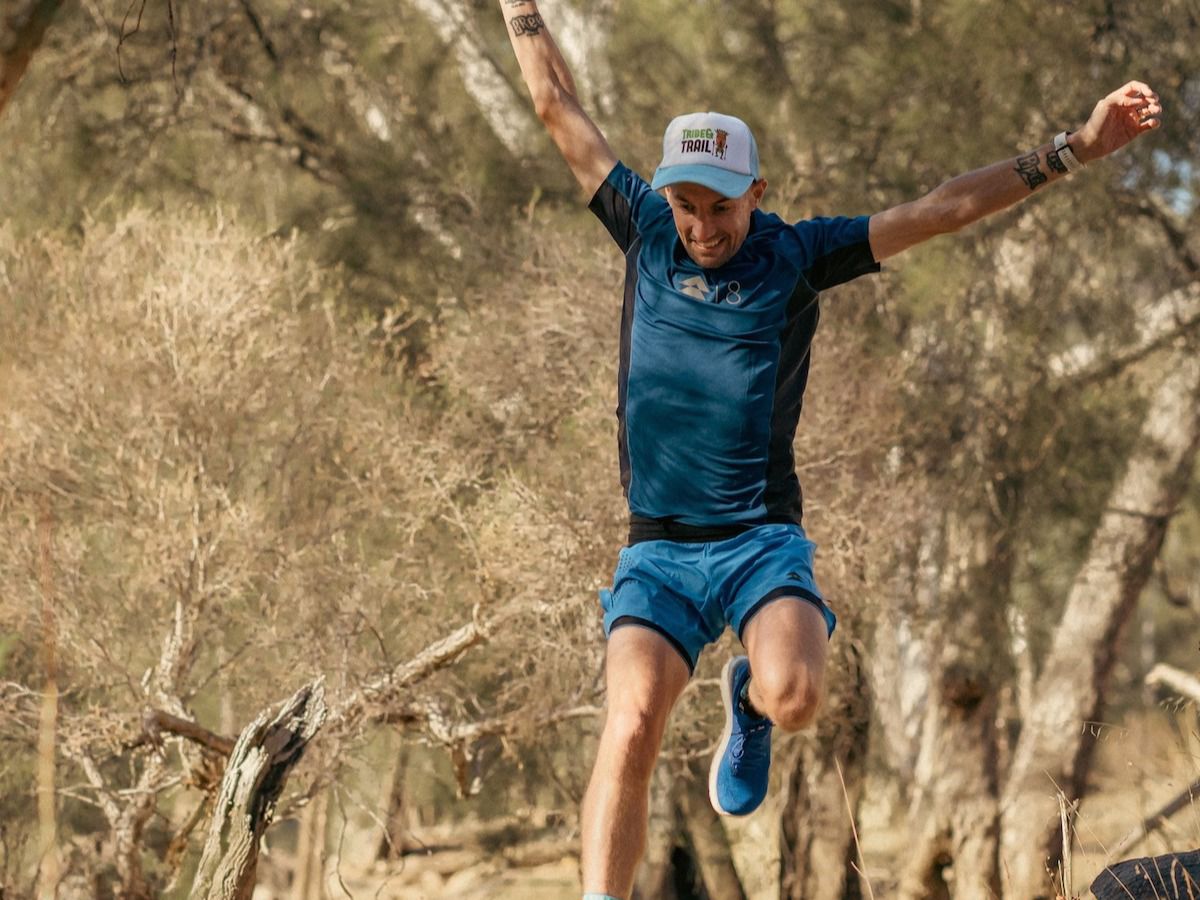 Be trail ready for Zamia Trail, Bold Park
Here is everything you need to know before visiting this trail.
Time / Duration
1 - 1.5 hours
What To Pack
Group A (Urban trails or short trails near facilities) required.
What To Pack
Group A (Urban trails or short trails near facilities)
Full large water bottle per person.
Sun hat or bike helmet (compulsory in WA).
Sunglasses, sunscreen (30+) and insect repellant.
Clothes to suit the activity and potential weather conditions (See suggestions below).
Binoculars and camera (optional).
Additional Useful Items
There are no drinking water facilities within Bold Park so please take plenty of water (2L minimum) if it's a hot day.
Trail Start
Reabold Hill Carpark, off Oceanic Drive in City Beach.
Suitable for most ages and fitness levels. Some bushwalking experience recommended. Tracks may have short steep hill sections a rough surface and many steps. Walks up to 20km.
Difficulty Notes
Mostly hard gravel surface with even ground, some sandy sections and steep hills.
Hazards & Warnings
Vehicle access to Reabold Hill is closed at night. 
Facilities
Car Park
Dog Friendly
Lookouts
All accessible parking
Best time of year
August to October for wildflowers, dawn or dusk for wildlife.
Trail Access
Bold Park is located on the corner of Oceanic Drive and Bold Park Drive in Floreat, Perth.
Prohibited Items
Trails within Bold Park are walking only, bikes are not permitted. Dogs permitted on leash only. 


Complete Zamia Trail, Bold Park to earn badges and points!
Earn points and badges and become a "TrailsWA Expert" by completing trails and leaving reviews.
Earn 2 points towards
your TrailsWA level
Earn the Popular Trail badge when you complete this trail.

1 trail goers have rated Zamia Trail, Bold Park as 3 out of 5!
We love to hear from people who've been on our Western Australian trails, so it would be most appreciated it if you wanted to leave a review.
Add your review of Zamia Trail, Bold Park
Yvette Q rated Zamia Trail, Bold Park a 3 out of 5
You probably wouldn't want to go far out of your way to do this trail, but for what it is - a suburban bushland trail - it's quite good!

The elevation gives good views of both ocean and city.

The path is clearly marked and easy to navigate.

Lots of banksia trees and Zamia palms. One section has a pine plantation.

The Reabold Hill car park only has 10 car bays. If it's full, you can park at Perry House and follow the clearly sign posted "scenic walk" up to Reabold Hill and the start of the trail.
Supported by great organisations
Trails are free and bring so many benefits to our community by providing opportunities to have fun, get fit, socialise, explore and challenge yourself. But they also have to be managed and maintained which only is made possible through terrific sponsors, donations and/or volunteering.

City view, from Bold Park
Sunrise from Reabold Hill
View 7 Photos of Zamia Trail, Bold Park
Upload your photo of Zamia Trail, Bold Park
Report a Problem
You are reporting a problem for Zamia Trail, Bold Park. Please be as detailed as possible to help us appropriately identify and address the issue.