Trails WA supports the seven principles recommended by Leave No Trace Australia for minimising your impacts when using the trails.
Learn more
About Weir Road Harvey Dam Walk
Due to limited parking at the town end, it is recommended visitors to the area park at the Harvey Dam recreation area off Weir Road and walk towards town in a westerly direction. You will find the start of the trail at the far end of the bottom carpark near the children's playground equipment.
The trail follows Weir Road past bushland, small scale farms and urban areas. Keep an eye out for the Parks and Wildlife offices as the open space around them is where a cluster of timber mill houses once stood. You will see a variety of trees that were part of the mill house gardens, where generations of children once played.
The trail slopes gently from both ends with a moderately steep section in the middle.
It crosses a couple of roads, so take special care with children.
Mornings and evenings you may be privilidged to see a kangaroo hiding in the bush and during the day you will be accompanied by a variety of native birds.
In May/June the wattles start flowering, heralding the beginning of the wildflower season that lasts right through until November.
Shire of Harvey
(08) 9729 0300
102 Uduc Road, Harvey WA 6220
Expand your trip and enjoy great businesses nearby
Lake Brockman Tourist Park
Cabins and camping set in the state forest overlooking Logue Brook Dam.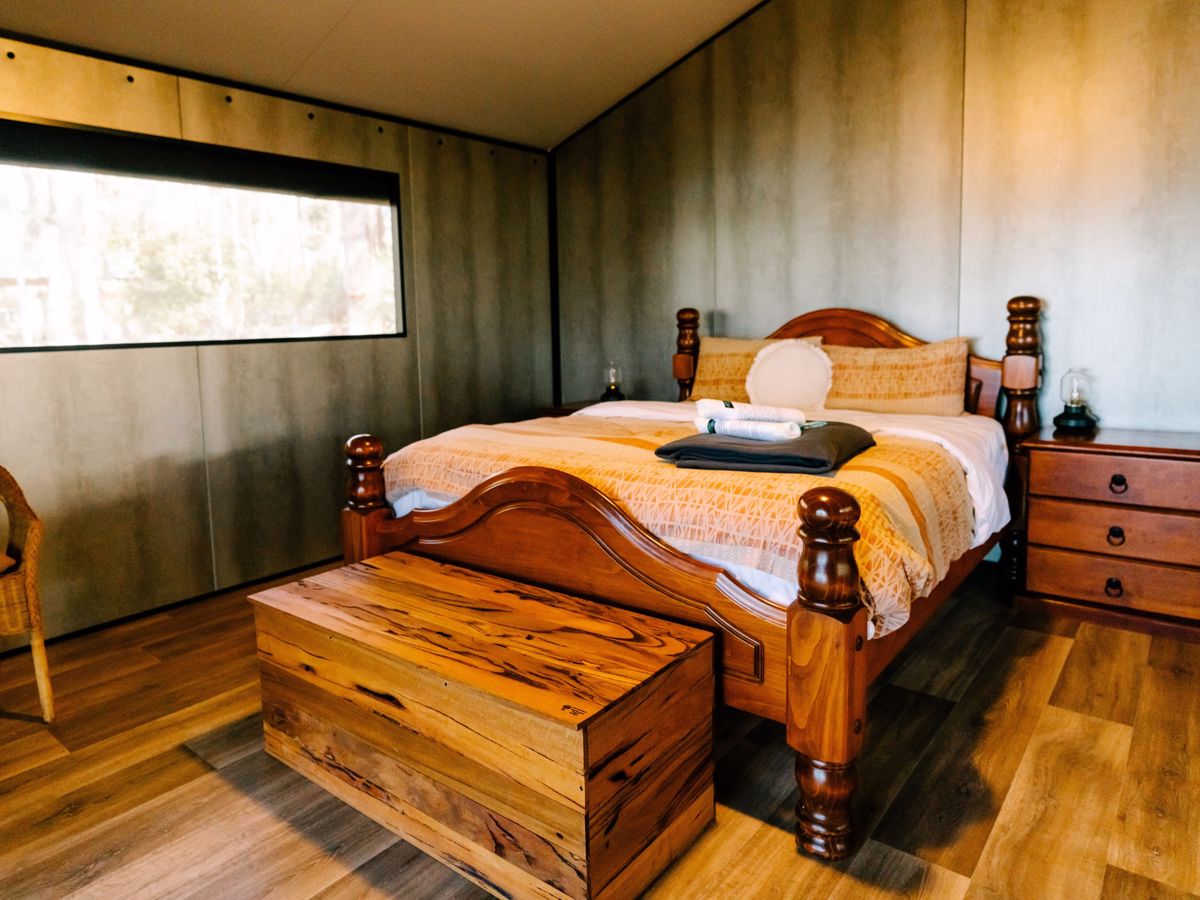 Be trail ready for Weir Road Harvey Dam Walk
Here is everything you need to know before visiting this trail.
What To Pack
Group B (Bushwalks and/or longer trails) required.
What To Pack
Group B (Bushwalks and/or longer trails)
Minimum 2 litres of water per person per day
Sturdy shoes
Sun hat or bike helmet (compulsory in WA)
Sunglasses, sunscreen (30+) and insect repellant
Binoculars and camera (optional)
Map or guide book where suggested
Snacks and/or lunch depending on length of trail
Clothes to suit the activity and potential weather conditions including a water/windproof jacket
First Aid kit
Additional Useful Items
Group C for Mountain Bike users
Trail Start
The trail starts at the end of the car park near the children's playground equipment.
No bushwalking experience required. The track is a hardened or compacted surface and may have a gentle hill section or sections and occasional steps. Walks no greater than 10km. Suitable for families with young children.
Recommended for beginner riders with basic mountain bike skills. Typically flowing, open trails on firm terrain with gentle gradients. Surface may be uneven, loose or muddy at times. Riders may encounter small rollable obstacles and technical trail features.
Difficulty Notes
There is a short moderately steep section in the middle
Hazards & Warnings
Take care where the trail crosses the two roads
Facilities
BBQ Facilities
Cafe
Car Park
Child Activities
Coach Parking
All accessible parking
Picnic Area
Public Toilet
Shaded Area
Sheltered Area
Shop
Best time of year
Any time
Trail Access
Self drive, 2WD accessible


Complete Weir Road Harvey Dam Walk to earn badges and points!
Earn points and badges and become a "TrailsWA Expert" by completing trails and leaving reviews.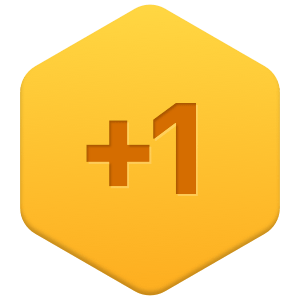 Earn 1 point towards
your TrailsWA level

Be the first to review Weir Road Harvey Dam Walk
We love to hear from people who've been on our Western Australian trails, so it would be most appreciated it if you wanted to leave a review.
Add your review of Weir Road Harvey Dam Walk
Supported by great organisations
Trails are free and bring so many benefits to our community by providing opportunities to have fun, get fit, socialise, explore and challenge yourself. But they also have to be managed and maintained which only is made possible through terrific sponsors, donations and/or volunteering.

View 4 Photos of Weir Road Harvey Dam Walk
Upload your photo of Weir Road Harvey Dam Walk
Report a Problem
You are reporting a problem for Weir Road Harvey Dam Walk. Please be as detailed as possible to help us appropriately identify and address the issue.