Details for trail on a map
The trail starts in the town of Kulin
The trail ends at the intersection of Kulin-Lake Grace Rd and Jilakin Rock Rd N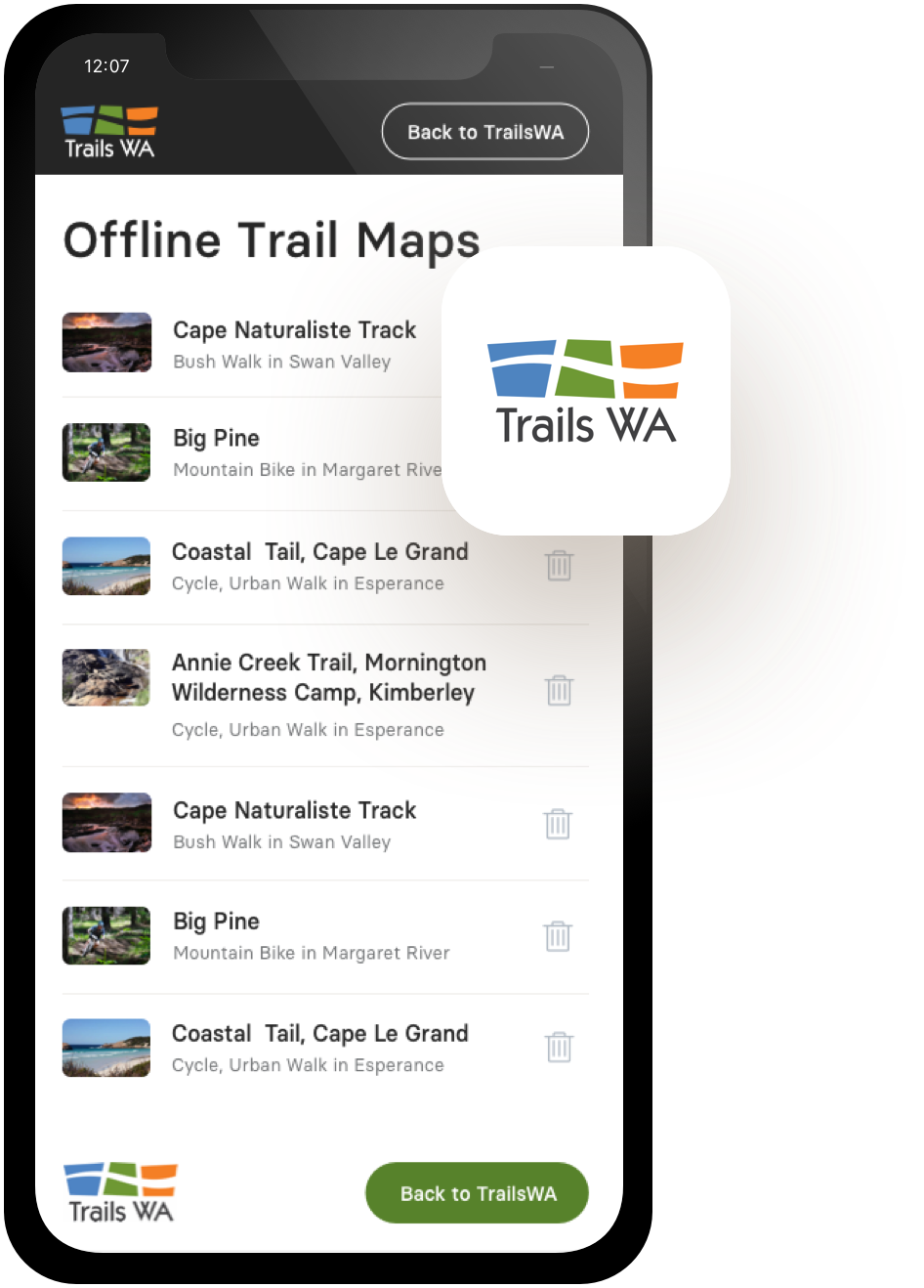 Offline Maps
TrailsWA Now supports Offline Maps. Follow the instructions below to save trail maps to your phone.
Visit trailswa.com.au on your mobile Our Offline Maps will require you to be connected to trailswa.com.au using the device you intend to take on your trip.

Add to Home Screen Save the trailswa.com.au webpage to your home screen.

Find your trail, and Save Offline Via the bookmark saved to your devices home screen, explore our trails and find the one you want - select "Save this map to use offline". You will need to be connected/online at this point.
Trails WA supports the seven principles recommended by Leave No Trace Australia for minimising your impacts when using the trails.
Learn more
About Tin Horse Highway, Kulin
The Tin Horse Highway is a laughing matter! The dusty paddocks surrounding Kulin have become a gallery of bright, quirky, community creations. What started as an authentic community marketing campaign to promote the annual Kulin Bush Races has become one of Western Australia's most popular self-drives. The Tin Horse Highway provides a seriously entertaining drive and a fun alternative route to iconic Wave Rock.
Whilst the majority of tin horses are found on the Tin Horse Highway, you will also find many equally impressive and imaginative tin horses along other roads in the Kulin Shire and in Kulin town. All tin horses in the region contribute to the Tin Horse Highway story and reflect the vibrant, good humoured community that built them. There are currently over 70 tin horses displayed on the Tin Horse Highway, in the town site of Kulin and along other roads to Kulin. All year long new tin horses are created and can be found popping up in different locations in and around the town.
Allow extra time to stop and look at the 'art works' and take a few photos.
For more information on this unique event please visit www.kulinbushraces.com.au
Central Wheatbelt Visitor Centre
Other Links
Australia's Golden Outback

Comprehensive information on the Golden Outback region including destinations, things to see and do, accommodation and tours.

Be trail ready for Tin Horse Highway, Kulin
Here is everything you need to know before visiting this trail.
Time / Duration
Up to one hour
What To Pack
Group D (Drive trails) required.
What To Pack
Group D (Drive trails)
Research your trip well in advance.  Good preparation is essential as distances in Western Australia are huge and facilities are limited.  Visit the website associated with each drive trail for in-depth travel information.
Carry maps, spare parts, a first aid kit and plenty of food and water to last your journey
Visit the 'Travelling in Outback Western Australia' website for information regarding travelling in the Outback.  Permits may need to be arranged in advance to enter into some areas which are on private property.
Trail Start
The trail starts in the town of Kulin
Trail End
The trail ends at the intersection of Kulin-Lake Grace Rd and Jilakin Rock Rd N
Hazards & Warnings
Take care when stopping to have a close up look at the 'artworks' Never cross fences or open gates to get closer to art works
Facilities
Facilities are available in Kulin at the start of the trail
Cafe
Camping
Car Park
Dog Friendly
Public Toilet
Shaded Area
Shop
Visitor Information Centre
Best time of year
Any time, the first weekend in October though is a particularly great time to come around as visitors can also experience the popular Kulin Bush Races then.


Complete Tin Horse Highway, Kulin to earn badges and points!
Earn points and badges and become a "TrailsWA Expert" by completing trails and leaving reviews.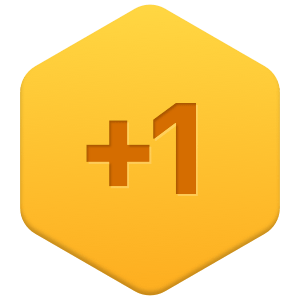 Earn 1 point towards
your TrailsWA level

Be the first to review Tin Horse Highway, Kulin
We love to hear from people who've been on our Western Australian trails, so it would be most appreciated it if you wanted to leave a review.
Add your review of Tin Horse Highway, Kulin
Supported by great organisations
Trails are free and bring so many benefits to our community by providing opportunities to have fun, get fit, socialise, explore and challenge yourself. But they also have to be managed and maintained which only is made possible through terrific sponsors, donations and/or volunteering.

View 4 Photos of Tin Horse Highway, Kulin
Upload your photo of Tin Horse Highway, Kulin
Report a Problem
You are reporting a problem for Tin Horse Highway, Kulin. Please be as detailed as possible to help us appropriately identify and address the issue.