Murchison River Gorge Walk
Details for trail on a map
Ross Graham Lookout, Kalbarri National Park
The Loop, Kalbarri National Park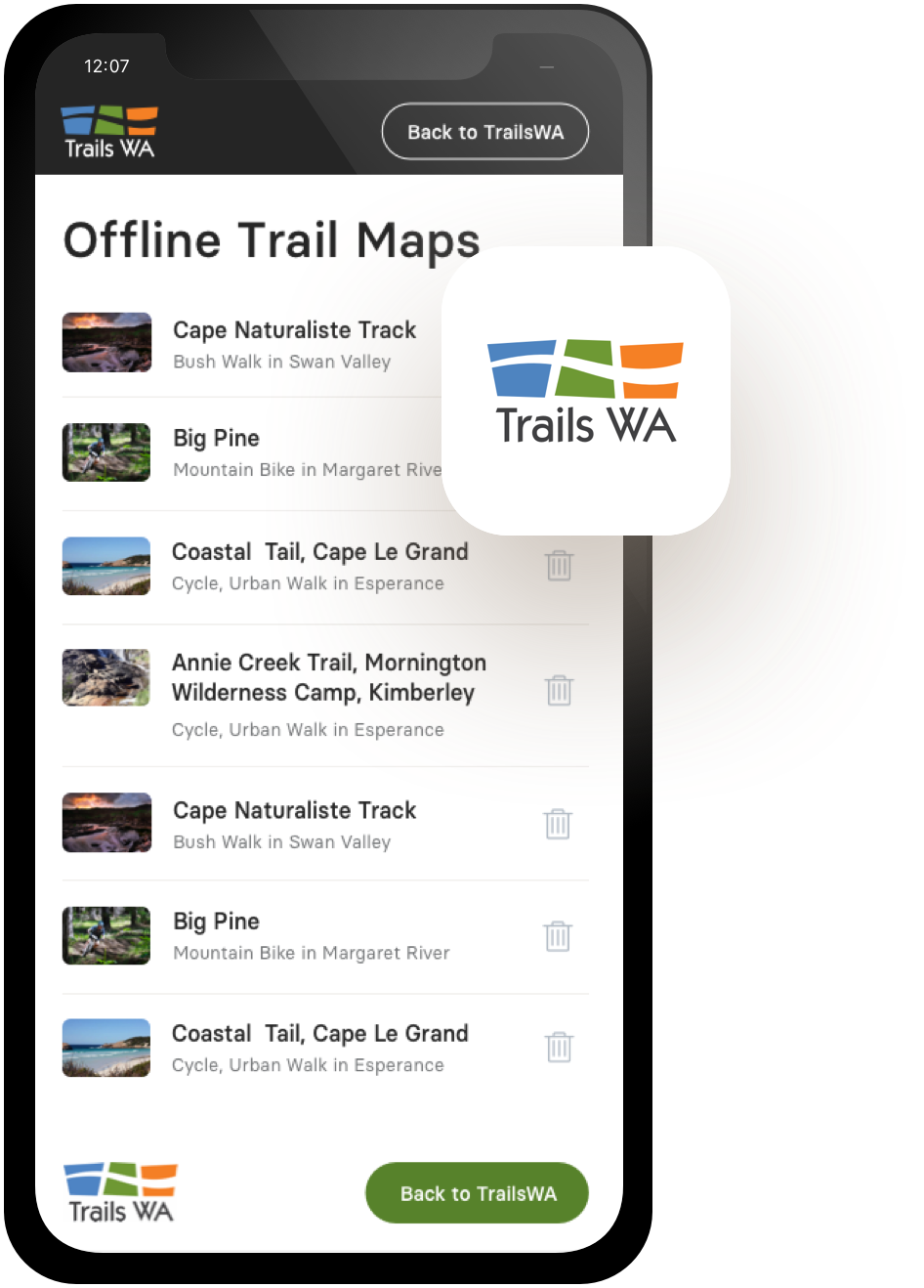 Offline Maps
TrailsWA Now supports Offline Maps. Follow the instructions below to save trail maps to your phone.
Visit trailswa.com.au on your mobile Our Offline Maps will require you to be connected to trailswa.com.au using the device you intend to take on your trip.

Add to Home Screen Save the trailswa.com.au webpage to your home screen.

Find your trail, and Save Offline Via the bookmark saved to your devices home screen, explore our trails and find the one you want - select "Save this map to use offline". You will need to be connected/online at this point.
Ross Graham Lookout
Z Bend
The Loop
Trails WA supports the seven principles recommended by Leave No Trace Australia for minimising your impacts when using the trails.
Learn more
About Murchison River Gorge Walk
The Murchison River Gorge Walk is a 38km trail from Ross Graham Lookout to The Loop, through the dramatic landscape of Kalbarri National Park. With no marked trail or route this hike provides ample challenges to test experienced walkers.
Extensive pre-planning is essential, as well as experience with route-finding, general navigation and locating drinking water sources along the way. A high level of fitness is required due to the physical challenges; including rock-hopping up and down the many narrow rock ledges high above the river while carrying a heavy pack; chimneying up and through narrow rock crevices; trudging through soft sand; and regularly stripping off to float your back-pack across the river when swimming becomes necessary where the gorge narrows and the walls steepen.
The full walk typically takes 4 days though can be done as shorter two-day walks, with lighter packs. Permission is required before embarking on this challenge. The Parks and Wildlife Rangers in Kalbarri are the best source of information on safely walking in the gorge.
Be trail ready for Murchison River Gorge Walk
Here is everything you need to know before visiting this trail.
What To Pack
Group B (Bushwalks and/or longer trails) required.
What To Pack
Group B (Bushwalks and/or longer trails)
Minimum 2 litres of water per person per day
Sturdy shoes
Sun hat or bike helmet (compulsory in WA)
Sunglasses, sunscreen (30+) and insect repellant
Binoculars and camera (optional)
Map or guide book where suggested
Snacks and/or lunch depending on length of trail
Clothes to suit the activity and potential weather conditions including a water/windproof jacket
First Aid kit
Additional Useful Items
Permission must be provided from Kalbarri Rangers, and all hikers/groups must register prior to entering the gorge.
Trail Start
Ross Graham Lookout, Kalbarri National Park
Trail End
The Loop, Kalbarri National Park
Very experienced bushwalkers with specialised skills, including navigation and emergency first aid. Tracks are likely to be very rough, very steep and unmarked. Walks may be more than 20km.
Difficulty Notes
The Gorge Walk is classed as 'Grade 5' in difficulty; with no track and no marked route. Do not attempt unless you are experienced, have permission and are adequately prepared.
Hazards & Warnings
The Gorge Walk is classed as 'Grade 5' in difficulty; with no track and no marked route.
Best time of year
July to October for wildflowers
Trail Access
Access to the following sites are 36km from town on the Kalbarri-Ajana Road. These are sealed roads suitable for any vehicles, with a loop-carpark, toilets & shelter.


Complete Murchison River Gorge Walk to earn badges and points!
Earn points and badges and become a "TrailsWA Expert" by completing trails and leaving reviews.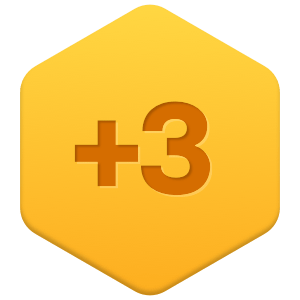 Earn 3 points towards
your TrailsWA level
Earn the Gorges badge when you complete this trail

Be the first to review Murchison River Gorge Walk
We love to hear from people who've been on our Western Australian trails, so it would be most appreciated it if you wanted to leave a review.
Add your review of Murchison River Gorge Walk
Supported by great organisations
Trails are free and bring so many benefits to our community by providing opportunities to have fun, get fit, socialise, explore and challenge yourself. But they also have to be managed and maintained which only is made possible through terrific sponsors, donations and/or volunteering.

Murchison River Gorge Walk
Murchison River Gorge Walk
Murchison River Gorge Walk
Murchison River Gorge Walk
View 2 Photos of Murchison River Gorge Walk
Upload your photo of Murchison River Gorge Walk
Report a Problem
You are reporting a problem for Murchison River Gorge Walk. Please be as detailed as possible to help us appropriately identify and address the issue.