The Heritage Walk Trail, Pinjarra
Details for trail on a map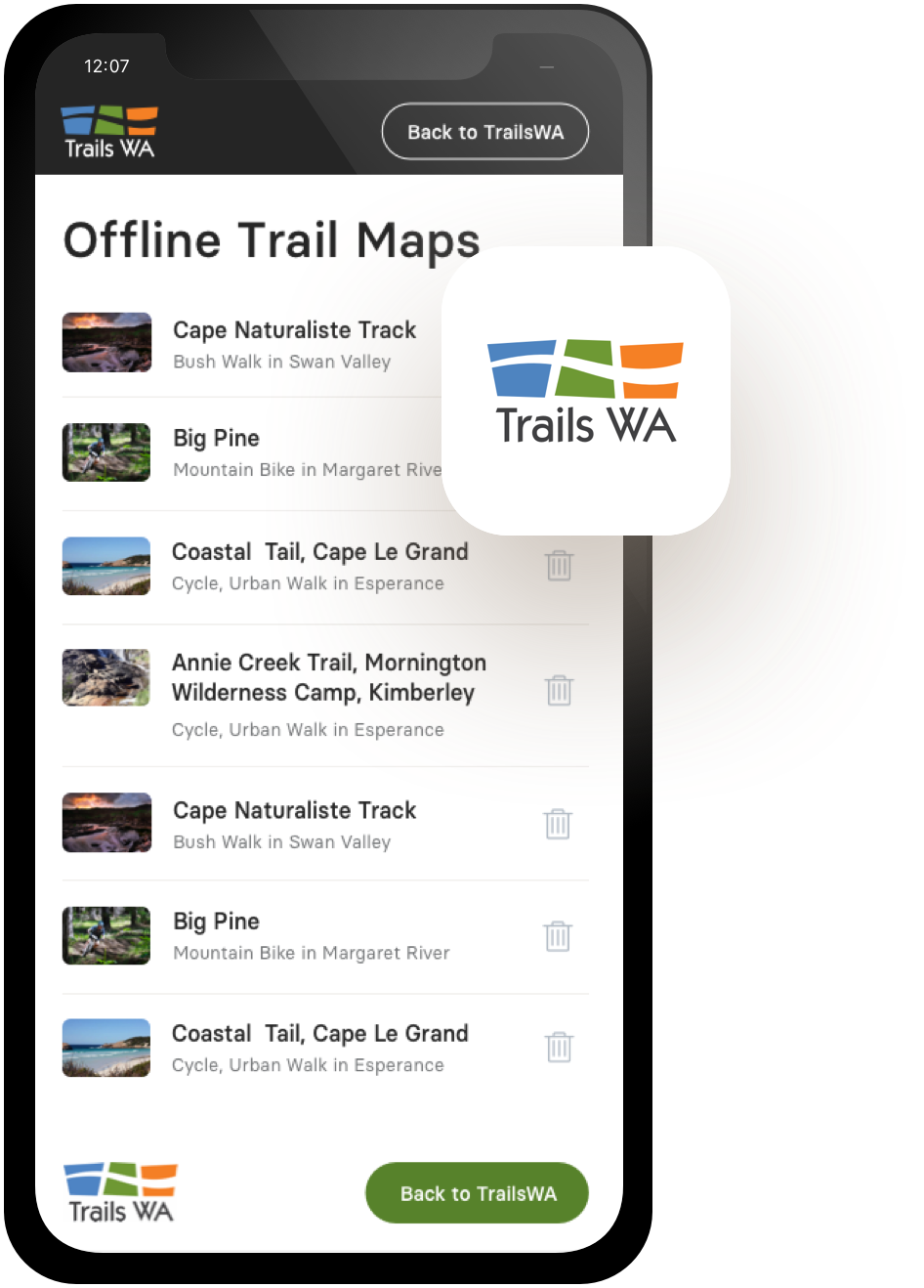 Offline Maps
TrailsWA Now supports Offline Maps. Follow the instructions below to save trail maps to your phone.
Visit trailswa.com.au on your mobile Our Offline Maps will require you to be connected to trailswa.com.au using the device you intend to take on your trip.

Add to Home Screen Save the trailswa.com.au webpage to your home screen.

Find your trail, and Save Offline Via the bookmark saved to your devices home screen, explore our trails and find the one you want - select "Save this map to use offline". You will need to be connected/online at this point.
An ideal way to get a bird's eye view of the lovely Murray river, the bridge is one of Pinjarra's very popular tourist attractions. The riverbanks on either side have seats and picnic/barbecue facilities, so linger after you've experienced the bridge crossing!
Making a significant contribution to Pinjarra's lovely heritage townscape, the Federation styled Post Office and Quarters was constructed in 1895 and is Heritage-listed.
A National Trust property built in 1938, the Pinjarra Court House was a much anticipated building for the community and its pleasing Art Deco architecture adds to the delightful aspect of the town.
A delightful place to enjoy nature and spectacular roses next to the beautiful Murray River and Edenvale Heritage Precinct.
Trails WA supports the seven principles recommended by Leave No Trace Australia for minimising your impacts when using the trails.
Learn more
About The Heritage Walk Trail, Pinjarra
The Heritage Trail walk is really just a pleasant walk through the town of Pinjarra, one of the oldest settled areas in Western Australia.
Begin the trail starting at the Court House (1935) and the Post Office (1895), which in season has the most beautiful yellow frangipani outside, and down beside the Murray River. Pass the pedestrian suspension bridge and cross over the South Western Highway to visit St Johns Church (consecrated in 1863), the Old Schoolhouse (1896) and the privately owned Liveringa (1885), an attractive colonial homestead with wide verandahs.
Don't forget to visit the beautiful Edenvale (1888), a huge and gracious dwelling of 18 rooms built from locally fired bricks and consisting of the house as well as barns, a dairy and two small houses. 
Mandurah Visitor Centre
(08) 9550 3999
75 Mandurah Tce, Mandurah WA 6210
Other Links
Experience Perth

Comprehensive information on the Perth region including destinations, things to see and do, accommodation and tours.

Be trail ready for The Heritage Walk Trail, Pinjarra
Here is everything you need to know before visiting this trail.
Time / Duration
Up to an hour
What To Pack
Group A (Urban trails or short trails near facilities) required.
What To Pack
Group A (Urban trails or short trails near facilities)
Full large water bottle per person.
Sun hat or bike helmet (compulsory in WA).
Sunglasses, sunscreen (30+) and insect repellant.
Clothes to suit the activity and potential weather conditions (See suggestions below).
Binoculars and camera (optional).
Trail Start
1 George Street Pinjarra which is 82.4km (1 hour) south of Perth
No bushwalking experience required. Flat even surface with no steps or steep sections. Suitable for wheelchair users who have someone to assist them. Walks no greater than 5km.
Facilities
BBQ Facilities
Cafe
Car Park
Child Activities
Dog Friendly
Picnic Area
Public Toilet
Shaded Area


Complete The Heritage Walk Trail, Pinjarra to earn badges and points!
Earn points and badges and become a "TrailsWA Expert" by completing trails and leaving reviews.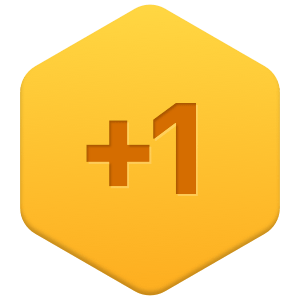 Earn 1 point towards
your TrailsWA level

Be the first to review The Heritage Walk Trail, Pinjarra
We love to hear from people who've been on our Western Australian trails, so it would be most appreciated it if you wanted to leave a review.
Add your review of The Heritage Walk Trail, Pinjarra
Supported by great organisations
Trails are free and bring so many benefits to our community by providing opportunities to have fun, get fit, socialise, explore and challenge yourself. But they also have to be managed and maintained which only is made possible through terrific sponsors, donations and/or volunteering.

Suspension Bridge in historic town of Pinjarra (Peel Region)
A pedestrian bridge crossing across the tree lined banks of the the Murray River, the Suspension Bridge was built in 1985.
View 1 Photos of The Heritage Walk Trail, Pinjarra
Upload your photo of The Heritage Walk Trail, Pinjarra
Report a Problem
You are reporting a problem for The Heritage Walk Trail, Pinjarra. Please be as detailed as possible to help us appropriately identify and address the issue.