Swan Valley Sweet Temptations Trail
Details for trail on a map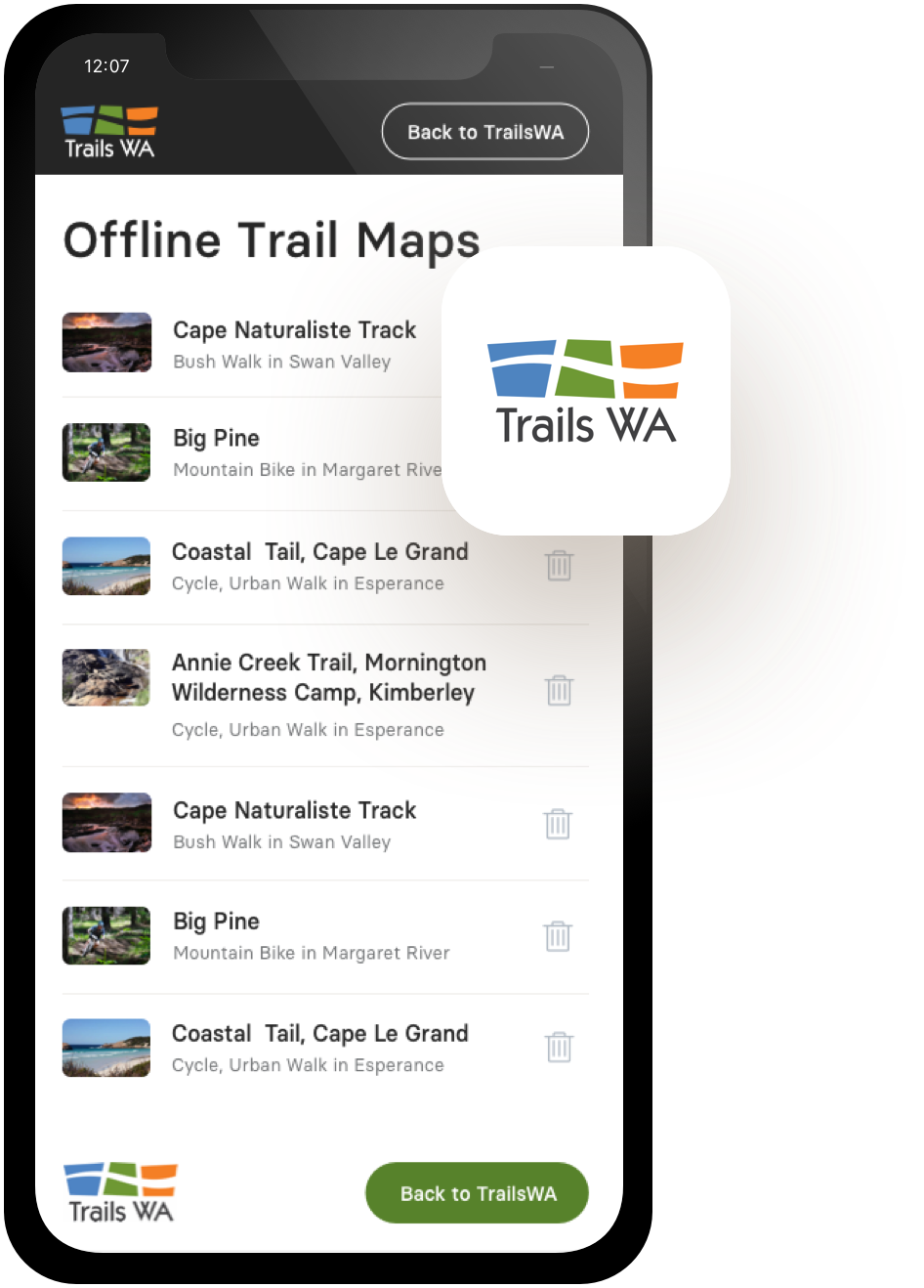 Offline Maps
TrailsWA Now supports Offline Maps. Follow the instructions below to save trail maps to your phone.
Visit trailswa.com.au on your mobile Our Offline Maps will require you to be connected to trailswa.com.au using the device you intend to take on your trip.

Add to Home Screen Save the trailswa.com.au webpage to your home screen.

Find your trail, and Save Offline Via the bookmark saved to your devices home screen, explore our trails and find the one you want - select "Save this map to use offline". You will need to be connected/online at this point.
Bees in the Valley.
The House of Honey proudly specialise in pure varietal honeys using traditional and sustainable farming methods. Learn about the fascinating world of bees, chat to the beekeeper, see the live bee display, sample the different honeys, try the unique Meads (honey wine) or relax at the Sticky Spoon Café with a Devonshire tea or honey ice-cream. They also stock a wide range of honey and beeswax products. Light lunches and cheese platters available.
867 Great Northern Hwy (Corner of River Road) Herne Hill
Open: 6 days Tuesday - Sunday (closed Mondays) and most public holidays
Time: 10am – 5pm
Phone: 08 9296 3635 Website: www.thehouseofhoney.com.au

Nourishing food that's good for the soul.
Swan Valley Cafe is a licensed vegetarian café offering a healthy, homemade, seasonal and delicious breakfast and lunch menu as well as a wide range of cakes served with our speciality herbal teas and drinks including turmeric black pepper latte, choc turmeric latte, beetroot latte, choc beetroot latte, matcha latte and valley chai latte. The following special dietary needs are catered for: vegan, raw, coeliac, gluten and dairy free.

990 Great Northern Hwy Millendon
Open: 7 Days
Time: Monday – Friday 9am - 3pm (kitchen closes 2:30pm) Saturday - Sunday 8am – 5pm (kitchen closes 3pm)
Phone: 08 9296 6320 Website: www.swanvalleycafe.com.au

Family owned and run winery spanning four generations.
Olive Farm Wines, Western Australia's oldest winery established in 1829, offers an extensive range of aged fortified wines including our STARI fortified created in the 1930's, and a wide range of sweet and dry style sparkling, white and red table wines.

Coffee, tea and lunch (including gluten free options) are available at The Cheese Barrel, just a short walk from the cellar door.

920 Great Northern Hwy Millendon
Open: 7 days (closed Christmas, Boxing Day and Australia Day public holidays)
Times: 11am – 5pm
Phone: 08 9296 4539 Website www.olivefarmwines.com
Experience the Swan River.
A beautiful picnic spot and tranquil park located on the river's edge, and in the heart of the Swan Valley, where you can listen to sounds of the birdlife and flowing water.
Facilities include picnic tables, park benches, playground equipment for children. Note, Maali Bridge is a pedestrian and cycle bridge connecting West Swan Road and Great Northern Highway via Barrett and Douglas Streets.

100 Barrett Street Herne Hill
Open: 7 days

How do you like your nougat?
Crunchy, soft, nutty, fruity, spreadable, chocolate coated, or spicy? Visit the factory today to enjoy your favourite nougat, a hot drink and selection of homemade biscotti, gelato and cakes including the famous Canefire Rum Baba. Gluten and lactose free available and Halal suitable.

640 Great Northern Highway Herne Hill
Open: 6 Days (CLOSED MONDAY)
Times: Tuesday – Friday 8am - 5pm Saturday - Sunday 9:30am - 5pm
Phone: 08 9296 0111 Website: www.mondonougat.com.au

Crunchy Munchy Morish Nuts.
Call in for the full Morish Nuts experience. There are free tastings, demonstrations, merchandise and a full range of freshly made, original recipe, mouthwatering Morish Nuts. But be warned, you won't be able to stop at just one!
Ask about the new coffee glazed macadamias – roasted and caramel coated with Morish's original recipe and then coffee glazed. Gluten free available.

640 Great Northern Hwy Herne Hill
Open: 7 days
Time: 9:30am - 5pm
Phone: 08 9221 0214
Website: www.morish.com.au

Don't miss WA's only macaron factory open to the public.
Maison Saint Honore offers a homemade French macaron range using traditional family recipes. Favourites include a famous salted caramel macaron and macaron icecream sandwich!

Enjoy a light breakfast or lunch, and cup of coffee with a sweet cake (gluten free available) in a stunning Mediterranean-style venue. View our chef working, enjoy the scent of freshly baked products and relax in the gardens.

100 Benara Road Caversham
Open: 7 Days
Time: 9am-5pm
Phone: 089377 4674
Website: www.maisonsainthonore.com.au

Where winemaking is a family tradition.
Pinelli Estate Wines is a second generation, boutique family winery in the Swan Valley with a long history for handcrafting a wide range of delicious award winning wines.
Be sure to sample Pink Moscato Frizzante. This popular and delicious low alcohol Italian style semi sweet wine has delicious pink fairy floss and Turkish delight characters - and a spritz!
Fillaudeau's Restaurant caters for Halal and gluten free.
114 Benara Road Caversham
Open: Winery - 7 Days Time: 10am - 5pm. (closed some Public Holidays). Phone: Winery 08 9279 6818

Restaurant - 5 Days
Lunch 11:30am-3:30pm Thursday-Monday Dinner 5:30pm-9pm Thursday-Sunday
(closed Tuesday-Wednesday).
Restaurant 08 9377 7733 Website:www.pinelliwines.com.au
Trails WA supports the seven principles recommended by Leave No Trace Australia for minimising your impacts when using the trails.
Learn more
About Swan Valley Sweet Temptations Trail
Get set to experience the best of the best on the Sweet Temptations Trail, a mouthwatering artisan adventure for the palate.
Sample the finest French macarons, scrumptious nougat, gourmet nuts, delicious cakes, handmade chocolate, pure honey sourced straight from the hive, signature fortified wines and sparkling Moscato handcrafted by third and fourth generation Swan Valley winemakers.  
The Swan Valley is the oldest wine region in Western Australia and second oldest in Australia, a rural escape located just 25 minutes drive from the bustling Perth city centre.
The trail also includes a tranquil picnic spot, Maali Bridge Park, located on the banks of the Swan River.
Most venues offer breakfast and lunch and their own signature coffee blends and speciality teas, meaning you will be spoiled for choice.
Sweet Temptations is a not-to-be missed foray into the world–class produce handmade and created in the Swan Valley. Bon appetit!
House of Honey and Sticky Spoon Cafe
Swan Valley Vegetarian Café and Tea House
Olive Farm Winery
Maali Footbridge
Mondo Nougat
Morish Nuts
Maison Saint Honore
Pinelli Estate Winery
Swan Valley Visitor Centre
(08) 9207 8899
Guildford Courthouse, Cnr Meadow and Swan Streets, Guildford WA 6055
Other Links
Experience Perth

Comprehensive information on the Perth region including destinations, things to see and do, accommodation and tours.

Be trail ready for Swan Valley Sweet Temptations Trail
Here is everything you need to know before visiting this trail.
Time / Duration
From a few hours to a full day
Length
Up to 14kms depending on itinerary
What To Pack
Group A (Urban trails or short trails near facilities) required.
What To Pack
Group A (Urban trails or short trails near facilities)
Full large water bottle per person.
Sun hat or bike helmet (compulsory in WA).
Sunglasses, sunscreen (30+) and insect repellant.
Clothes to suit the activity and potential weather conditions (See suggestions below).
Binoculars and camera (optional).
Additional Useful Items
Please practise responsible consumption of alcohol. If you plan on drinking alcohol, have a designated driver.
Trail Start
Swan Valley Visitor Centre, Cnr Meadow and Swan Streets, Guildford
Facilities
Facilities vary from business to business so if you have special mobility related issues, please call ahead.
Access with assistance for the Disabled
Cafe
Car Park
Child Activities
Picnic Area
Public Toilet
Shaded Area
Sheltered Area
Shop
Toilet Facilities for Disabled
Visitor Information Centre
Best time of year
All year. Check operating hours on individual business before heading out.
Prohibited Items
It is illegal to sell or supply alcohol to anyone under the age of 18 years on licensed premises.


Complete Swan Valley Sweet Temptations Trail to earn badges and points!
Earn points and badges and become a "TrailsWA Expert" by completing trails and leaving reviews.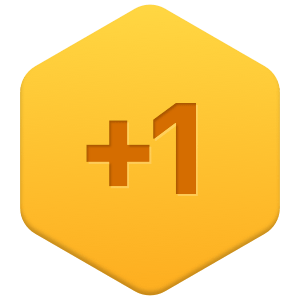 Earn 1 point towards
your TrailsWA level

Be the first to review Swan Valley Sweet Temptations Trail
We love to hear from people who've been on our Western Australian trails, so it would be most appreciated it if you wanted to leave a review.
Add your review of Swan Valley Sweet Temptations Trail
Supported by great organisations
Trails are free and bring so many benefits to our community by providing opportunities to have fun, get fit, socialise, explore and challenge yourself. But they also have to be managed and maintained which only is made possible through terrific sponsors, donations and/or volunteering.

Swan Valley Sweet Trail has all you need for that sweet tooth. Come visit us today.
A mouthwatering artisan adventure for the palate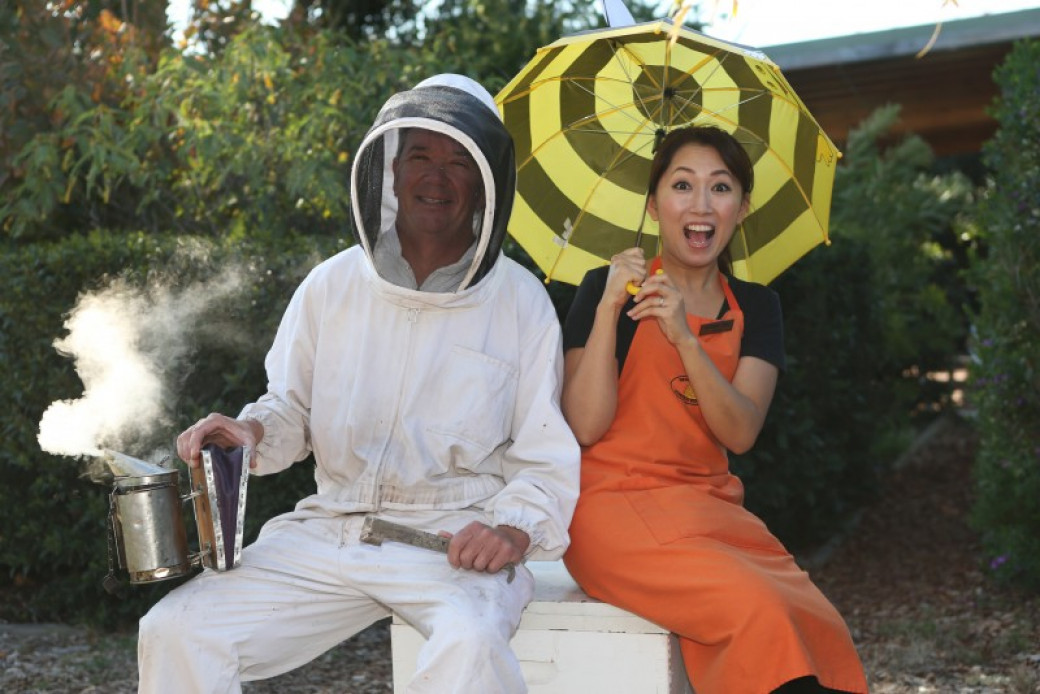 House of Honey
Bee Keeper and Tourist at House of Honey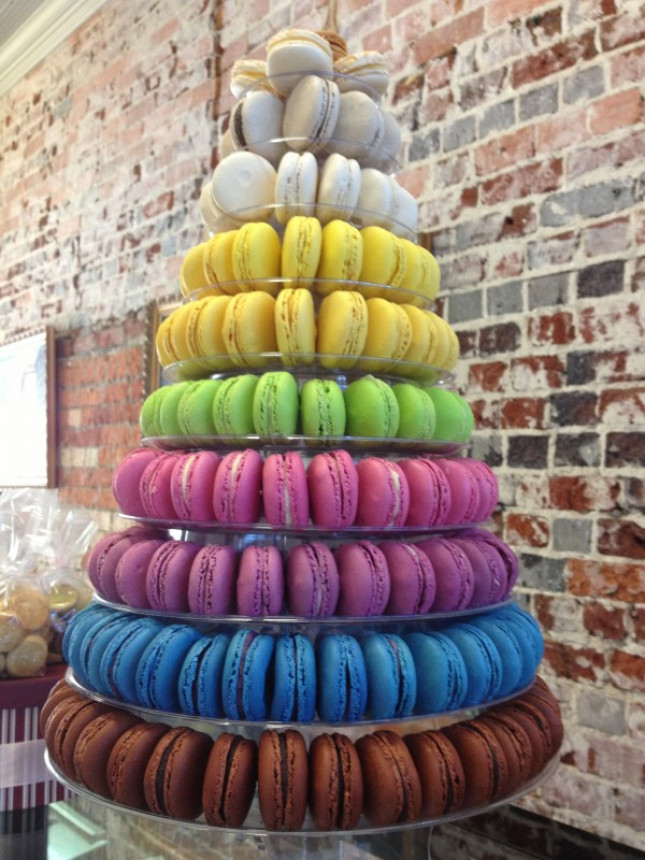 Maison Saint Honore
Yummy Macarons made onsite.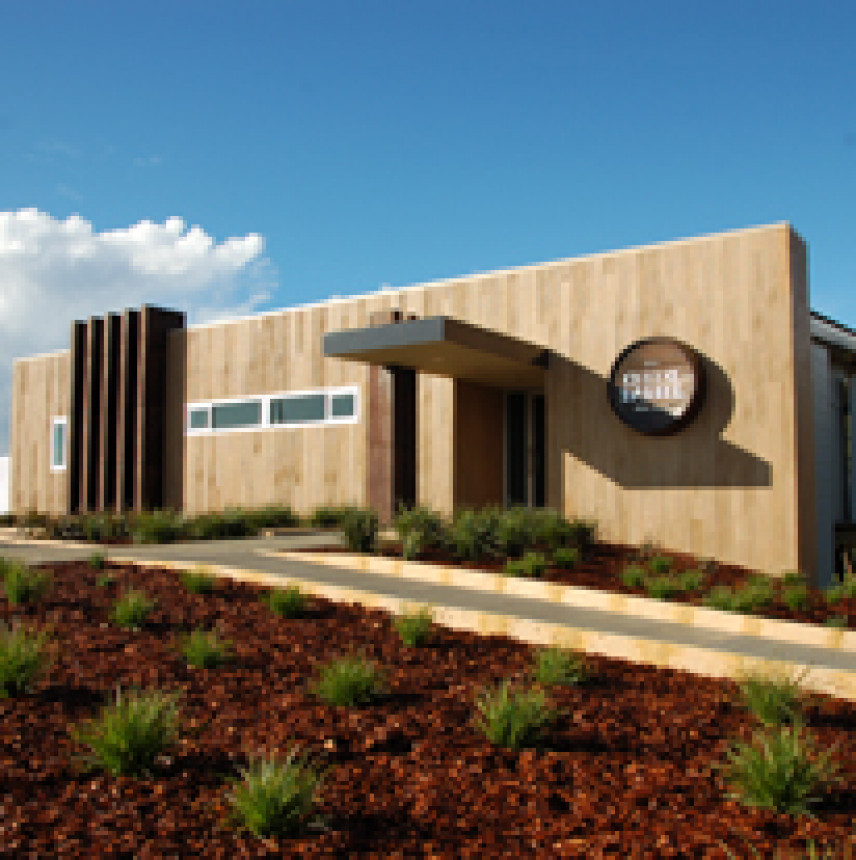 Olive Farm Winery and the Cheese Barrel
Fine wine and great cheese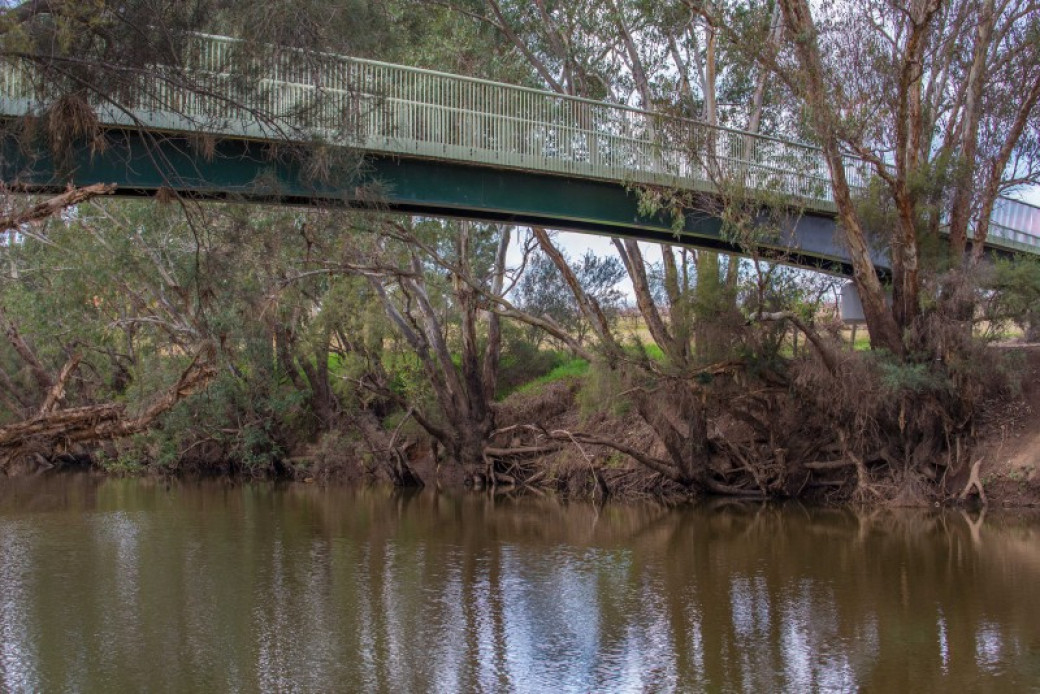 Maaili Bridge Park
A lovely spot for a picnic.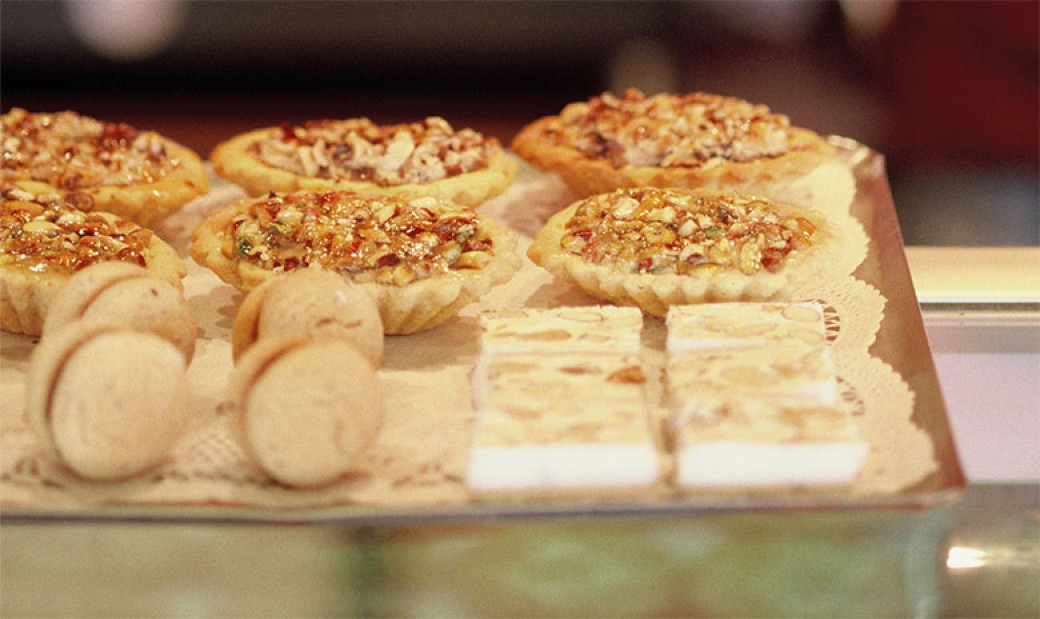 Mondo Nougat
Delicious Nougat
Morish Nuts
I'm nuts for nuts.
Swan Valley Vegetarian Cafe and Tea House
All things yummy
Pinelli Estate Winery and Fillaudeau Restaurant
Gorgeous Swan Valley Fortified wine with wonderful food.
View 9 Photos of Swan Valley Sweet Temptations Trail
Upload your photo of Swan Valley Sweet Temptations Trail
Report a Problem
You are reporting a problem for Swan Valley Sweet Temptations Trail. Please be as detailed as possible to help us appropriately identify and address the issue.