Trails WA supports the seven principles recommended by Leave No Trace Australia for minimising your impacts when using the trails.
Learn more
About Swan River Loop, Perth
A very popular loop in Perth city, allowing you to experience the beauty of the Swan River on foot or bicycle.  As you cross the Causeway Bridges, you can choose to take a detour and explore Heirisson Island, see the statue of Yagan and maybe a kangaroo or two.
Western Australian (Perth City) Visitor Centre
(08) 9483 1111
55 William Street, Perth WA 6000
Other Links
Destination Perth

Comprehensive information on the Perth region including destinations, things to see and do, accommodation and tours.

Expand your trip and enjoy great businesses nearby
Paddy Pallin Perth
Australia's most experienced and trusted outdoor fitter since 1930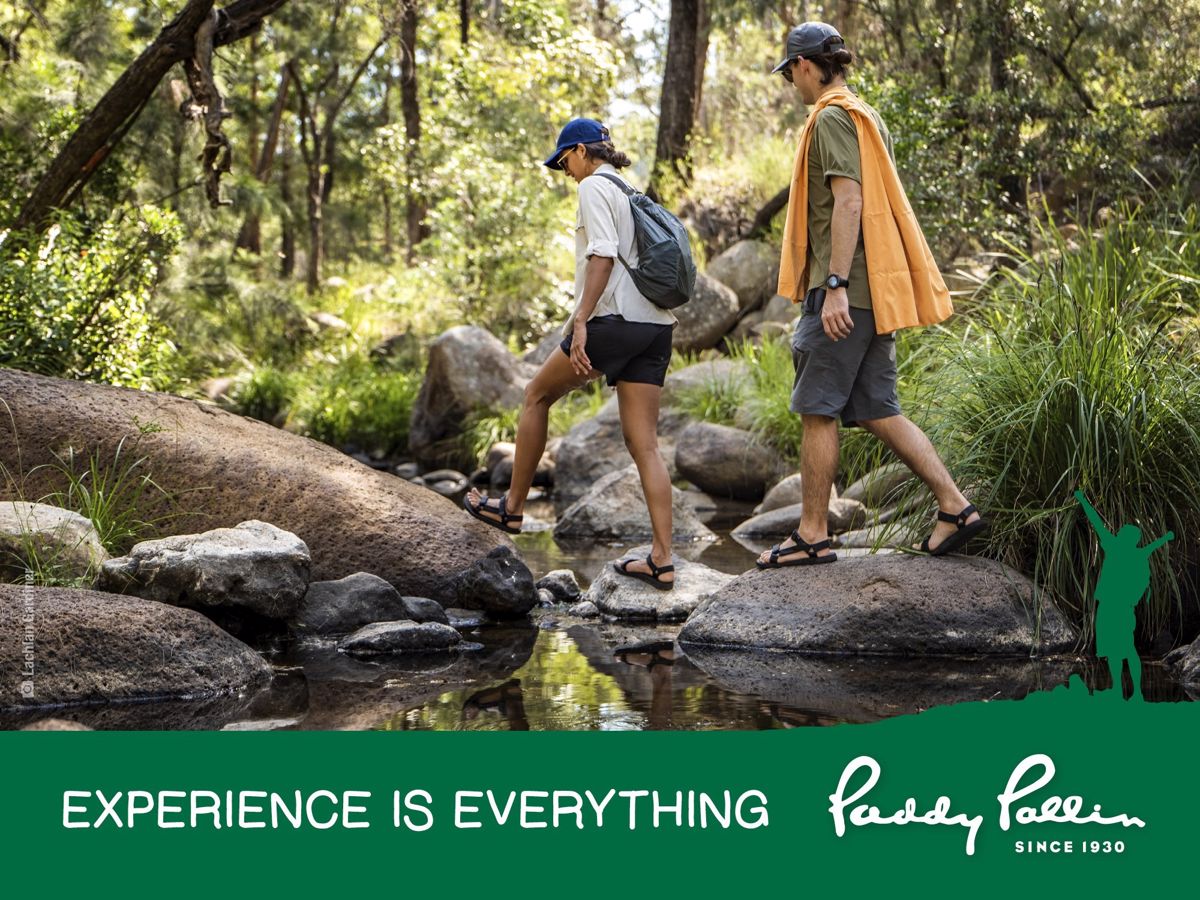 Adventurous Women Travel and Adventure
Group adventure travel, tours and events for women only. Helping to build friendships, confidence & camaraderie as we explore the world together.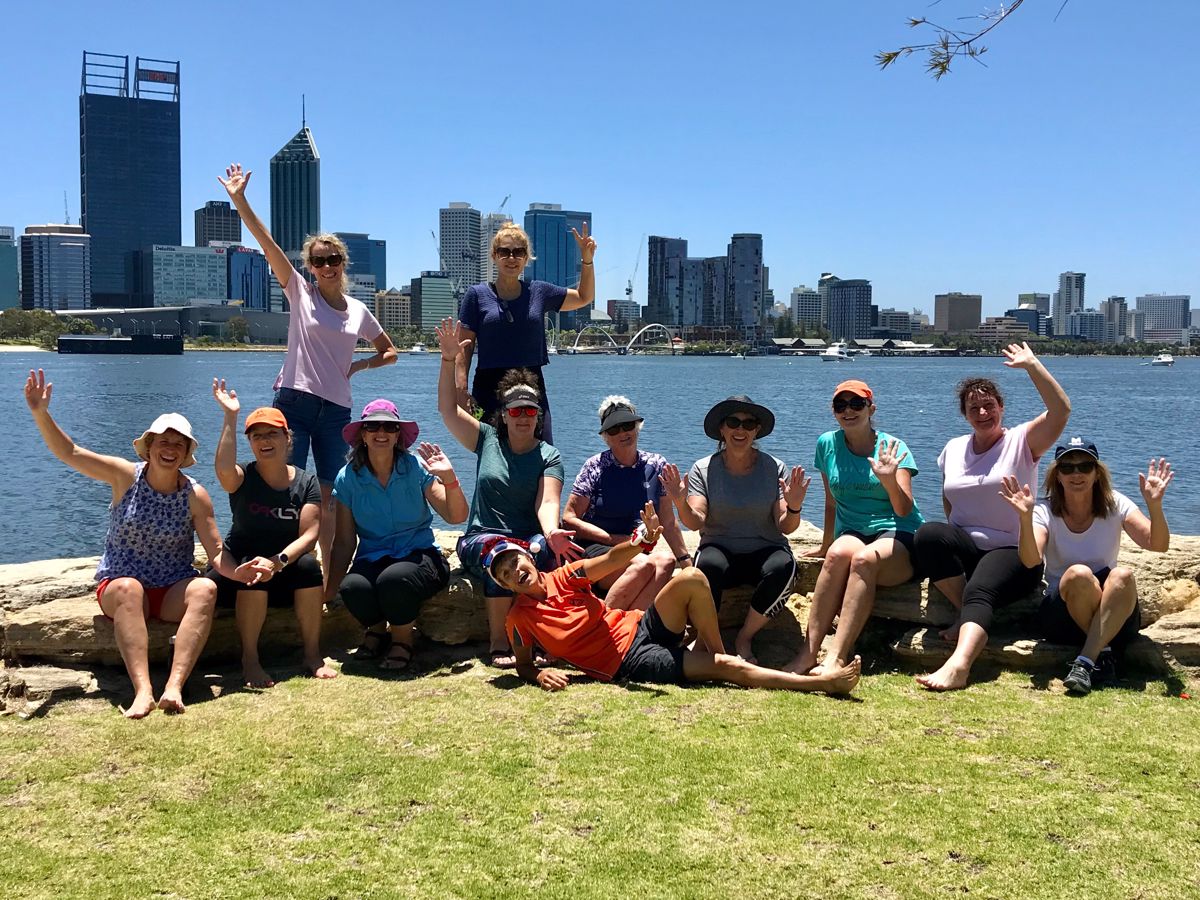 Tribe&Trail
The Best Running Gear You Need for Your Next Trail Adventure and Road Run!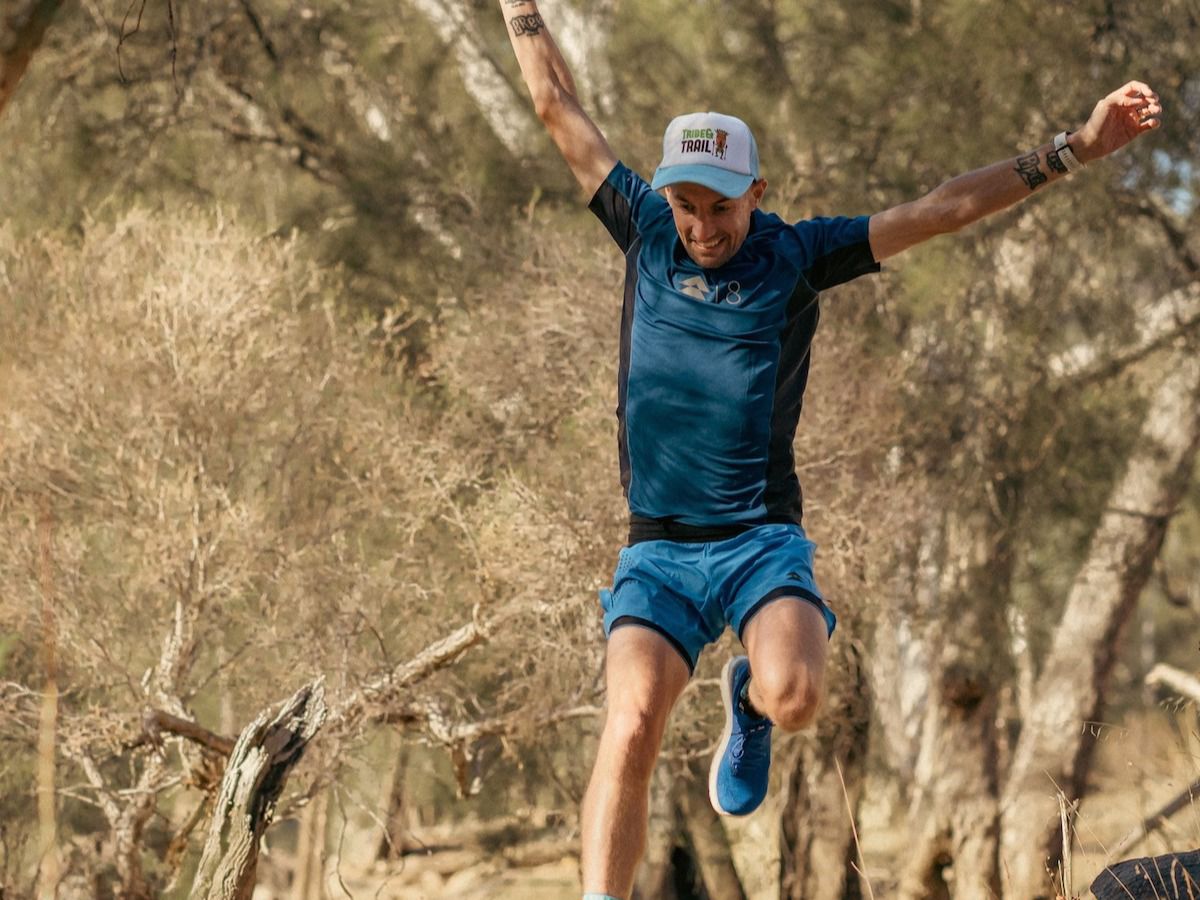 Be trail ready for Swan River Loop, Perth
Here is everything you need to know before visiting this trail.
Time / Duration
2 - 3 hours if walking
Length
10km loop + 1km if you explore Heirisson Island.
What To Pack
Group A (Urban trails or short trails near facilities) required.
What To Pack
Group A (Urban trails or short trails near facilities)
Full large water bottle per person.
Sun hat or bike helmet (compulsory in WA).
Sunglasses, sunscreen (30+) and insect repellant.
Clothes to suit the activity and potential weather conditions (See suggestions below).
Binoculars and camera (optional).
Additional Useful Items
Parking is more accessible on the South Perth side of the walk, but taking the train and getting off at Elizabeth Quay is a great option.
Trail Start
Multiple access points including Elizabeth Quay, Perth
Difficulty Notes
Easy, all on concrete path, except for Heirisson Island.
Facilities
Multiple cafes and restaurants around the loop.
Bicycle Rack
Cafe
Car Park
Dog Friendly
All accessible parking
Picnic Area
Public Toilet
Shaded Area
All accessible toilet facilities
Water Access Points
BBQ Facilities
Child Activities
Public Telephone
Sheltered Area
Accessible picnic facilities
Accessible BBQ facilities
Accessible viewing platform
Best time of year
All year, but best to do early morning in the Summer months
Trail Access
Road, Bus or Cycle


Complete Swan River Loop, Perth to earn badges and points!
Earn points and badges and become a "TrailsWA Expert" by completing trails and leaving reviews.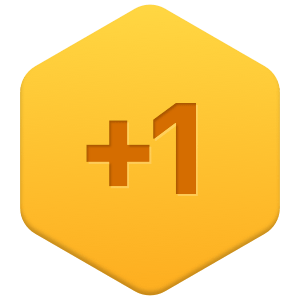 Earn 1 point towards
your TrailsWA level
Earn the Popular Trail badge when you complete this trail.

4 trail goers have rated Swan River Loop, Perth as 4.5 out of 5!
We love to hear from people who've been on our Western Australian trails, so it would be most appreciated it if you wanted to leave a review.
Add your review of Swan River Loop, Perth
Chelle Fisher rated Swan River Loop, Perth a 3 out of 5
My old running circuit when I lived in Perth. Love the urban vibes and the views of the city.
Myth Walker rated Swan River Loop, Perth a 5 out of 5
A great walk, perfect paths that allow easy shared use for feet and bikes. Not too far from other urban walking trails if you want to join a few for a big walk day.
Mel Pla rated Swan River Loop, Perth a 5 out of 5
Fantastic walk. Lots of views. Great paths. Love it!
Irina Guidara rated Swan River Loop, Perth a 5 out of 5
I love this walk. You can do it even after work. It takes bout 1 Hr 45 minutes to do the loop. It's great for any age and fitness level.
Supported by great organisations
Trails are free and bring so many benefits to our community by providing opportunities to have fun, get fit, socialise, explore and challenge yourself. But they also have to be managed and maintained which only is made possible through terrific sponsors, donations and/or volunteering.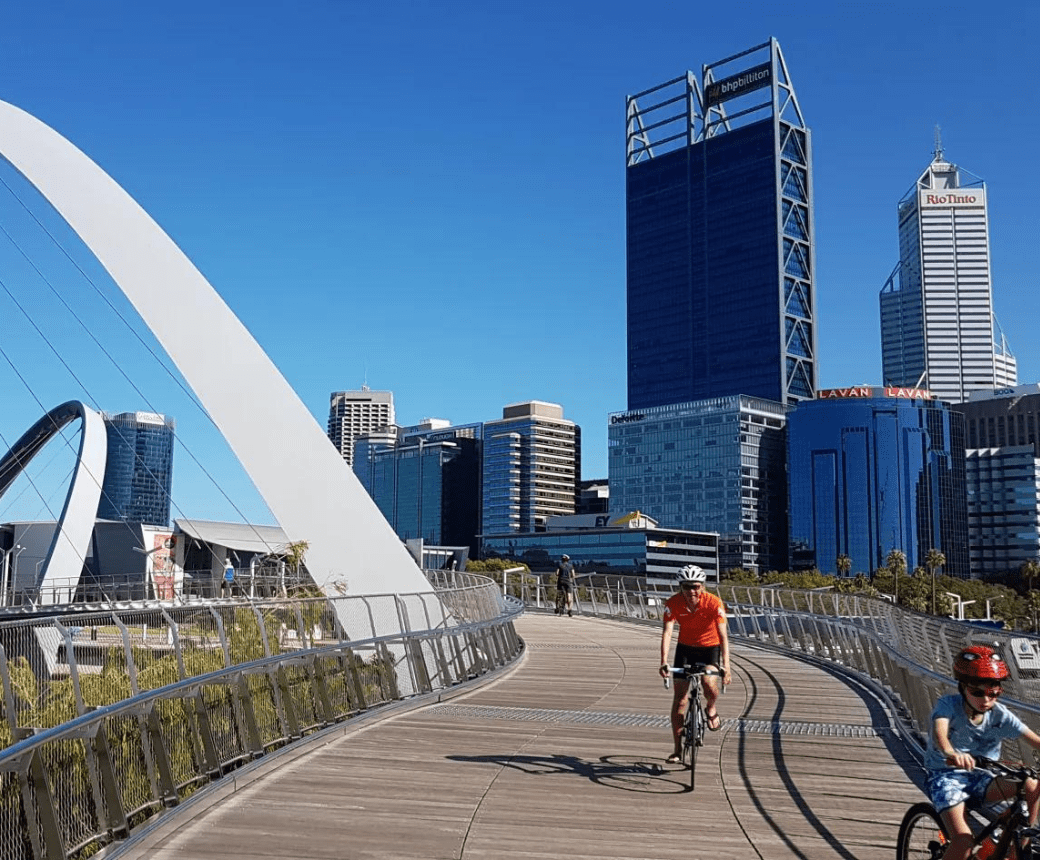 Cycle and pedestrian bridge at Elizabeth Quay.
View looking toward the Old Swan Brewery from Narrows Bridge
Evening sky looking north east from South Perth Foreshore.
Sunset looking west from South Perth Foreshore.
Cycleway around South Perth Foreshore
Sculpture near Elizabeth Quay in Perth.
Cycleway near Langley Park
View 7 Photos of Swan River Loop, Perth
Upload your photo of Swan River Loop, Perth
Report a Problem
You are reporting a problem for Swan River Loop, Perth. Please be as detailed as possible to help us appropriately identify and address the issue.