Details for trail on a map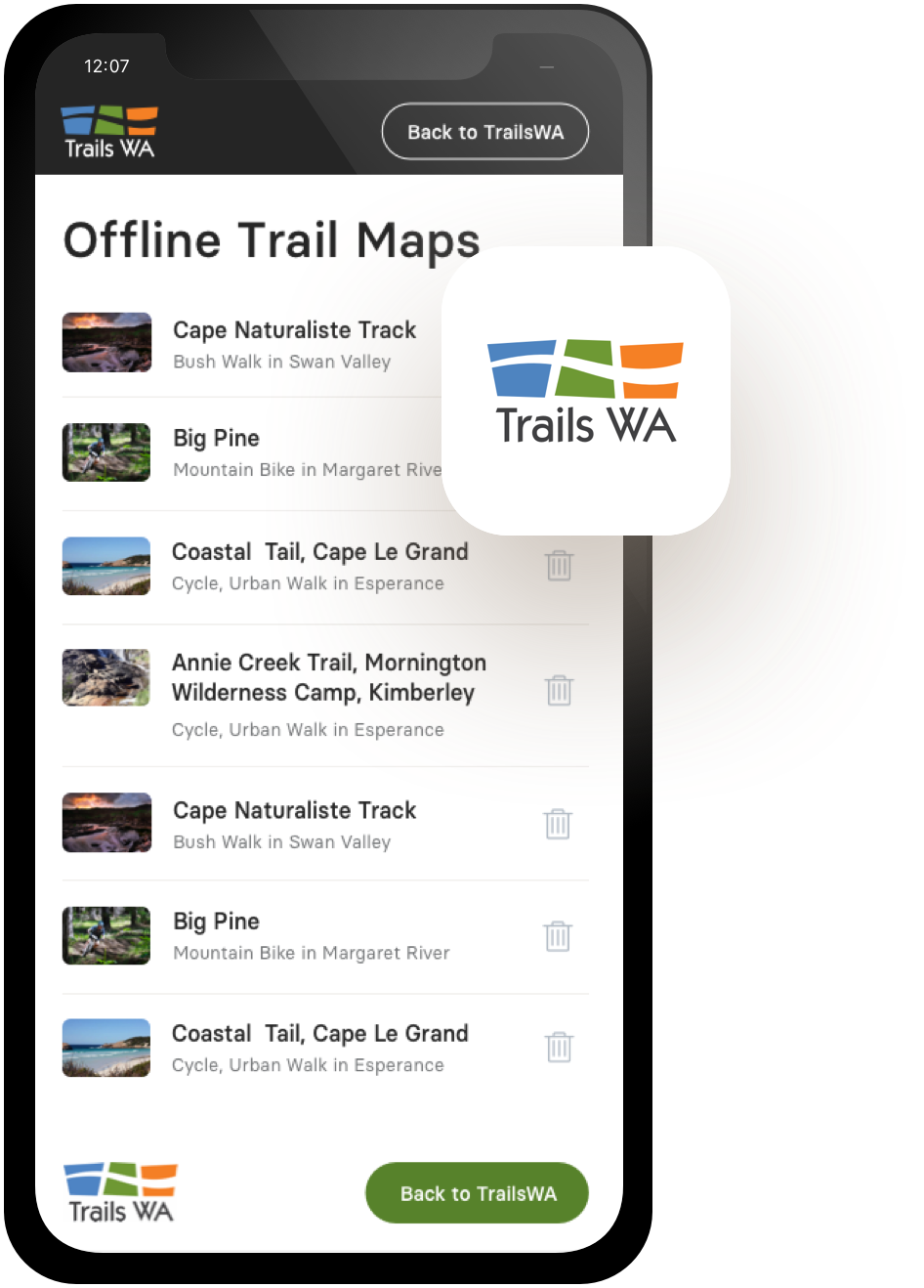 Offline Maps
TrailsWA Now supports Offline Maps. Follow the instructions below to save trail maps to your phone.
Visit trailswa.com.au on your mobile Our Offline Maps will require you to be connected to trailswa.com.au using the device you intend to take on your trip.

Add to Home Screen Save the trailswa.com.au webpage to your home screen.

Find your trail, and Save Offline Via the bookmark saved to your devices home screen, explore our trails and find the one you want - select "Save this map to use offline". You will need to be connected/online at this point.
Trails WA supports the seven principles recommended by Leave No Trace Australia for minimising your impacts when using the trails.
Learn more
About Possum Loop, Avon Valley
The Possum Loop is a one way circuit taking in the highlights of Paruna Sanctuary.
Follow the beige possum markers as the trail meanders along a creek, complete with croaking frogs in the winter months of June, July and August.
Keep left where the Quenda and Numbat Trails branch off and cross the bridge where you have lovely views along the Avon River Valley. The wildflowers are beautiful along this section of the trail from August to October and if you look closely you may see tiny blue wrens in the ungrowth.
Watch out for the old bird catchers camp and keep left again at the next trail junction.
Head through the powderbark and wandoo woodlands and up a steep rise to the Pink Rock Lookout, named after the pink feather flower that blooms in the spring. Keep to the boardwalk over the granite out crop to the viewing platform and stop to take in the views before descending back to the car park.
Download the brochure from the links tab for detailed trail directions and information about flora, fauna and other interesting features along the trail.
Advance bookings are required and can be made online at Paruna Wildlife Sanctuary
Be trail ready for Possum Loop, Avon Valley
Here is everything you need to know before visiting this trail.
Time / Duration
Can be completed in less than one hour
What To Pack
Group B (Bushwalks and/or longer trails) required.
What To Pack
Group B (Bushwalks and/or longer trails)
Minimum 2 litres of water per person per day
Sturdy shoes
Sun hat or bike helmet (compulsory in WA)
Sunglasses, sunscreen (30+) and insect repellant
Binoculars and camera (optional)
Map or guide book where suggested
Snacks and/or lunch depending on length of trail
Clothes to suit the activity and potential weather conditions including a water/windproof jacket
First Aid kit
Trail Start
Paruna Wildlife Sanctuary - 50km (1hr) north-east of Perth.
No bushwalking experience required. The track is a hardened or compacted surface and may have a gentle hill section or sections and occasional steps. Walks no greater than 10km. Suitable for families with young children.
Facilities
Bookings are essential as unique codes are issued for the electronic gate.
Car Park
Lookouts
Picnic Area
Public Toilet
View Platform
Best time of year
Paruna Sanctuary is open to the public between May and October (Closed November to April)
Fees
Entry fees apply - $10pp to help fund the conservation work they are doing
Trail Access
Access is by car only and involves some gravel roads
Prohibited Items
No pets or bikes are allowed


Complete Possum Loop, Avon Valley to earn badges and points!
Earn points and badges and become a "TrailsWA Expert" by completing trails and leaving reviews.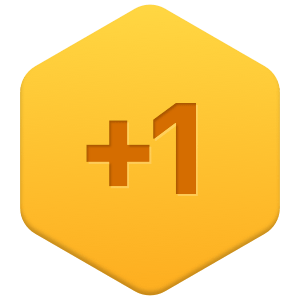 Earn 1 point towards
your TrailsWA level

Be the first to review Possum Loop, Avon Valley
We love to hear from people who've been on our Western Australian trails, so it would be most appreciated it if you wanted to leave a review.
Add your review of Possum Loop, Avon Valley
Supported by great organisations
Trails are free and bring so many benefits to our community by providing opportunities to have fun, get fit, socialise, explore and challenge yourself. But they also have to be managed and maintained which only is made possible through terrific sponsors, donations and/or volunteering.

Paruna Creek bridge.
Bridge over the creek where there is a good view of the Avon River Valley.
Boardwalk running along a granite outcrop to protect this fragile habitat.
A boardwalk runs along a granite outcrop to protect this fragile habitat.
Bird Smugglers Camp.
Old bird smugglers camp thought to have ceased operation 20-30 years ago.
Pink Rock Lookout
Boardwalk out to large granite outcrop and Pink Rock Lookout.
View 4 Photos of Possum Loop, Avon Valley
Upload your photo of Possum Loop, Avon Valley
Report a Problem
You are reporting a problem for Possum Loop, Avon Valley. Please be as detailed as possible to help us appropriately identify and address the issue.