Station Life Peron Homestead, Shark Bay
Details for trail on a map
Peron Station is between Denham and Monkey Mia, 850km (9 hours) north of Perth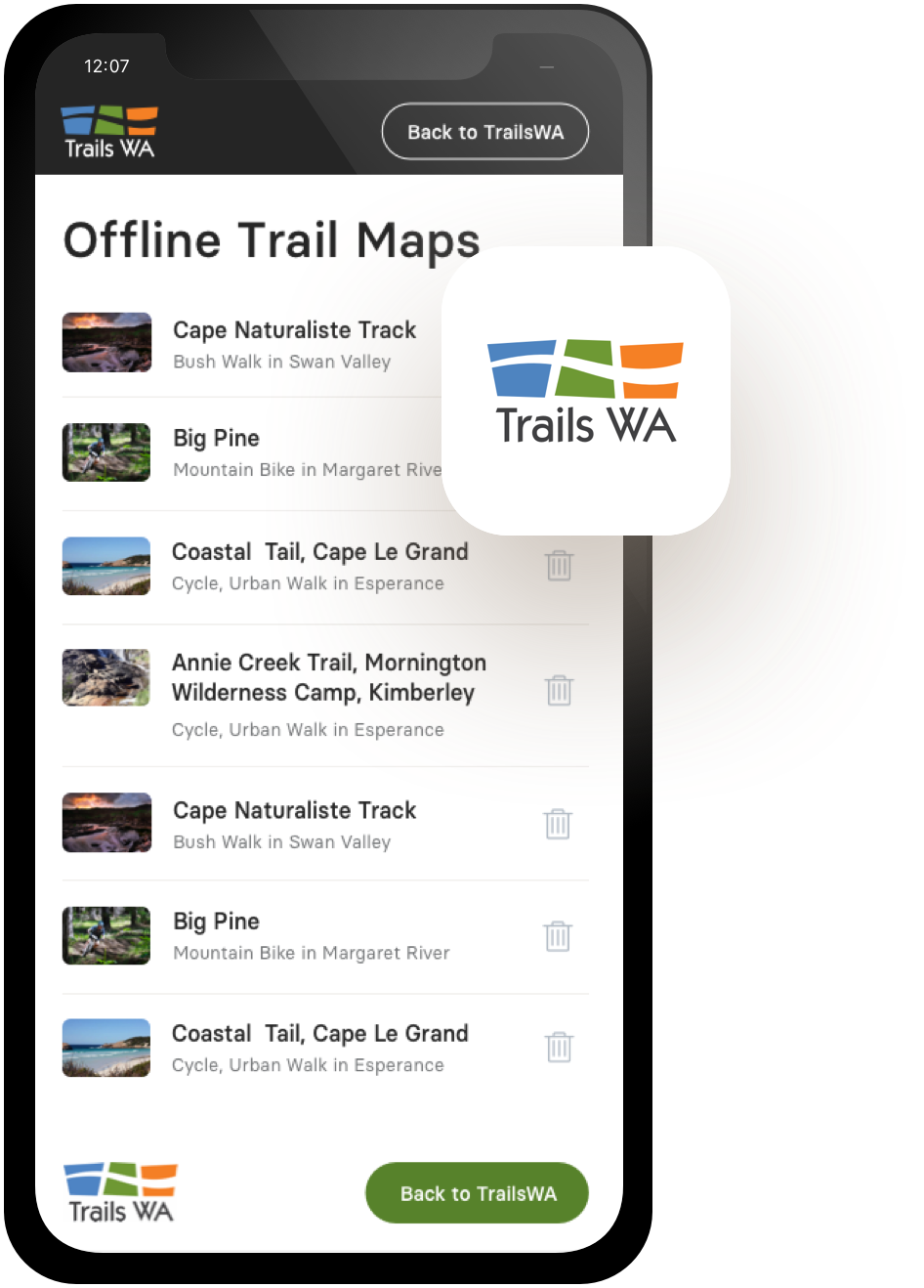 Offline Maps
TrailsWA Now supports Offline Maps. Follow the instructions below to save trail maps to your phone.
Visit trailswa.com.au on your mobile Our Offline Maps will require you to be connected to trailswa.com.au using the device you intend to take on your trip.

Add to Home Screen Save the trailswa.com.au webpage to your home screen.

Find your trail, and Save Offline Via the bookmark saved to your devices home screen, explore our trails and find the one you want - select "Save this map to use offline". You will need to be connected/online at this point.
Trails WA supports the seven principles recommended by Leave No Trace Australia for minimising your impacts when using the trails.
Learn more
About Station Life Peron Homestead, Shark Bay
Just 10km out of Denham on the Monkey Mia road is a relic of Shark Bay's pastoral heritage. The walk trail links old station buildings with interpretive signage along the way. The information centre tells the history of the station and the Aboriginal heritage as well as its current use.
Of interest are the well preserved shearers quarters and shearers kitchen. The Peron Homestead walk has a most unusual feature. Weary travellers can soak their bodies in a large hot tub modified from an artesian bore that once watered thirsty stock.   
Shark Bay World Heritage Discovery Centre
1300 367 072
53 Knight Tce, Denham WA 6537
Other Links
Australia's Coral Coast

Comprehensive information on the Coral Coast region including destinations, things to see and do, accommodation and tours.

Be trail ready for Station Life Peron Homestead, Shark Bay
Here is everything you need to know before visiting this trail.
Time / Duration
Up to 1 hour
What To Pack
Group A (Urban trails or short trails near facilities) required.
What To Pack
Group A (Urban trails or short trails near facilities)
Full large water bottle per person.
Sun hat or bike helmet (compulsory in WA).
Sunglasses, sunscreen (30+) and insect repellant.
Clothes to suit the activity and potential weather conditions (See suggestions below).
Binoculars and camera (optional).
Trail Start
Peron Station is between Denham and Monkey Mia, 850km (9 hours) north of Perth
No bushwalking experience required. Flat even surface with no steps or steep sections. Suitable for wheelchair users who have someone to assist them. Walks no greater than 5km.
Facilities
Bush Camping at Bottle Bay. Other full facilities available at Denham and Monkey Mia
Access with assistance for the Disabled
BBQ Facilities
Car Park
Interpretive Centre
Public Toilet
Shaded Area
Sheltered Area
Best time of year
May to November
Trail Access
Air or bus to Monkey Mia. Drive to Station.. Suitable for 2WD vehicles


Complete Station Life Peron Homestead, Shark Bay to earn badges and points!
Earn points and badges and become a "TrailsWA Expert" by completing trails and leaving reviews.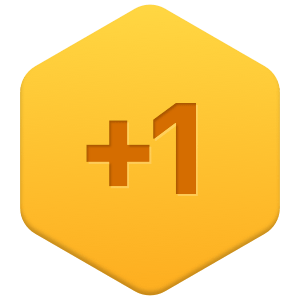 Earn 1 point towards
your TrailsWA level

Be the first to review Station Life Peron Homestead, Shark Bay
We love to hear from people who've been on our Western Australian trails, so it would be most appreciated it if you wanted to leave a review.
Add your review of Station Life Peron Homestead, Shark Bay
Supported by great organisations
Trails are free and bring so many benefits to our community by providing opportunities to have fun, get fit, socialise, explore and challenge yourself. But they also have to be managed and maintained which only is made possible through terrific sponsors, donations and/or volunteering.

Peron Homestead
The hot tub has gas barbecues nearby - a great place to relax after the trail.
Peron Homestead
Not everything is interpreted - some equipment you will need to work our for yourself.
Interpretive signage
Come and see what a wool press looks like.
Interpretive signage
Every space has a purpose in the shearing shed
Interpretive signage
Shearing explained in the shearing shed
Shearing Shed
Interpretive signs around the station live trail help paint a picture of how this sheep station worked.
View 6 Photos of Station Life Peron Homestead, Shark Bay
Upload your photo of Station Life Peron Homestead, Shark Bay
Report a Problem
You are reporting a problem for Station Life Peron Homestead, Shark Bay. Please be as detailed as possible to help us appropriately identify and address the issue.