Northcliffe Forest Park Walks
Details for trail on a map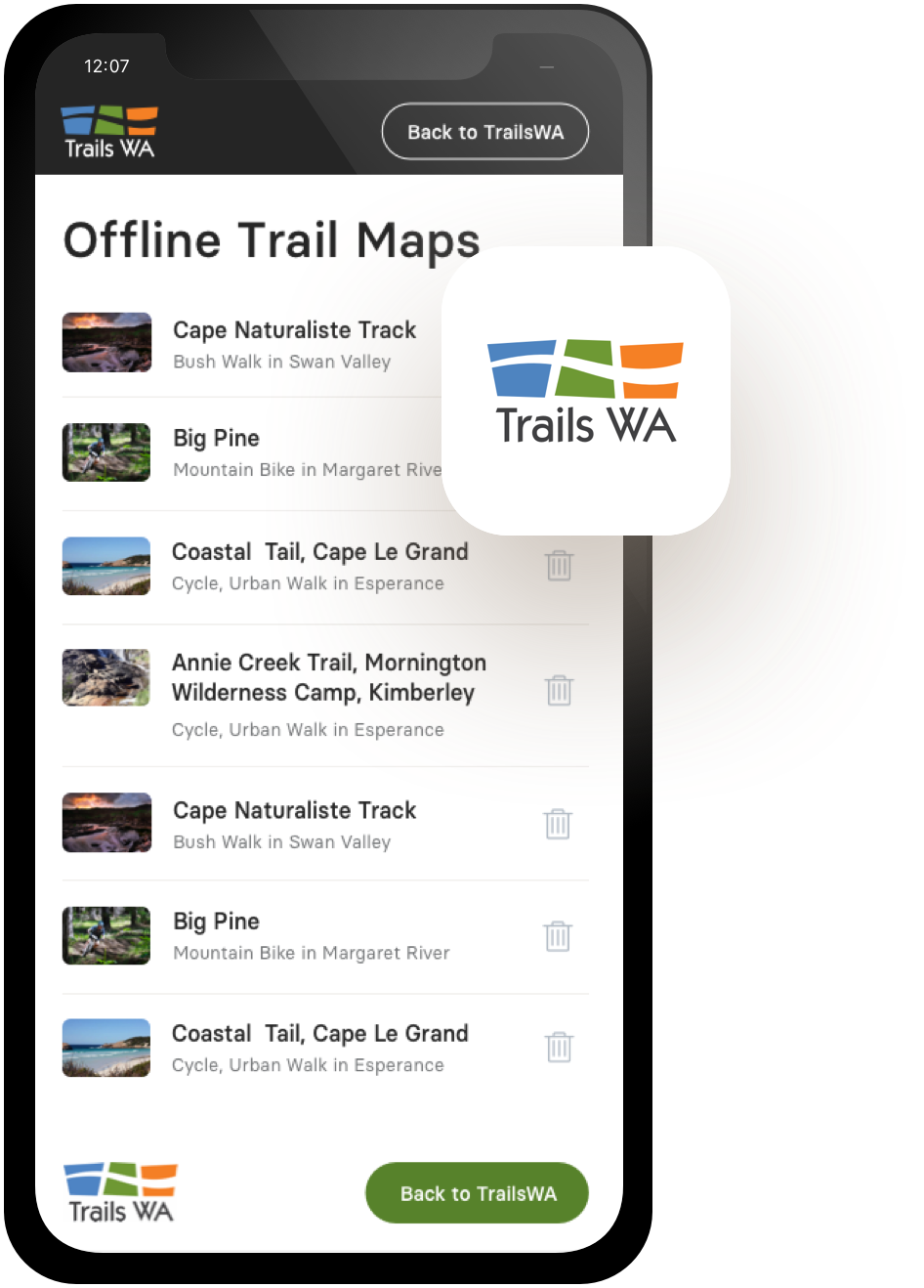 Offline Maps
TrailsWA Now supports Offline Maps. Follow the instructions below to save trail maps to your phone.
Visit trailswa.com.au on your mobile Our Offline Maps will require you to be connected to trailswa.com.au using the device you intend to take on your trip.

Add to Home Screen Save the trailswa.com.au webpage to your home screen.

Find your trail, and Save Offline Via the bookmark saved to your devices home screen, explore our trails and find the one you want - select "Save this map to use offline". You will need to be connected/online at this point.
Twin Karris
Hollow Butt Picnic Area
Bardi Creek
Trails WA supports the seven principles recommended by Leave No Trace Australia for minimising your impacts when using the trails.
Learn more
About Northcliffe Forest Park Walks
Several trails twist through the Northcliffe Forest Park, linking up, then disappearing again into the forest. To get there by car, follow the signs from the townsite or walk from opposite the town shops.
The park was developed by the Northcliffe community, which wanted to share this special forest with you. Pack a picnic lunch or something to barbecue and make the most of the facilities that have been provided in this natural setting. (This park is managed by the Northcliffe Visitor Centre on behalf of the community).
Twin Karri (500 metres – easy)
This short walk loop starts at the Hollow Butt Karri just near the picnic spot and leads you through thick karri forest including two huge Karri trees situated just next to each other.
There is much to see here; look up at the towering trees soaring into the sky. Look down to see the delicate wild flowers peeping up from the forestfloor in spring. And look around at the thick understorey which provides hidden homes for many forest animals.
Walk in the opposite direction from the start point and you can walk through 1.4km of forest, to link up with the Town Dam Walk Trail. Stop at the Halfway Hut to catch your breath or just enjoy the forest
peace.
Town Dam (500 metres – easy)
Make your way to the tranquil picnic spot at the town dam, by following the road
past Hollow Butt Karri, and then along the Gardener River. Ducks are often seen
swimming on the dam, which was built as a town water supply but never used,
due to poor water quality.
From here the walk loop leads you through mixed jarrah, marri and karri forest.
Watch for banksias and sheoak trees as well as old logs, felled in the group
settlement days. Rather than return to the dam, continue along the main track to
the Bardi Creek Trail or the Riverway Adventure Trail.
Bardi Creek (800m – easy to moderate)
Through the coastal swamp vegetation, this trail will take you back to town. In
winter, take care as you use the stepping stones to cross Bardi Creek, and in
summer watch for flashes of colour from the bright red bottlebrush.
Riverway Adventure Trail (600m – challenging)
Branching off the main track, this trail – as the name suggests – is more
challenging. You can set out from either the Acacia or Casuarina picnic areas on
Acacia Road and scramble down steep slopes into the Gardner River valley.
After crossing the fallen logs and log bridges, the trail leads you away from the
river back to Acacia Road. In spring, colourful wildflowers carpet the forest floor.
Look for a huge karri tree which has a lightning–burn scar down its trunk.
Visitor Information Centres
Other Links
Bushwalking in Forest Park

Bushwalking in Forest Park. Detailed information about the trails in the park.

Australia's South West

Comprehensive information on the South West region including destinations, things to see and do, accommodation and tours.
Be trail ready for Northcliffe Forest Park Walks
Here is everything you need to know before visiting this trail.
Time / Duration
From 8 minutes to an hour depending on trail.
Length
Trails from 500m to 3.5km
What To Pack
Group B (Bushwalks and/or longer trails) required.
What To Pack
Group B (Bushwalks and/or longer trails)
Minimum 2 litres of water per person per day
Sturdy shoes
Sun hat or bike helmet (compulsory in WA)
Sunglasses, sunscreen (30+) and insect repellant
Binoculars and camera (optional)
Map or guide book where suggested
Snacks and/or lunch depending on length of trail
Clothes to suit the activity and potential weather conditions including a water/windproof jacket
First Aid kit
Trail Start
Northcliffe Forest Park
Trail End
Northcliffe Forest Park
No bushwalking experience required. The track is a hardened or compacted surface and may have a gentle hill section or sections and occasional steps. Walks no greater than 10km. Suitable for families with young children.
Difficulty Notes
Easy to moderate depending on the trail
Hazards & Warnings
Tree limbs can be across path.
Facilities
Toilet facilities for disabled are located at the Northcliffe Visitors' Centre.
Car Park
Parking for Disabled
Picnic Area
Public Toilet
Shaded Area
Best time of year
All year round
Trail Access
Drive or bus to Northcliffe then drive or short walk from Northcliffe to the Northcliffe Forest Park.


Complete Northcliffe Forest Park Walks to earn badges and points!
Earn points and badges and become a "TrailsWA Expert" by completing trails and leaving reviews.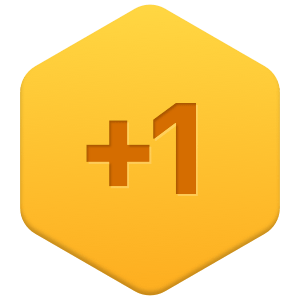 Earn 1 point towards
your TrailsWA level

Be the first to review Northcliffe Forest Park Walks
We love to hear from people who've been on our Western Australian trails, so it would be most appreciated it if you wanted to leave a review.
Add your review of Northcliffe Forest Park Walks
Supported by great organisations
Trails are free and bring so many benefits to our community by providing opportunities to have fun, get fit, socialise, explore and challenge yourself. But they also have to be managed and maintained which only is made possible through terrific sponsors, donations and/or volunteering.

Bardi Creek start point
Bardi Creek start point
Hollow Butt Picnic Area
Hollow Butt Picnic Area
View 3 Photos of Northcliffe Forest Park Walks
Upload your photo of Northcliffe Forest Park Walks
Report a Problem
You are reporting a problem for Northcliffe Forest Park Walks. Please be as detailed as possible to help us appropriately identify and address the issue.