Narrogin Heritage Walk Trail
Details for trail on a map
Dryandra Country Visitor Centre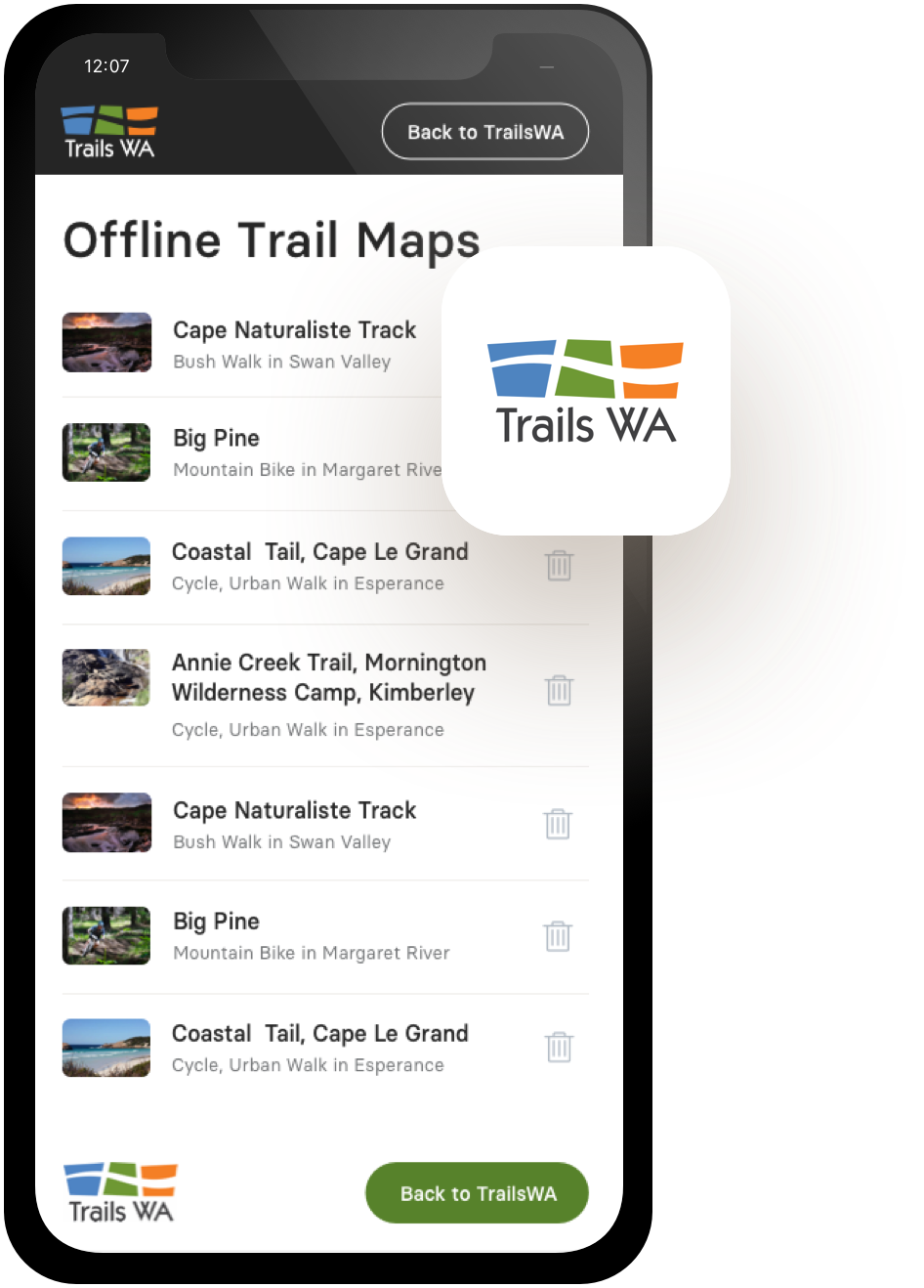 Offline Maps
TrailsWA Now supports Offline Maps. Follow the instructions below to save trail maps to your phone.
Visit trailswa.com.au on your mobile Our Offline Maps will require you to be connected to trailswa.com.au using the device you intend to take on your trip.

Add to Home Screen Save the trailswa.com.au webpage to your home screen.

Find your trail, and Save Offline Via the bookmark saved to your devices home screen, explore our trails and find the one you want - select "Save this map to use offline". You will need to be connected/online at this point.
A statement of faith in the future
From little things big things grow
Housing the workers who kept the wheels turning
The epic 1951 Australian Grand Prix
Save the last dance for me
The Post Office and Telephone Exchange
And the Observer who's seen it all
Free classical, or art-deco?
Built for both body and soul
A residence for many, and a refuge for some
The highest rate of enlistment in the Empire
Once again, a community commits to the cause
Extraordinary horsewoman, and midwife
A school that served many purposes
The Soldier's Memorial Institute and the School Master's House
From Syrian immigrant to businessman and benefactor
A place with more beer than water
From Road Board to Town and Shire, and on to unity
Unique origins, an home to many
Wedding cake or white elephant?
The shop with (nearly) nine lives
A landmark lucky to be still standing
A focal-point, in more ways than one
Greasing the wheels of early rural life
A gorgeous old queen, even without her "crown"
Trails WA supports the seven principles recommended by Leave No Trace Australia for minimising your impacts when using the trails.
Learn more
About Narrogin Heritage Walk Trail
The trail is inspired by Narrogin's honorary historian Maurie White's booklet "Timescape". It gives an acccount of a 1998 Townscape Project which revived community appreciation and enthusiasm for the value of Narrogin's heritage buildings, their contribution to the character of the streetscape and the local history that they represent. These early buildings stand as a monument to the times and people of another era. Maurie White wrote Timescape as a guide for a walk around the main streets of Narrogin. 
The Narrogin Heritage Walk Trail reactivates significant sections of the Heritage Walk described in Timescape. The entire project delivers 25 interpretive signs in anodized sketched aluminium on stlish pedestal posts installed as strategic points or nodes in the CBD, complete with trail directional markers and a trail head sign located outside the visitor centre. 
Dryandra Country Visitor Centre (Narrogin)
(08) 9881 2064
Corner Park and Fairway Street, Narrogin WA 6312
Be trail ready for Narrogin Heritage Walk Trail
Here is everything you need to know before visiting this trail.
Time / Duration
Time taken depends on how often you stop along the way.
What To Pack
Group A (Urban trails or short trails near facilities) required.
What To Pack
Group A (Urban trails or short trails near facilities)
Full large water bottle per person.
Sun hat or bike helmet (compulsory in WA).
Sunglasses, sunscreen (30+) and insect repellant.
Clothes to suit the activity and potential weather conditions (See suggestions below).
Binoculars and camera (optional).
Trail Start
Dryandra Country Visitor Centre
Trail End
AMP Building, Narrogin
Hazards & Warnings
Some sections of this trail are along busy roads. Please stay on the marked trail route- and keep children with you at all times.
Facilities
Access without assistance for the Disabled
Bicycle Path
Cafe
Car Park
Coach Parking
Dog Friendly
First Aid Equipment
Parking for Disabled
Picnic Area
Public Toilet
Shaded Area
Sheltered Area
Visitor Information Centre
Best time of year
September to April
Trail Access
Road or bus to Narrogin


Complete Narrogin Heritage Walk Trail to earn badges and points!
Earn points and badges and become a "TrailsWA Expert" by completing trails and leaving reviews.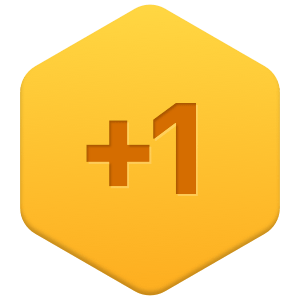 Earn 1 point towards
your TrailsWA level

Be the first to review Narrogin Heritage Walk Trail
We love to hear from people who've been on our Western Australian trails, so it would be most appreciated it if you wanted to leave a review.
Add your review of Narrogin Heritage Walk Trail
Supported by great organisations
Trails are free and bring so many benefits to our community by providing opportunities to have fun, get fit, socialise, explore and challenge yourself. But they also have to be managed and maintained which only is made possible through terrific sponsors, donations and/or volunteering.

Narrogin Heritage Walk Trail
Soldier's Memorial Institute
Narrogin Heritage Walk Trail
Trailhead.
View 5 Photos of Narrogin Heritage Walk Trail
Upload your photo of Narrogin Heritage Walk Trail
Report a Problem
You are reporting a problem for Narrogin Heritage Walk Trail. Please be as detailed as possible to help us appropriately identify and address the issue.