Details for trail on a map
Enter onto Yokinup bay via Thomas River rd. Follow the beach and headlands around for 20km until turnoff for Mt Arid carpark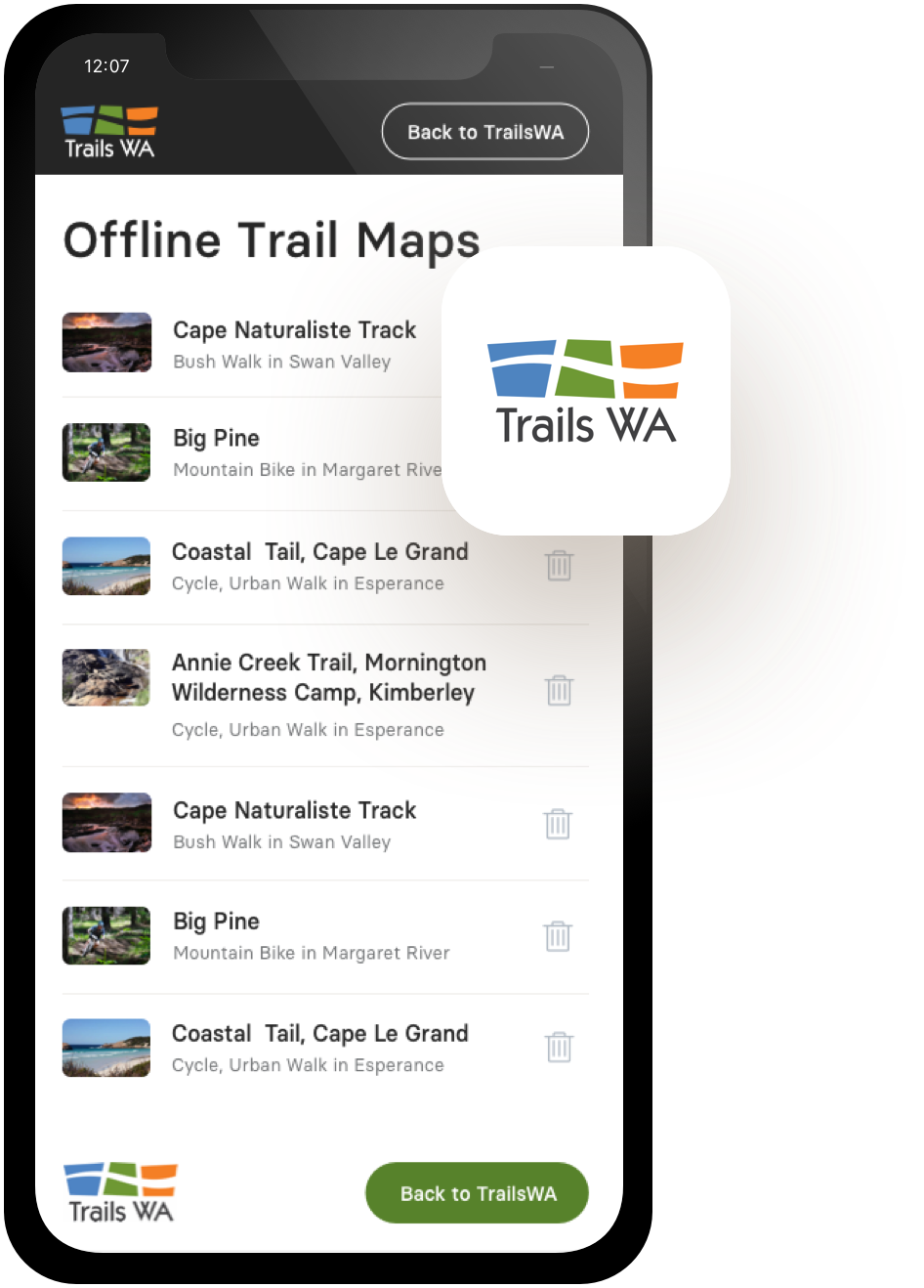 Offline Maps
TrailsWA Now supports Offline Maps. Follow the instructions below to save trail maps to your phone.
Visit trailswa.com.au on your mobile Our Offline Maps will require you to be connected to trailswa.com.au using the device you intend to take on your trip.

Add to Home Screen Save the trailswa.com.au webpage to your home screen.

Find your trail, and Save Offline Via the bookmark saved to your devices home screen, explore our trails and find the one you want - select "Save this map to use offline". You will need to be connected/online at this point.
Trails WA supports the seven principles recommended by Leave No Trace Australia for minimising your impacts when using the trails.
Learn more
About Mt Arid, Cape Arid NP
Mt Arid hike is a challenging 2km steep climb to the summit. The trail is narrow and unmarked apart from where the vegetation has been trimmed to delineate the path or an occasional wooden marker peg is used over the exposed granite. Though can be difficult to follow over granite rocks where it is quiet open. Walk trail surface consists of natural pavements made up of loose rocky material including gravel and granite rock. Walkers need to watch where they are placing their feet. The walk trail leaves Mt Arid car park and ascends to the summit. The begining of the walk is a gentle slope winding through low coastal heath but becomes challenging. Spectacular views to the south and west overlooking the Recherché Archipelago. Slip risk especially when wet and over uneven surfaces.
Cape Barren geese are often seen on the beach in front of Mt Arid on Arid Bay as well as hooded plovers that use the coastal beaches as breeding grounds laying their eggs directly on the sand.
To get to the trail you must first 4WD to the start. Enter onto Yokinup Bay via Thomas River Road. Follow the beach and headlands around for 20km until turnoff for Mt Arid carpark from the beach. Beware that sign for turnoff is well back from beach so high tides and swell don't wash sign away. It can often be difficult to see so set your odometre. Experience with beach driving essential.
Other Links
Australia's Golden Outback

Comprehensive information on the Golden Outback region including destinations, things to see and do, accommodation and tours.

Be trail ready for Mt Arid, Cape Arid NP
Here is everything you need to know before visiting this trail.
What To Pack
Group B (Bushwalks and/or longer trails) required.
What To Pack
Group B (Bushwalks and/or longer trails)
Minimum 2 litres of water per person per day
Sturdy shoes
Sun hat or bike helmet (compulsory in WA)
Sunglasses, sunscreen (30+) and insect repellant
Binoculars and camera (optional)
Map or guide book where suggested
Snacks and/or lunch depending on length of trail
Clothes to suit the activity and potential weather conditions including a water/windproof jacket
First Aid kit
Additional Useful Items
Take ample water with you. No drinking water available in the park.
Trail Start
Enter onto Yokinup bay via Thomas River rd. Follow the beach and headlands around for 20km until turnoff for Mt Arid carpark
Very experienced bushwalkers with specialised skills, including navigation and emergency first aid. Tracks are likely to be very rough, very steep and unmarked. Walks may be more than 20km.
Low Range 4WD vehicles required with standard clearance. 4WD experience or training required.
Difficulty Notes
Trail not well marked and final section exposed with slip risks. 4WD difficulty is beach driving on soft sand and changeable beach conditions. Can only get through on low tide. Be aware of weather conditions and sea conditions before setting off.
Hazards & Warnings
This is a remote section of the park it is your responsibility for your safety. Water crossing, beaches maybe washed out after high tides, trail is made of natural surfaces so can be slippery in wet conditions. Do not attempt to walk on windy days.
Best time of year
All year round. Beware of tides and sea conditions.
Trail Access
Cape Arid National Park is 125km (1.5hours) east of Esperance. To start of trail is another 50km (1hour)


Complete Mt Arid, Cape Arid NP to earn badges and points!
Earn points and badges and become a "TrailsWA Expert" by completing trails and leaving reviews.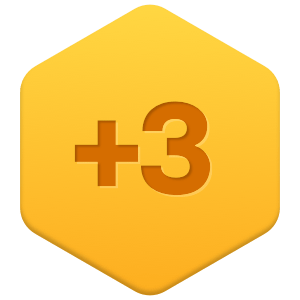 Earn 3 points towards
your TrailsWA level
Earn the Tall Peak badge when you complete this trail.

Be the first to review Mt Arid, Cape Arid NP
We love to hear from people who've been on our Western Australian trails, so it would be most appreciated it if you wanted to leave a review.
Add your review of Mt Arid, Cape Arid NP
Supported by great organisations
Trails are free and bring so many benefits to our community by providing opportunities to have fun, get fit, socialise, explore and challenge yourself. But they also have to be managed and maintained which only is made possible through terrific sponsors, donations and/or volunteering.

Mt Arid walk trail
A steady climb at the beginning of the walk trail
Mt Arid walk trail
The track takes you through low coastal heath
Mt Arid walk trail
The view west from Mt Arid
Mt Arid walk trail
Large sections of exposed granite make up the track to the top of Mt Arid
Mt Arid walk trail
Mt Arid in the background
Arid Bay
Cape Barron Geese are often seen at Arid Bay
View 6 Photos of Mt Arid, Cape Arid NP
Upload your photo of Mt Arid, Cape Arid NP
Report a Problem
You are reporting a problem for Mt Arid, Cape Arid NP. Please be as detailed as possible to help us appropriately identify and address the issue.