Kingsford Smith Mail Run, Carnarvon to Meekatharra
Details for trail on a map
The Old Post Office, Robinson Street Carnarvon, 900km (11 hours)north of Perth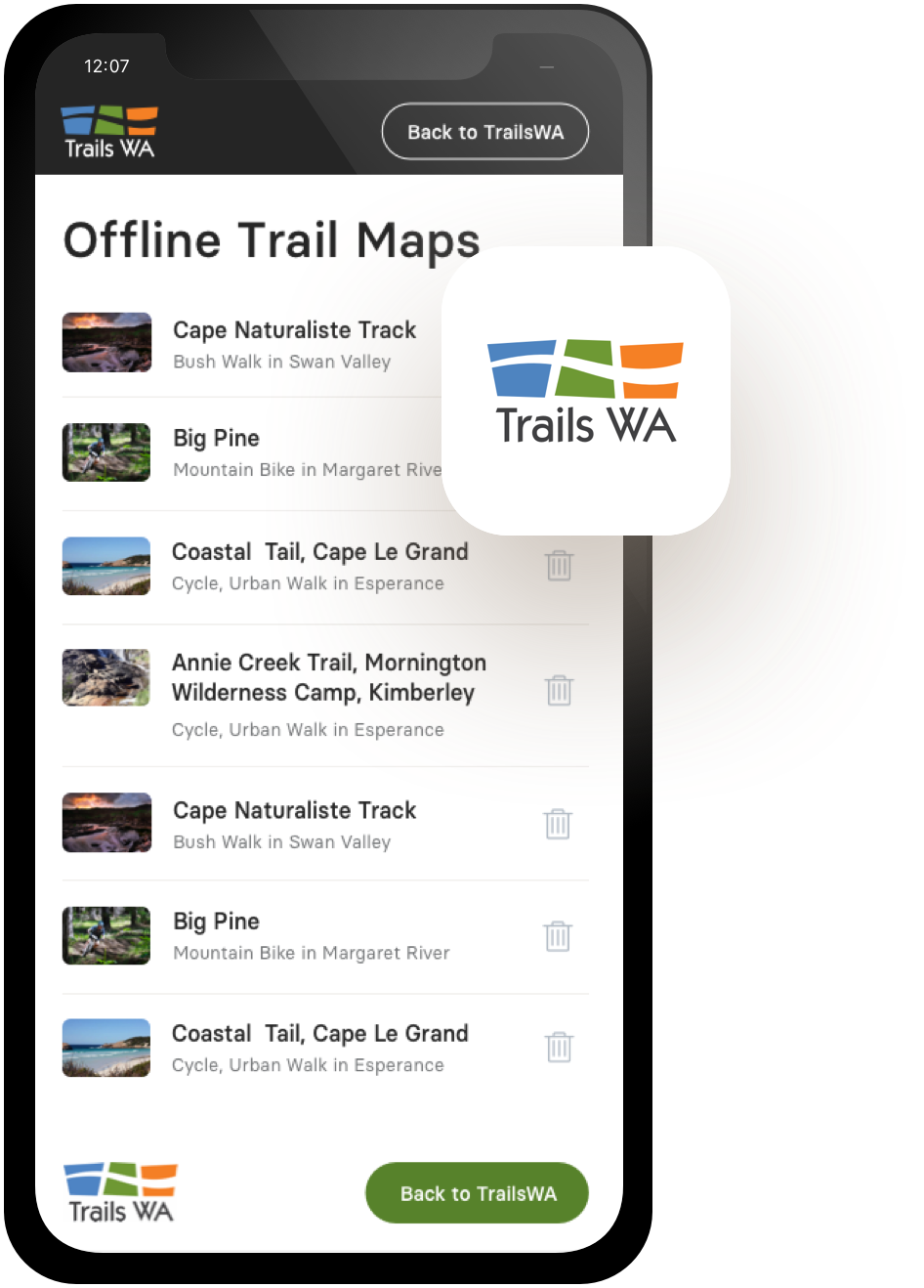 Offline Maps
TrailsWA Now supports Offline Maps. Follow the instructions below to save trail maps to your phone.
Visit trailswa.com.au on your mobile Our Offline Maps will require you to be connected to trailswa.com.au using the device you intend to take on your trip.

Add to Home Screen Save the trailswa.com.au webpage to your home screen.

Find your trail, and Save Offline Via the bookmark saved to your devices home screen, explore our trails and find the one you want - select "Save this map to use offline". You will need to be connected/online at this point.
Trails WA supports the seven principles recommended by Leave No Trace Australia for minimising your impacts when using the trails.
Learn more
About Kingsford Smith Mail Run, Carnarvon to Meekatharra
The 834 kilometre long Kingsford Smith Mail Run can be a lonely road, but the highlights are worth the trip. Buy the Outback Pathways CD and listen to stories about the region while you're on the road. The CD features a riotous line up of tales, told by the colourful characters who call the Gascoyne Murchison home.
The trail is well marked with thirteen interpretive sites. Some about Kingsford Smith (or Smithy, as he was known), who commenced his mail run along this very route in 1924, and others Aboriginal dreamtime stories and early European history.
Start in Carnarvon, the vegetable growing area of the Gascoyne which provides bananas, mangoes and vegetables, and indulge in a banana smoothie from one of the plantations.  From there, travel to Gascoyne Junction where the pub is the centre of town (especially in the blistering summer heat) before heading to Bangemall Inn, established in 1896 for gold prospectors and today a place to unhitch the caravan or stay in one of the station rooms. 
The world's biggest monolith, Mount Augustus is worth a stay of a few days.  The Summit Trail is one of the Top Trails, and there are other walks in the area.  Then head to old Mount Gould lockup.  Manned from 1888, a few policemen were stationed here to imprison the sheep rustlers - the pastoralists scared away native animals so the Aborigines had to eat the occasional sheep.
This is one of three Gascoyne Murchison Outback Pathways.  The others are the Miners Pathway & the Wool Wagon Pathway. The Gascoyne Murchison Outback Pathways website is very informative and brochures and a guidebook are available from visitor information centres.  The 178 page Gascoyne Murchison Outback Pathways Guidebook (including CD) takes readers on a journey along these trails and delves deep in the history of the area. It examines the rich indigenous history, the arrival of European explorers and the establishment of the pastoral and mining industries and includes fascinating historical photographs. The guidebook also looks at the region's rich flora and fauna, showcasing some of the more common and the odder animal species and features photos of the carpets of wildflowers that blanket the region in colour. 
Be trail ready for Kingsford Smith Mail Run, Carnarvon to Meekatharra
Here is everything you need to know before visiting this trail.
Time / Duration
3 - 6 days
Length
834km Distance can vary depending on how much exploring you do off the main trail
What To Pack
Group D (Drive trails) required.
What To Pack
Group D (Drive trails)
Research your trip well in advance.  Good preparation is essential as distances in Western Australia are huge and facilities are limited.  Visit the website associated with each drive trail for in-depth travel information.
Carry maps, spare parts, a first aid kit and plenty of food and water to last your journey
Visit the 'Travelling in Outback Western Australia' website for information regarding travelling in the Outback.  Permits may need to be arranged in advance to enter into some areas which are on private property.
Additional Useful Items
4WD hire is available in Carnarvon - The Guidebook can be purchased from Visitor information centres and from DPaW - Carry additional drinking water
Trail Start
The Old Post Office, Robinson Street Carnarvon, 900km (11 hours)north of Perth
High Range 4WD and Low Range vehicles may be required. Preferable to have 4WD driver training.
Difficulty Notes
4WD experience required
Hazards & Warnings
As this trail is mainly on gravel roads, wet weather may close the road. Be sure to call 138138 for current track conditions.
Best time of year
April to October
Trail Access
Air, road or bus to Carnarvon. Trail can only be accessed by 4WD


Complete Kingsford Smith Mail Run, Carnarvon to Meekatharra to earn badges and points!
Earn points and badges and become a "TrailsWA Expert" by completing trails and leaving reviews.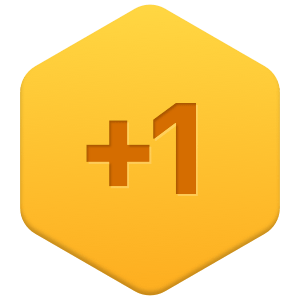 Earn 1 point towards
your TrailsWA level

Be the first to review Kingsford Smith Mail Run, Carnarvon to Meekatharra
We love to hear from people who've been on our Western Australian trails, so it would be most appreciated it if you wanted to leave a review.
Add your review of Kingsford Smith Mail Run, Carnarvon to Meekatharra
Supported by great organisations
Trails are free and bring so many benefits to our community by providing opportunities to have fun, get fit, socialise, explore and challenge yourself. But they also have to be managed and maintained which only is made possible through terrific sponsors, donations and/or volunteering.

View 4 Photos of Kingsford Smith Mail Run, Carnarvon to Meekatharra
Upload your photo of Kingsford Smith Mail Run, Carnarvon to Meekatharra
Report a Problem
You are reporting a problem for Kingsford Smith Mail Run, Carnarvon to Meekatharra. Please be as detailed as possible to help us appropriately identify and address the issue.