Kangaroo Trail, Walyunga NP
Details for trail on a map
The trail starts at the Walyunga Pool car park, Walyunga NP 1 hour north east of Perth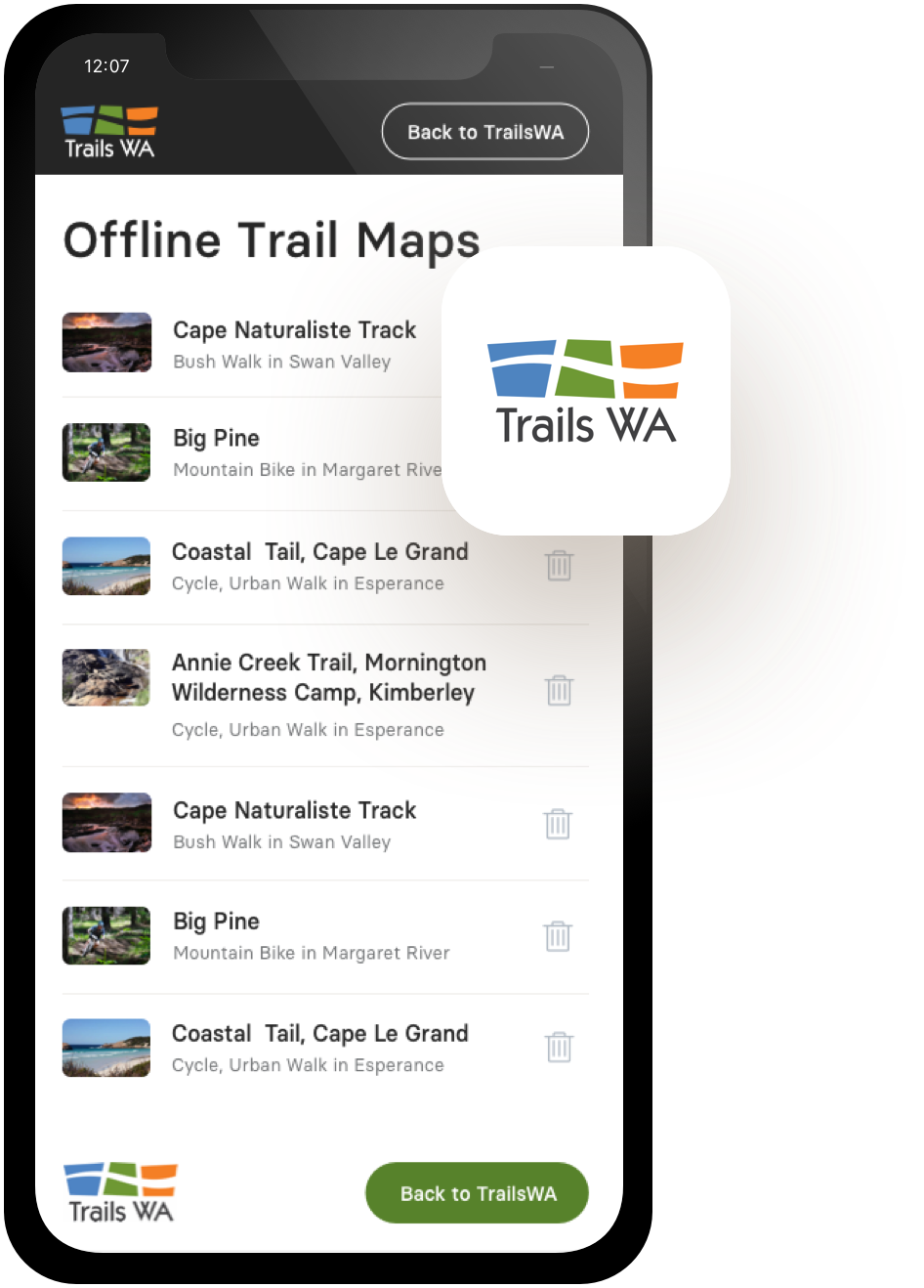 Offline Maps
TrailsWA Now supports Offline Maps. Follow the instructions below to save trail maps to your phone.
Visit trailswa.com.au on your mobile Our Offline Maps will require you to be connected to trailswa.com.au using the device you intend to take on your trip.

Add to Home Screen Save the trailswa.com.au webpage to your home screen.

Find your trail, and Save Offline Via the bookmark saved to your devices home screen, explore our trails and find the one you want - select "Save this map to use offline". You will need to be connected/online at this point.
Trails WA supports the seven principles recommended by Leave No Trace Australia for minimising your impacts when using the trails.
Learn more
About Kangaroo Trail, Walyunga NP
Walyunga National Park covers 1,800 hectares of the Darling Range, tucked behind the Darling Scarp, covering both sides of a steep valley. Just to the east of the park, in the picturesque Avon Valley, the Avon River joins the Brockman River to form the Swan River which passes through the tree lined valley.
Walyunga contains one of the largest known Aboriginal campsites around Perth and was still in use by the Noongar people late last century. The area has been used as a meeting place for more than 6000 years.  Walyunga is an Aboriginal name, but its meaning is uncertain.  Local Noongar people believe the Swan River was carved by the Waugal, and greet the dreamtime serpent here by rubbing sand on their bodies and throwing it in the water.
The Swan River is the main attraction in the park as it thunders through in winter and meanders by in the drier months, lined with smooth granite boulders. The walk trail starts beside the lower pool in Walyunga and follows the river to Boongarup  Pool. It then ascends  high enough to give views to the opposite side of the river valley. It returns through marri and wandoo woodland to the lower pool. The trail markers are yellow triangles with a kangaroo and also green footprints. The markers are most visible when walked in an anticlockwise direction. Kangaroos can be seen in late afternoon along the riverbank.
Be trail ready for Kangaroo Trail, Walyunga NP
Here is everything you need to know before visiting this trail.
What To Pack
Group A (Urban trails or short trails near facilities) required.
What To Pack
Group A (Urban trails or short trails near facilities)
Full large water bottle per person.
Sun hat or bike helmet (compulsory in WA).
Sunglasses, sunscreen (30+) and insect repellant.
Clothes to suit the activity and potential weather conditions (See suggestions below).
Binoculars and camera (optional).
Trail Start
The trail starts at the Walyunga Pool car park, Walyunga NP 1 hour north east of Perth
No bushwalking experience required. The track is a hardened or compacted surface and may have a gentle hill section or sections and occasional steps. Walks no greater than 10km. Suitable for families with young children.
Difficulty Notes
There are some short rocky steep ascents and descents, otherwise the trail is easy
Facilities
BBQ Facilities
Camping
Car Park
Coach Parking
Parking for Disabled
Picnic Area
Public Toilet
Shaded Area
Sheltered Area
Best time of year
March to November Walyunga National Park is open daily from 8:00am to 5:00pm
Fees
National Park fees apply
Prohibited Items
No pets or fires are permitted in the National Park


Complete Kangaroo Trail, Walyunga NP to earn badges and points!
Earn points and badges and become a "TrailsWA Expert" by completing trails and leaving reviews.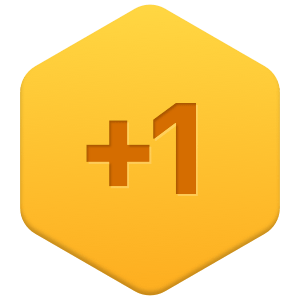 Earn 1 point towards
your TrailsWA level

Be the first to review Kangaroo Trail, Walyunga NP
We love to hear from people who've been on our Western Australian trails, so it would be most appreciated it if you wanted to leave a review.
Add your review of Kangaroo Trail, Walyunga NP
Supported by great organisations
Trails are free and bring so many benefits to our community by providing opportunities to have fun, get fit, socialise, explore and challenge yourself. But they also have to be managed and maintained which only is made possible through terrific sponsors, donations and/or volunteering.

Walyunga Pool
Walyunga Pool
Rocky ascent
Rocky ascent
Boongarup Pool
Boongarup Pool
View 3 Photos of Kangaroo Trail, Walyunga NP
Upload your photo of Kangaroo Trail, Walyunga NP
Report a Problem
You are reporting a problem for Kangaroo Trail, Walyunga NP. Please be as detailed as possible to help us appropriately identify and address the issue.