Trails WA supports the seven principles recommended by Leave No Trace Australia for minimising your impacts when using the trails.
Learn more
About Goordgeela Trail, Mt Augustus NP
While this is a short trail, once you leave the flatter stony creekbed section, the steeper climbing up the rocky outcrop still requires a high level of fitness. At the trail end, you come across a flat section on the flank of the rocky outcrop with fine views across the plains.
In the foreground, you notice a line of rivergums flanking the Lyons River and Cattle Pool. The Godfrey Range breaks the horizon to the north. You may linger for a while, so allow up to two hours for this trail. Only for very fit and experienced bushwalkers.
Be trail ready for Goordgeela Trail, Mt Augustus NP
Here is everything you need to know before visiting this trail.
Time / Duration
1 - 2 hours return
What To Pack
Group B (Bushwalks and/or longer trails) required.
What To Pack
Group B (Bushwalks and/or longer trails)
Minimum 2 litres of water per person per day
Sturdy shoes
Sun hat or bike helmet (compulsory in WA)
Sunglasses, sunscreen (30+) and insect repellant
Binoculars and camera (optional)
Map or guide book where suggested
Snacks and/or lunch depending on length of trail
Clothes to suit the activity and potential weather conditions including a water/windproof jacket
First Aid kit
Trail Start
Mount Augustus National Park, 1100km (16 hours) north of Perth
Very experienced bushwalkers with specialised skills, including navigation and emergency first aid. Tracks are likely to be very rough, very steep and unmarked. Walks may be more than 20km.
Difficulty Notes
Rock scrambling required
Hazards & Warnings
Undercut cliff edges.
Loose rocks and unstable surfaces.
Extreme heat that can exceed 40 degrees in summer.
Safety
For your safety it is recommended that you read the safety information provided by the Department of Biodiversity, Conservation and Attractions.
Facilities
Accommodation ranging from camping to donga style rooms are available at Mount Augustus Tourist Park.
Best time of year
May to August
Trail Access
4WD, Mainly unsealed roads. Roads may be closed after heavy rain. Check conditions before travelling. Carry ample fuel, water and supplies to cope with all possible occurrences - see Group D list.
Prohibited Items
No camping or open fires in National Park or Pastoral Lease. No pets


Complete Goordgeela Trail, Mt Augustus NP to earn badges and points!
Earn points and badges and become a "TrailsWA Expert" by completing trails and leaving reviews.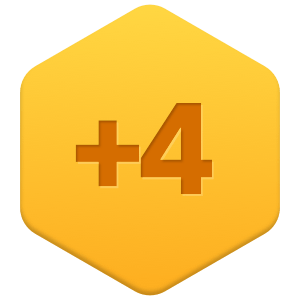 Earn 4 points towards
your TrailsWA level

Be the first to review Goordgeela Trail, Mt Augustus NP
We love to hear from people who've been on our Western Australian trails, so it would be most appreciated it if you wanted to leave a review.
Add your review of Goordgeela Trail, Mt Augustus NP
Supported by great organisations
Trails are free and bring so many benefits to our community by providing opportunities to have fun, get fit, socialise, explore and challenge yourself. But they also have to be managed and maintained which only is made possible through terrific sponsors, donations and/or volunteering.

Views hiking Goordgeela Trail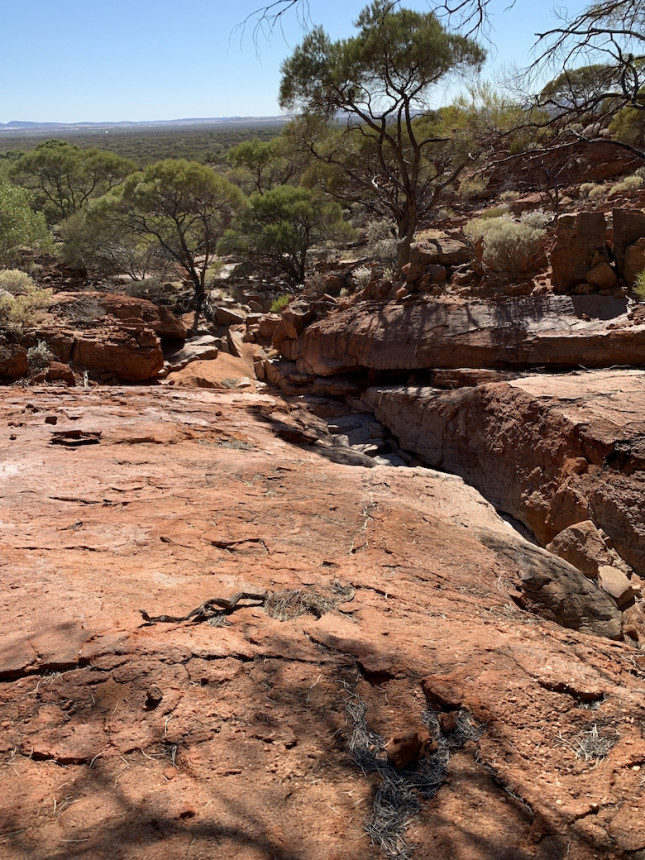 View 3 Photos of Goordgeela Trail, Mt Augustus NP
Upload your photo of Goordgeela Trail, Mt Augustus NP
Report a Problem
You are reporting a problem for Goordgeela Trail, Mt Augustus NP. Please be as detailed as possible to help us appropriately identify and address the issue.