Gnarojin Park Trail, Narrogin
Details for trail on a map
In Gnarojin Park on the eastern side of the railway line in the centre of Narrogin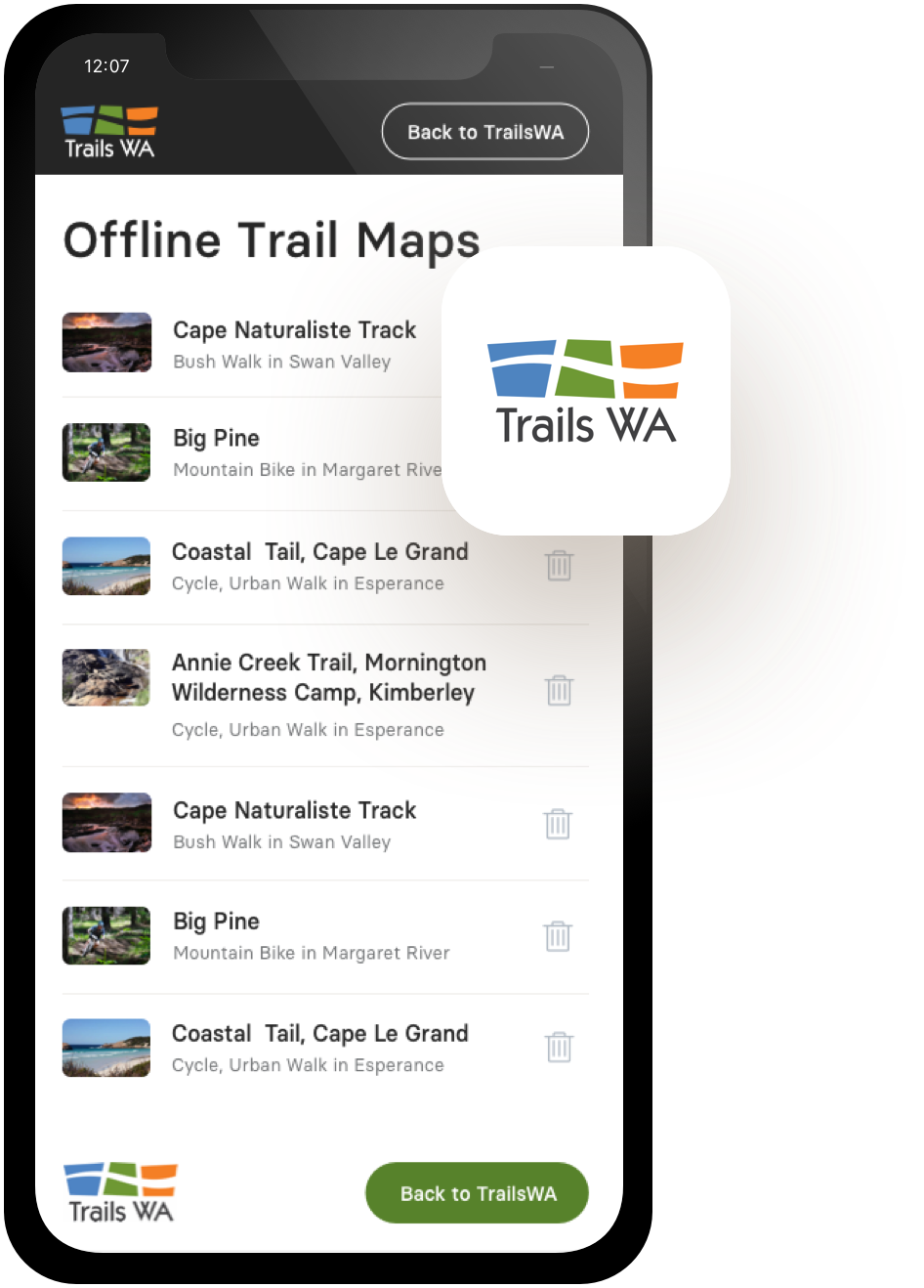 Offline Maps
TrailsWA Now supports Offline Maps. Follow the instructions below to save trail maps to your phone.
Visit trailswa.com.au on your mobile Our Offline Maps will require you to be connected to trailswa.com.au using the device you intend to take on your trip.

Add to Home Screen Save the trailswa.com.au webpage to your home screen.

Find your trail, and Save Offline Via the bookmark saved to your devices home screen, explore our trails and find the one you want - select "Save this map to use offline". You will need to be connected/online at this point.
Trails WA supports the seven principles recommended by Leave No Trace Australia for minimising your impacts when using the trails.
Learn more
About Gnarojin Park Trail, Narrogin
Gnarojin Park is a linear park in the centre of Narrogin, which is a great place to relax have a picnic, learn about Narrogin and Noongar history and spend time with the family. The trail includes:
Noongar Dreaming Sites: Discover the dreaming sites designed by Aboriginal artists and elders stories of local Noongar heritage and culture.
The Centenary Pathway: Extending from north to south along the eastern bank of the brook, the Centenary Pathway contains 100 black granite tiles, each depicting one or more events in the hundred years since Narrogin became an independant local government in 1892.
Be trail ready for Gnarojin Park Trail, Narrogin
Here is everything you need to know before visiting this trail.
Time / Duration
30 to 40 minutes
Trail Start
In Gnarojin Park on the eastern side of the railway line in the centre of Narrogin
Facilities
Skate park, playground
BBQ Facilities
Bicycle Path
Car Park
Child Activities
Coach Parking
Dog Friendly
Picnic Area
Public Toilet
Toilet Facilities for Disabled
Access without assistance for the Disabled
Best time of year
All except summer months
Trail Access
In Narrogin 200 kilometres south of Narrogin


Complete Gnarojin Park Trail, Narrogin to earn badges and points!
Earn points and badges and become a "TrailsWA Expert" by completing trails and leaving reviews.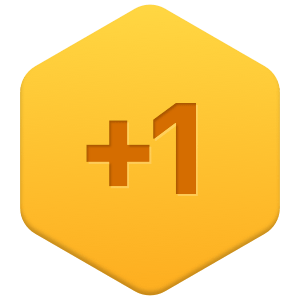 Earn 1 point towards
your TrailsWA level

Be the first to review Gnarojin Park Trail, Narrogin
We love to hear from people who've been on our Western Australian trails, so it would be most appreciated it if you wanted to leave a review.
Add your review of Gnarojin Park Trail, Narrogin
Supported by great organisations
Trails are free and bring so many benefits to our community by providing opportunities to have fun, get fit, socialise, explore and challenge yourself. But they also have to be managed and maintained which only is made possible through terrific sponsors, donations and/or volunteering.

View 5 Photos of Gnarojin Park Trail, Narrogin
Upload your photo of Gnarojin Park Trail, Narrogin
Report a Problem
You are reporting a problem for Gnarojin Park Trail, Narrogin. Please be as detailed as possible to help us appropriately identify and address the issue.