Contour Channel Walk, Banyowla Regional Park
Details for trail on a map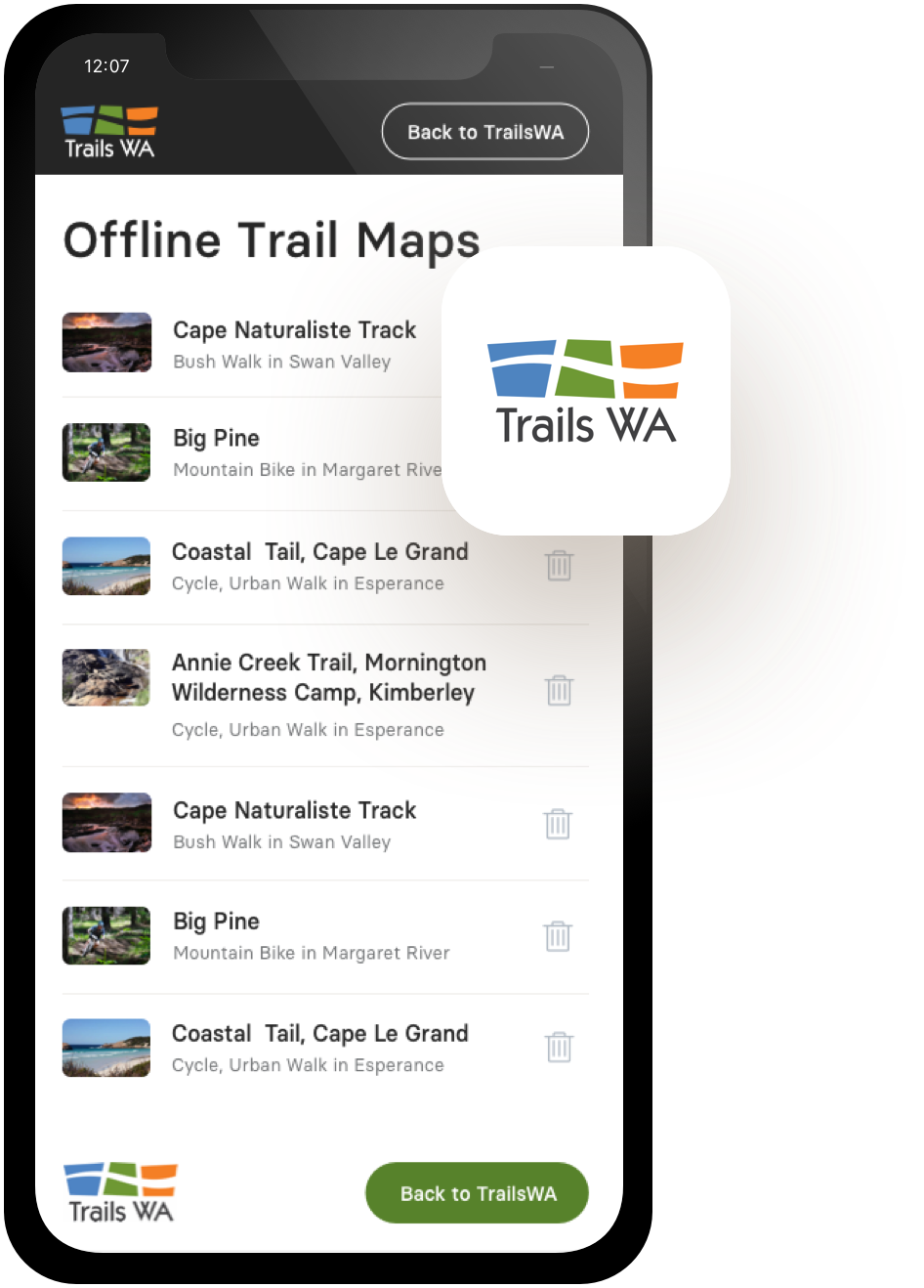 Offline Maps
TrailsWA Now supports Offline Maps. Follow the instructions below to save trail maps to your phone.
Visit trailswa.com.au on your mobile Our Offline Maps will require you to be connected to trailswa.com.au using the device you intend to take on your trip.

Add to Home Screen Save the trailswa.com.au webpage to your home screen.

Find your trail, and Save Offline Via the bookmark saved to your devices home screen, explore our trails and find the one you want - select "Save this map to use offline". You will need to be connected/online at this point.
A small amount of off the road parking is available.
The foundations of the old Channel Terminus, including filtration and eventual chlorination plant to filter and clean the water before being piped to Perth.
Trails WA supports the seven principles recommended by Leave No Trace Australia for minimising your impacts when using the trails.
Learn more
About Contour Channel Walk, Banyowla Regional Park
The Contour Channel walk follows a series of man-made concrete channels and steel and cast-iron pipelines along the contours of the Darling Scarp through Roleystone and Kelmscott. The project was a Depression era public works scheme and constructed, mostly by manual labour, between July 1935 and December 1936 to carry potable water from just below Canning Dam through the hills to a pumping station near Gosnells by following the natural contours of the Canning Valley and scarp - hence it was entirely gravity-fed. The channel supplied drinking water to the metropolitan area of Perth from 1940 to 1975.
The walk trail passes through forests of Marri and Flooded Gums and offers great views over Perth City and the Swan Coastal Plain. The area nearer to Canning Mills Road has a rich and diverse range of wildflowers from July to November.
Kangaroos and Black cockatoos can often be seen throughout the woodlands here.


Perth Hills Armadale Visitor Centre
(08) 9394 5410
40 Jull Street, Armadale WA 6112
Other Links
Experience Perth

Comprehensive information on the Perth region including destinations, things to see and do, accommodation and tours.

Be trail ready for Contour Channel Walk, Banyowla Regional Park
Here is everything you need to know before visiting this trail.
Time / Duration
2 to 3 hours
Elevation
Steep sections.
What To Pack
Group B (Bushwalks and/or longer trails) required.
What To Pack
Group B (Bushwalks and/or longer trails)
Minimum 2 litres of water per person per day
Sturdy shoes
Sun hat or bike helmet (compulsory in WA)
Sunglasses, sunscreen (30+) and insect repellant
Binoculars and camera (optional)
Map or guide book where suggested
Snacks and/or lunch depending on length of trail
Clothes to suit the activity and potential weather conditions including a water/windproof jacket
First Aid kit
Additional Useful Items
No drinking water or toilet facilities in park.
Loose gravel paths throughout park.
Trail Start
Banyowla Regional Park, Canning Mills Road, Kelmscott.
Suitable for most ages and fitness levels. Some bushwalking experience recommended. Tracks may have short steep hill sections a rough surface and many steps. Walks up to 20km.
Difficulty Notes
There are a few steep sections.
Trail is mostly loose gravel paths.
Hazards & Warnings
Avoid entering the park on high fire risk days.
Snakes may be active during the warmer months - August to April.
Best time of year
All year round. For wildflowers the best time is August to November.
Trail Access
By road, 2WD. There is a small amount of parking just off Canning Mills Road, look for the sign for Banyowla Regional Park.
Prohibited Items
Off-road vehicles and fires prohibited.


Complete Contour Channel Walk, Banyowla Regional Park to earn badges and points!
Earn points and badges and become a "TrailsWA Expert" by completing trails and leaving reviews.
Earn 2 points towards
your TrailsWA level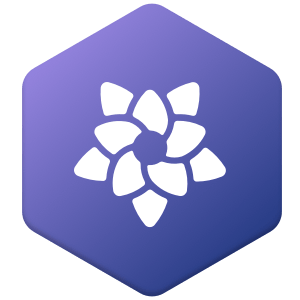 Earn the Wildflower Wanderer badge when you complete this trail.

Be the first to review Contour Channel Walk, Banyowla Regional Park
We love to hear from people who've been on our Western Australian trails, so it would be most appreciated it if you wanted to leave a review.
Add your review of Contour Channel Walk, Banyowla Regional Park
Supported by great organisations
Trails are free and bring so many benefits to our community by providing opportunities to have fun, get fit, socialise, explore and challenge yourself. But they also have to be managed and maintained which only is made possible through terrific sponsors, donations and/or volunteering.

Contour Channel
A concrete section of the Canning Contour Channel.
City view, Contour Channel Walk
Pipeline
Pipeline used to siphon water from one section of the Channel to the next across the valley.
Contour Channel
Part of the old Contour Channel
View 5 Photos of Contour Channel Walk, Banyowla Regional Park
Upload your photo of Contour Channel Walk, Banyowla Regional Park
Report a Problem
You are reporting a problem for Contour Channel Walk, Banyowla Regional Park. Please be as detailed as possible to help us appropriately identify and address the issue.