Trails WA supports the seven principles recommended by Leave No Trace Australia for minimising your impacts when using the trails.
Learn more
About Bold Park Bridle Trail, Floreat
With over fifteen kilometres of walking and bridle trails and ten different lookouts with expansive city and coastal views, Bold Park offers a memorable visitor experience at any time of year.
Bold Park, currently 437 ha, is the largest remaining bushland remnant in the urban area of the Swan Coastal Plain. Kings Park is only slightly smaller, covering 400 ha. The educational value of Bold Park is highly rated because of the diverse flora, fauna and fungi, and its coastal location in the metropolitan area.
The tuart-banksia woodlands and limestone heaths support a number of habitats for wildlife, including hundreds of species of insects. Together, fungi, insects and plants provide the basis of a complex food chain involving all the amphibians, reptiles, birds and mammals in the bushland. Over 1,000 native and non-native species of flora, fauna and fungi have been identified in Bold Park.
Bold Park provides important linkages to other bushland areas in Perth, including the coast and remnant vegetation within Commonwealth land (Campbell Barracks) to the south-west; Perry Lakes, Wembley Golf Course and Herdsman Lake to the north; Shenton Park Bushland and Kings Park to the east; and Cottesloe Golf Course and Lake Claremont to the south. These linkages provide corridors for fauna to move between these areas, particularly when seeking refuge from disturbance events.
Bold Park bushland provides a rare opportunity to experience relative 'wilderness' in Perth's urban area. The network of walking and bridle trails provide excellent opportunities for bushwalks, nature study and exercise.
Western Australian (Perth City) Visitor Centre
(08) 9483 1111
55 William Street, Perth WA 6000
Other Links
Bold Park

Botanical Parks and Gardens Authority

ATHRA

The Australian Horse Trails Riding Association.

Destination Perth

Comprehensive information on the Perth region including destinations, things to see and do, accommodation and tours.

Be trail ready for Bold Park Bridle Trail, Floreat
Here is everything you need to know before visiting this trail.
Time / Duration
Up to 1 hour
What To Pack
Group B (Bushwalks and/or longer trails) required.
What To Pack
Group B (Bushwalks and/or longer trails)
Minimum 2 litres of water per person per day
Sturdy shoes
Sun hat or bike helmet (compulsory in WA)
Sunglasses, sunscreen (30+) and insect repellant
Binoculars and camera (optional)
Map or guide book where suggested
Snacks and/or lunch depending on length of trail
Clothes to suit the activity and potential weather conditions including a water/windproof jacket
First Aid kit
Trail Start
Camel Lake car park, Perry Lakes Drive, Floreat. 8km (20mins) east of Perth.
Facilities
Camel Lake car park, the most southern along Perry Lakes Drive,is the formal entry point for the bridle trail and, as such, the only car park where horse floats are permitted.
Car Park
Dog Friendly
Picnic Area
Best time of year
March - November


Complete Bold Park Bridle Trail, Floreat to earn badges and points!
Earn points and badges and become a "TrailsWA Expert" by completing trails and leaving reviews.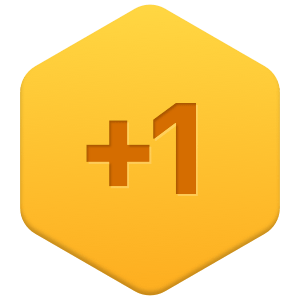 Earn 1 point towards
your TrailsWA level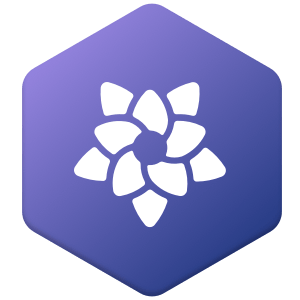 Earn the Wildflower Wanderer badge when you complete this trail.

Be the first to review Bold Park Bridle Trail, Floreat
We love to hear from people who've been on our Western Australian trails, so it would be most appreciated it if you wanted to leave a review.
Add your review of Bold Park Bridle Trail, Floreat
Supported by great organisations
Trails are free and bring so many benefits to our community by providing opportunities to have fun, get fit, socialise, explore and challenge yourself. But they also have to be managed and maintained which only is made possible through terrific sponsors, donations and/or volunteering.

Sandy trail
Sandy Trail Bold Park
Trail Head Bold Park
Trail Head Bold Park
Trail Head Bold Park
Trail Head Bold Park
Trail in Bold Park
Trail in Bold Park
View 4 Photos of Bold Park Bridle Trail, Floreat
Upload your photo of Bold Park Bridle Trail, Floreat
Report a Problem
You are reporting a problem for Bold Park Bridle Trail, Floreat. Please be as detailed as possible to help us appropriately identify and address the issue.