Bindoon Tale Trail, Chittering
Details for trail on a map
Clune Park in Bindoon at the front of the playground.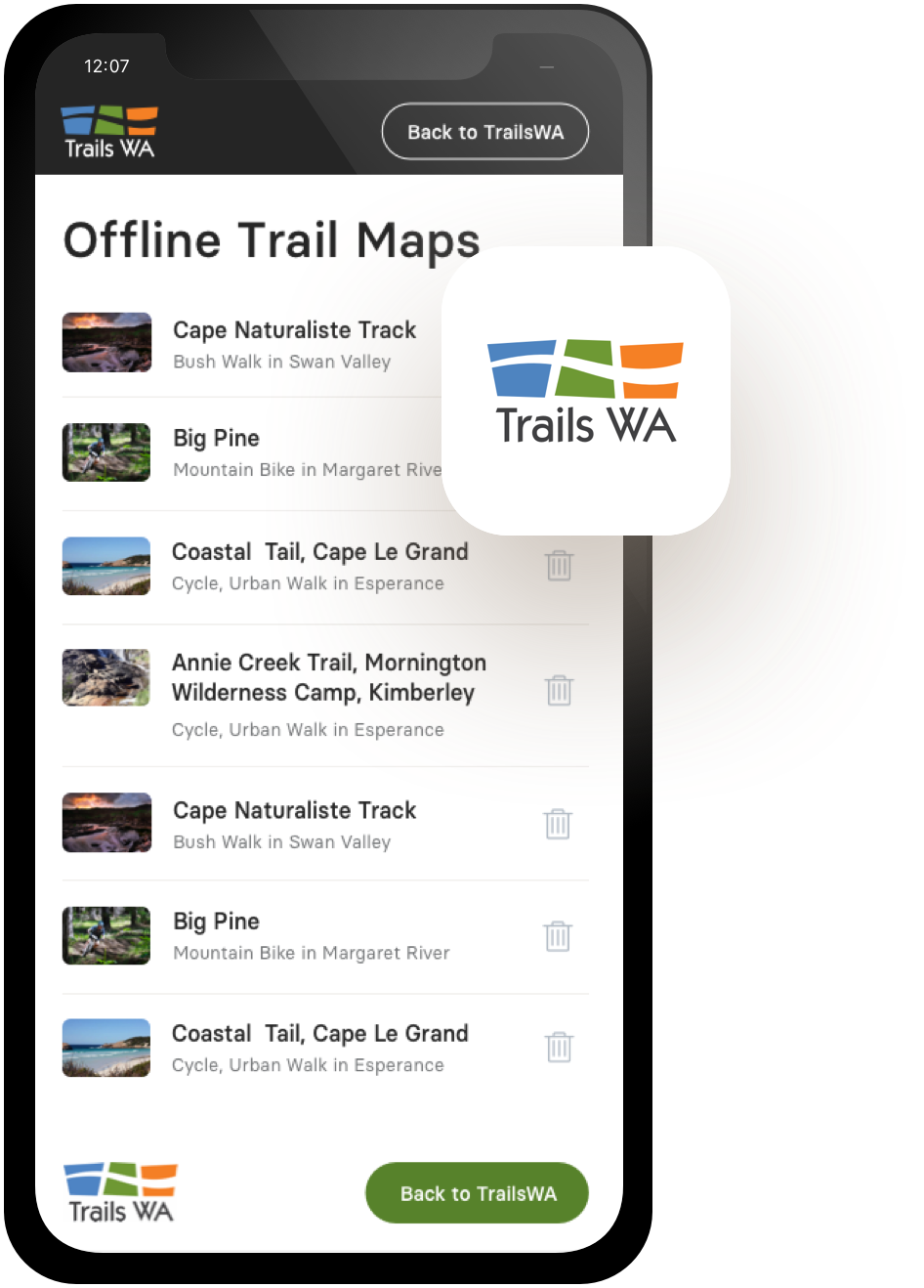 Offline Maps
TrailsWA Now supports Offline Maps. Follow the instructions below to save trail maps to your phone.
Visit trailswa.com.au on your mobile Our Offline Maps will require you to be connected to trailswa.com.au using the device you intend to take on your trip.

Add to Home Screen Save the trailswa.com.au webpage to your home screen.

Find your trail, and Save Offline Via the bookmark saved to your devices home screen, explore our trails and find the one you want - select "Save this map to use offline". You will need to be connected/online at this point.
Social Hub Before the Hall
Business Fuel Power: Learn about Power in Bindoon
Socialising at the Hall: Hear stories about the social activities that use to be held at the hall
Chinkabee Sporting Complex
Tearooms & St John Ambulance
Communications in Bindoon
Bindoon Refreshment Rooms
Chittering Road Board Building
Trails WA supports the seven principles recommended by Leave No Trace Australia for minimising your impacts when using the trails.
Learn more
About Bindoon Tale Trail, Chittering
The Bindoon Tale Trail is an 1.8km loop trail, highlighting points of interest around the township of Bindoon, with interpretive signage sharing the history and stories of the local community. 
The interpretive signage along the trail allows you to immerse yourself in the history of Bindoon and learn about the previous use of local buildings in the area.
The trail is on all formed pathways but does include several road crossings so please be careful.
Chittering Visitor Centre
(08) 9576 4664
6180 Great Northern Highway, Bindoon WA 6502
Other Links
Experience Perth

Comprehensive information on the Perth region including destinations, things to see and do, accommodation and tours.

Be trail ready for Bindoon Tale Trail, Chittering
Explore the town of Bindoon in the beautiful Chittering region and learn about the history and local stories from the community while walking through town.
Time / Duration
45 minutes
Length
The trail is around 750m if you decide to finish the trail at the last marker and not end the loop at Clune Park
Trail Start
Clune Park in Bindoon at the front of the playground.
Trail End
Clune Park in Bindoon
Difficulty Notes
The trail is along formed pathways but does include several road crossings.
Hazards & Warnings
Be careful when crossing roads during this walk
Facilities
All facilities are located within the town of Bindoon which you will pass along your walk on the trail.
Access with assistance for the Disabled
BBQ Facilities
Cafe
Car Park
Dog Friendly
Picnic Area
Public Telephone
Public Toilet
Shaded Area
Sheltered Area
Shop
Toilet Facilities for Disabled
Visitor Information Centre
Best time of year
All year, however to avoid the heat visit in late Autumn to spring time: May-November


Complete Bindoon Tale Trail, Chittering to earn badges and points!
Earn points and badges and become a "TrailsWA Expert" by completing trails and leaving reviews.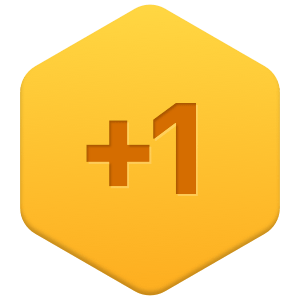 Earn 1 point towards
your TrailsWA level

Be the first to review Bindoon Tale Trail, Chittering
We love to hear from people who've been on our Western Australian trails, so it would be most appreciated it if you wanted to leave a review.
Add your review of Bindoon Tale Trail, Chittering
Supported by great organisations
Trails are free and bring so many benefits to our community by providing opportunities to have fun, get fit, socialise, explore and challenge yourself. But they also have to be managed and maintained which only is made possible through terrific sponsors, donations and/or volunteering.

View 1 Photos of Bindoon Tale Trail, Chittering
Upload your photo of Bindoon Tale Trail, Chittering
Report a Problem
You are reporting a problem for Bindoon Tale Trail, Chittering. Please be as detailed as possible to help us appropriately identify and address the issue.