Beverley Town Heritage Trail
Details for trail on a map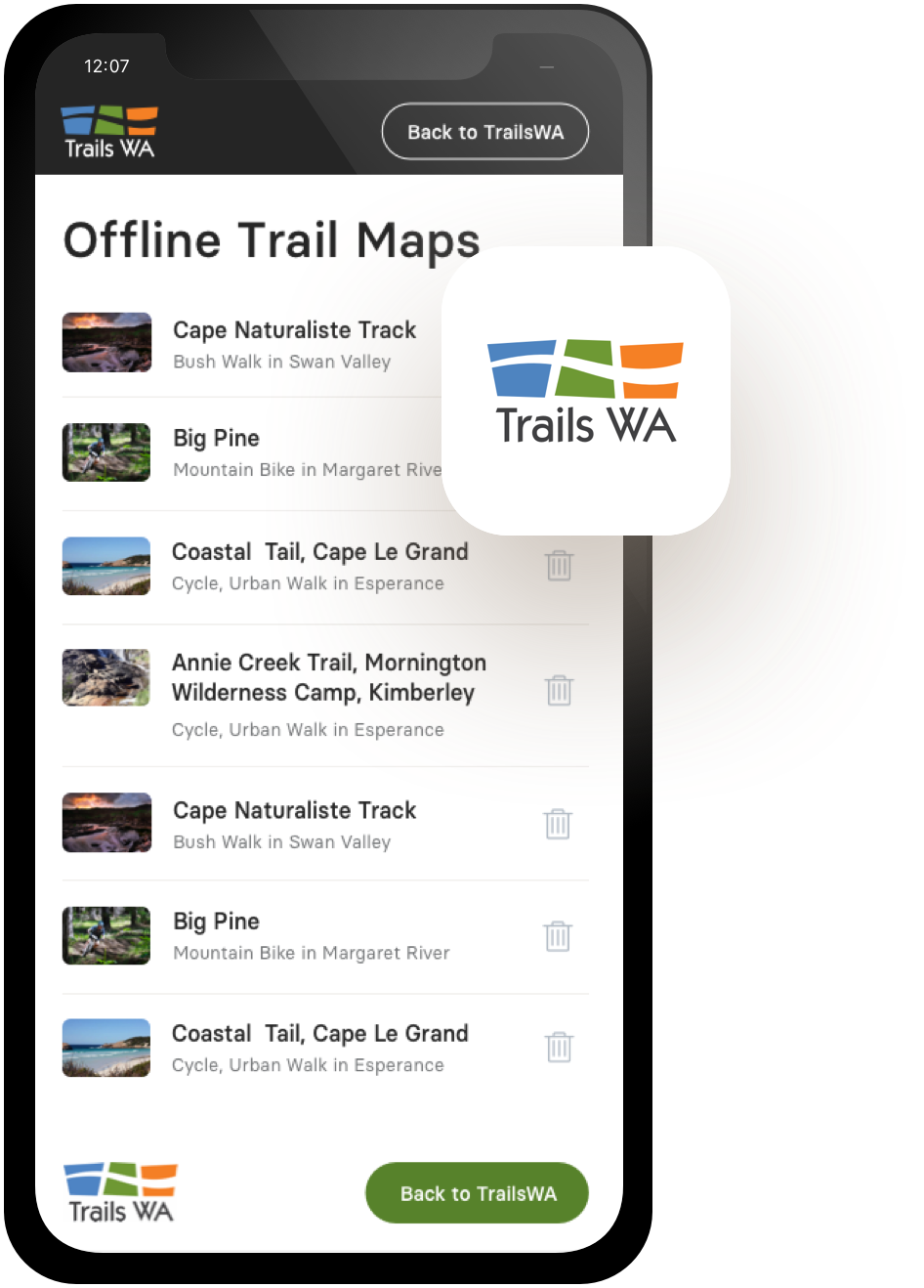 Offline Maps
TrailsWA Now supports Offline Maps. Follow the instructions below to save trail maps to your phone.
Visit trailswa.com.au on your mobile Our Offline Maps will require you to be connected to trailswa.com.au using the device you intend to take on your trip.

Add to Home Screen Save the trailswa.com.au webpage to your home screen.

Find your trail, and Save Offline Via the bookmark saved to your devices home screen, explore our trails and find the one you want - select "Save this map to use offline". You will need to be connected/online at this point.
Built in 1872 this old hotel is now the Dead Finish Museum. Originally called the Wheatsheaf Inn, then Settlers Arms, the building was the old centre of Beverley.
The Fire Station was built in 1948 at a cost of 3700 pounds.
The town hall was built in art deco style in 1938 and designed by architect William G Bennet. It originally contained a moving picture garden, a lesser hall and a theatre in the main hall.
The school was built in 1894 and was designed by architect George Temple Poole.
Built in 1910 for a cost of 1890 pounds. Designed in Federation Free style, the manual telephone switchboard was located here until automated in the 1950's.
The railway came to Beverley in 1886 when the town became the terminus of the State Government from Perth via York. Passengers had to stay overnight in Beverley to catch the connecting train which lead to the building of a number of hotels. The railway station was closed in 1984 and it was allowed to fall into disrepair. In 2006, after restoration by the community and the council, it was reopened as the Station Gallery.
The first general store was built by the Edwards family in 1898.
The original hospital was built in 1898 but left unused for nearly 10 years. It was eventually opened due to pressure from town and district residents. A maternity ward was added in 1924.
The home and surgery of Dr Cullen. It is currently the Beverley Medical Practice.
Originally built in 1886, and rebuilt in 1908 after a fire in the dining room. This old pub used to have typical verandahs of the time but they were removed as deemed a traffic hazard in the 1960's.
Built in 1910 in Federation classical style. Restored in 2010 as two houses by the National Trust.
Built in 1897 and last used as court house in 1990. The building was also designed by George Temple Poole.
Operated from 1898 to 1913. The building then became the original fire station.
Built in 1907 in the Federation Free classical style. The verandahs were added between 1910 and 1920.
Built in 1904 this old hotel used to have a second story which was removed in 1955.
One of the first terraces of shops built in Beverley in 1886.
This structure has been relocated and now stands at the RV Park on Lukin Street. It is no longer on the walk route.
The Beverley Times was printed in the shop on the corner from 1905 to 1977. The original printing press is on display in the Dead Finish Museum garden.
Originally built in 1886 as the Railway Hotel. The façade was rebuilt and extended in 1938 in art deco style to match the Town Hall. There are still many of the 1880-1890 features inside.
These rooms were built around 1936 in the classic West Australian design of the period.
Originally built in 1898 and restored in 2006, this house features the original rafters cut from unmilled tree trunks.
This futuristic building was designed by American architect Buckminister Fuller. Built in 1968, it is one of two left in Australia.
This Masonic Hall has been in constant use since being built in 1909. The hall was extended in 1926.
Trails WA supports the seven principles recommended by Leave No Trace Australia for minimising your impacts when using the trails.
Learn more
About Beverley Town Heritage Trail
The Beverley Town Heritage Trail will take around an hour. It starts at the Dead Finish Museum which was built in 1872. The tour takes you around the heritage buildings in Beverley taking you past all the shops, cafes and pubs, so drop in for refreshments. You will also be delighted by the amazing street art and sculptures including murals by James Giddy. Don't forget to stop into one of the Art galleries too.
Be trail ready for Beverley Town Heritage Trail
Here is everything you need to know before visiting this trail.
Time / Duration
1 - 1.5 hours
What To Pack
Group A (Urban trails or short trails near facilities) required.
What To Pack
Group A (Urban trails or short trails near facilities)
Full large water bottle per person.
Sun hat or bike helmet (compulsory in WA).
Sunglasses, sunscreen (30+) and insect repellant.
Clothes to suit the activity and potential weather conditions (See suggestions below).
Binoculars and camera (optional).
Additional Useful Items
Drop into the Beverley Visitor Centre in the cornerstone building on Vincent street and get yourself a copy of the Beverley visitor booklet which has a map and points of interest.
Trail Start
Dead Finish Museum, Hunt Road, Beverley, 130km east of Perth
Facilities
Access with assistance for the Disabled
Cafe
Car Park
Dog Friendly
Parking for Disabled
Picnic Area
Public Telephone
Public Toilet
Shaded Area
Shop
Visitor Information Centre
Water Access Points
Trail Access
Beverley is located 130km east of Perth


Complete Beverley Town Heritage Trail to earn badges and points!
Earn points and badges and become a "TrailsWA Expert" by completing trails and leaving reviews.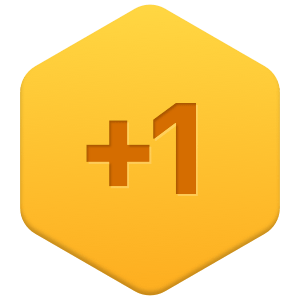 Earn 1 point towards
your TrailsWA level

Be the first to review Beverley Town Heritage Trail
We love to hear from people who've been on our Western Australian trails, so it would be most appreciated it if you wanted to leave a review.
Add your review of Beverley Town Heritage Trail
Supported by great organisations
Trails are free and bring so many benefits to our community by providing opportunities to have fun, get fit, socialise, explore and challenge yourself. But they also have to be managed and maintained which only is made possible through terrific sponsors, donations and/or volunteering.

Beverley Town Hall
Art deco style hall designed by William G Bennett, built in 1938.
View 1 Photos of Beverley Town Heritage Trail
Upload your photo of Beverley Town Heritage Trail
Report a Problem
You are reporting a problem for Beverley Town Heritage Trail. Please be as detailed as possible to help us appropriately identify and address the issue.