Baldivis Children's Forest Trail
Details for trail on a map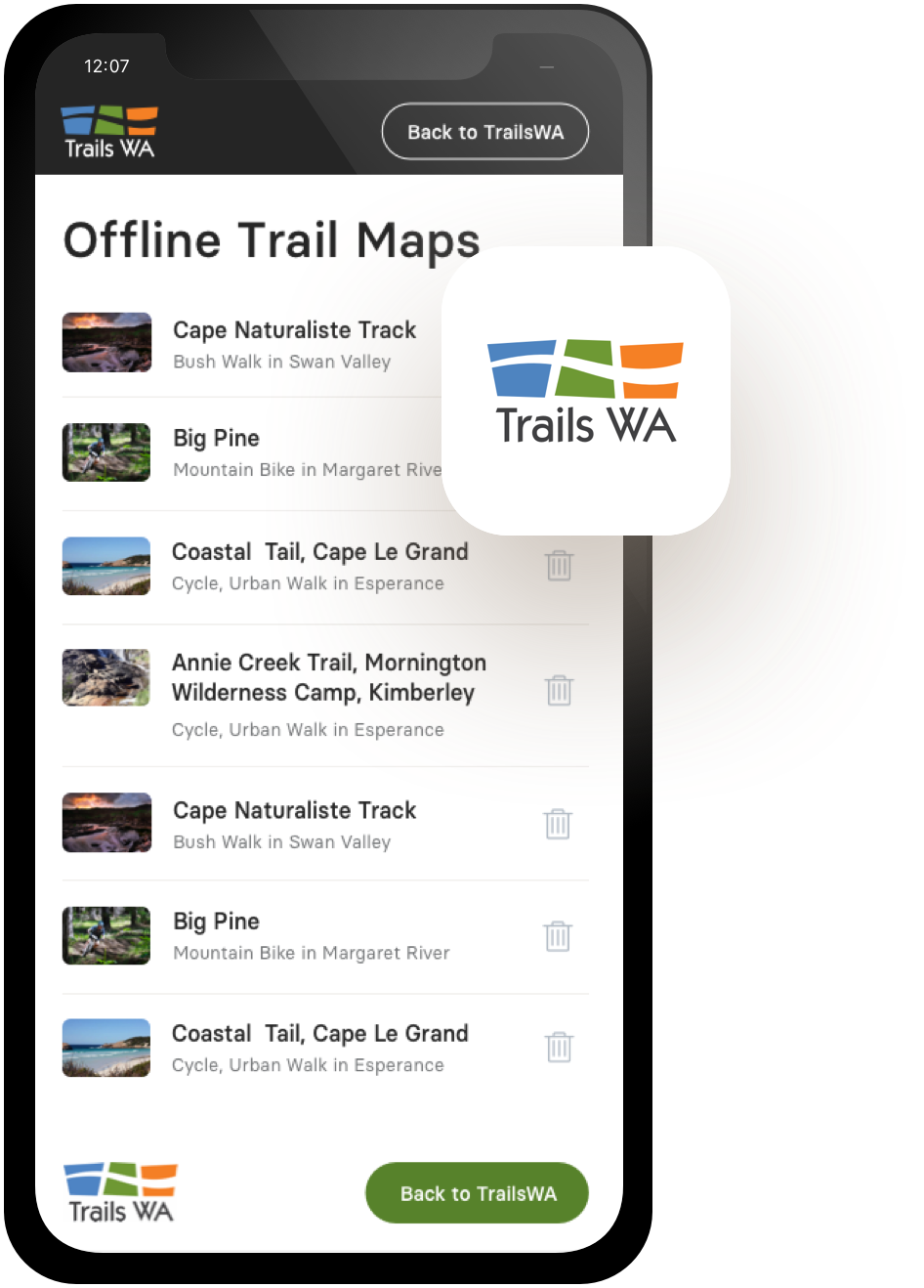 Offline Maps
TrailsWA Now supports Offline Maps. Follow the instructions below to save trail maps to your phone.
Visit trailswa.com.au on your mobile Our Offline Maps will require you to be connected to trailswa.com.au using the device you intend to take on your trip.

Add to Home Screen Save the trailswa.com.au webpage to your home screen.

Find your trail, and Save Offline Via the bookmark saved to your devices home screen, explore our trails and find the one you want - select "Save this map to use offline". You will need to be connected/online at this point.
Trails WA supports the seven principles recommended by Leave No Trace Australia for minimising your impacts when using the trails.
Learn more
About Baldivis Children's Forest Trail
As a public reserve, Baldivis Children's Forest is always open to pedestrian traffic. From the parking area on Mandurah Road, the walk trails begin at the entry gate.
Half way up the hill to the right there is the Nyungar Bush Tucker loop that provides an understanding of the way traditional owners lived. At the top of the hill to the left is a large undercover area, toilets, bbq and public art. From this point take the walk trail to the east which will lead you down past the amphitheatre.
Once you reach the bottom of the hill, cross over the gravel road and take the trail leading you through the outridge swamp area. This trail loops back to the gravel road, head south and join the previous trail to head back up the hill (Bird View), until you reach the Tuart Woodland trail, heading right (north) before you reach the amphitheatre. This walk trail will allow you to take in the tuart woodlands, connecting back to the outdoor facilities once again. There are various walk trails to discover in this reserve that is managed for the conservation of native plants and animals.
No dogs, pets or trail bikes are permitted in the reserve.
Local students have played a key role in establishing plants indigenous to the area, ensuring they remain healthy and provide a natural and safe habitat for a whole range of animal, reptile and bird species.
Baldivis Children's Forest
Rockingham Visitor Centre
(08) 9592 3464
19 Kent Street, Rockingham WA 6168
Other Links
Experience Perth

Comprehensive information on the Perth region including destinations, things to see and do, accommodation and tours.

Be trail ready for Baldivis Children's Forest Trail
Here is everything you need to know before visiting this trail.
Time / Duration
20 - 25 minutes
What To Pack
Group B (Bushwalks and/or longer trails) required.
What To Pack
Group B (Bushwalks and/or longer trails)
Minimum 2 litres of water per person per day
Sturdy shoes
Sun hat or bike helmet (compulsory in WA)
Sunglasses, sunscreen (30+) and insect repellant
Binoculars and camera (optional)
Map or guide book where suggested
Snacks and/or lunch depending on length of trail
Clothes to suit the activity and potential weather conditions including a water/windproof jacket
First Aid kit
Trail Start
1399 Mandurah Road Baldivis WA 6171
No bushwalking experience required. Flat even surface with no steps or steep sections. Suitable for wheelchair users who have someone to assist them. Walks no greater than 5km.
Hazards & Warnings
Please note that if the fire danger rating is severe, extreme or catastrophic the Forest will be closed.
Facilities
Access without assistance for the Disabled
BBQ Facilities
Car Park
Child Activities
Coach Parking
Parking for Disabled
Picnic Area
Public Toilet
Shaded Area
Sheltered Area
Best time of year
In the wet weather make sure you wear your gumboots to splash in the puddles and explore the wetland area. In the warmer weather please keep an eye out for snakes and at the end of your walk check carefully for ticks.
Trail Access
Road and bus
Prohibited Items
No pets please


Complete Baldivis Children's Forest Trail to earn badges and points!
Earn points and badges and become a "TrailsWA Expert" by completing trails and leaving reviews.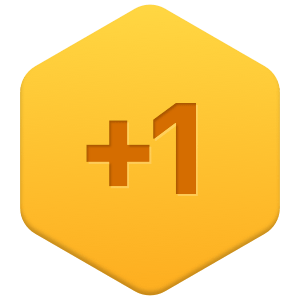 Earn 1 point towards
your TrailsWA level

Be the first to review Baldivis Children's Forest Trail
We love to hear from people who've been on our Western Australian trails, so it would be most appreciated it if you wanted to leave a review.
Add your review of Baldivis Children's Forest Trail
Supported by great organisations
Trails are free and bring so many benefits to our community by providing opportunities to have fun, get fit, socialise, explore and challenge yourself. But they also have to be managed and maintained which only is made possible through terrific sponsors, donations and/or volunteering.

Welcome to Baldivis Children's Forest
Children are always excited to visit the Baldivis Children's Forest
Kids Connect with Nature
At Baldivis Children's Forest, children can connect with nature through artwork and conservation
Look at the Trees
Since 2000 the Baldivis Children's Forest has been a space for children to connect with their natural surrounds. We believe passionately in the power of the natural environment to enhance every child's learning and growth journey.
View 3 Photos of Baldivis Children's Forest Trail
Upload your photo of Baldivis Children's Forest Trail
Report a Problem
You are reporting a problem for Baldivis Children's Forest Trail. Please be as detailed as possible to help us appropriately identify and address the issue.