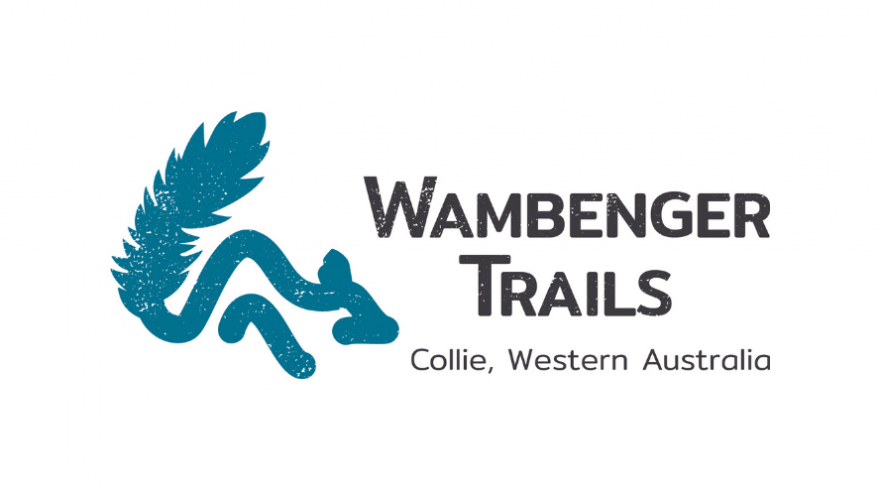 Collie Adventure Trails (CAT) is a $10 million McGowan Government investment to establish Collie as a premier trail adventure town that will attract local, national and international mountain bike and bushwalking tourists to support the local Collie economy.
Developing a brand
Part of the CAT project was to develop a trails brand for Collie that will be used in marketing, promotion and that sets the tone and voice of the brand/trails. A strong brand has been an important component of successful trail destinations elsewhere in Australia and around the world. While Collie Adventure Trails has been the project working title, the brand development process came up with a new name, logo and brand.
Local design
A local Collie design and marketing company to assisted in developing the trails brand and through a series of workshops and co-design with the community, the Collie trails brand has emerged. The brand and logo aim to express the unique personality of Collie as an emerging trail town.
Wambenger Trails
The brand for the Collie trails is Wambenger Trails, Collie Western Australia.
The wambenger, or brush-tailed phascogale, is a small native marsupial relatively common in the Jarrah forests around Collie and is not well known, but full of energy and spirit – just like the people of Collie. The logo is a stylised Wambenger.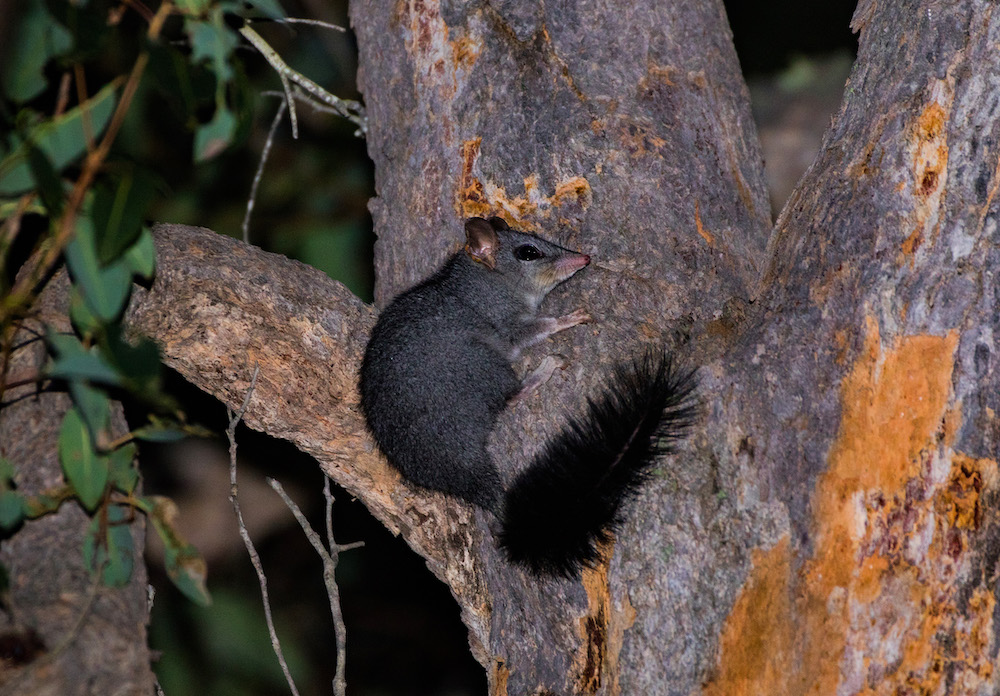 The brand will be used in marketing, promotion and will set the tone and voice of the Collie trails. The brand and logo aim to express the unique personality of Collie and to capture the vision, values and purpose of Collie trails.
Values
The values of Collie that the brand represents are:
We're down-to-earth, friendly, fun-loving and helpful.
We are welcoming and inclusive.
We value and protect our environment.
We celebrate our rich cultural roots
We believe in collaboration for mutual benefit.
We deal honestly and respectfully with each other, visitors, our community and our neighbours.
 
Plant and animal logos
Other prospective trail towns, are also using a native plant or animal as part of their trail brand. 
The Dwellingup trail brand features the red-tailed black cockatoo. This will provide a linking theme for all the trail destinations and assist in joint marketing of trail destinations in Western Australia.