Dwellingup Overview
4.2 Average trail rating
34,500+ Trail goers every year
277.9km Combined trails length
5 Great businesses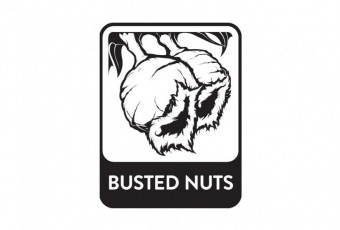 Less than 1 hour
1.6km

Difficult
Less than 1 hour
2.3km

Moderate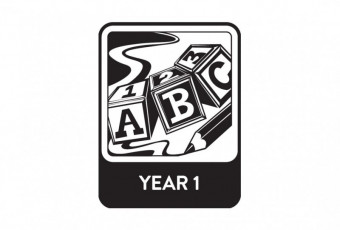 Less than 1 hour
2.3km

Easy
Support Dwellingup Trails
Trails WA is proud to be able to bring memorable experiences to our trail goers, and what better way to help our state that to bring more attention to fantastic destinations around our state, such as Dwellingup. We can't make this possible without the support from the community.
Never miss the action in Dwellingup
Dwellingup regularly has something new to see and experience. Subscribe today to stay updated with things happening in the area.
Browse all news & events
Choosing the right type of terrain to match your ability is important for anyone planning an outdoor adventure so to assist those wanting to traver...
Murray Valley Mountain Bike Trails, Dwellingup
Only a short drive from Dwellingup, the Murray Valley mountain bike trails has 32kms of 'hero dirt' purpose built, quality mountain bike trails.
Busted Nuts, Murray Valley Mountain Bike Trails, Dwellingup
Named perhaps for its multiple steep lips that propel riders skyward, this trail is not for the faint-hearted. Fast, flowy, loamy and steep in some sections, Busted Nuts is an adrenaline junkie's dream.
Marrinup Falls Bush Walk, Dwellingup
Following winter rains, Marrinup Falls is one of the most picturesque reasons to visit beautiful Dwellingup. This gentle 1.4km looped walking trail takes you along a bush track, blooming with wildflowers in the spring, to the top of the falls which flow down the valley.
View 3 Photos of Dwellingup